Parents Upset After Principal Allegedly Asked Son If His Braids Mean He's A 'Gangster'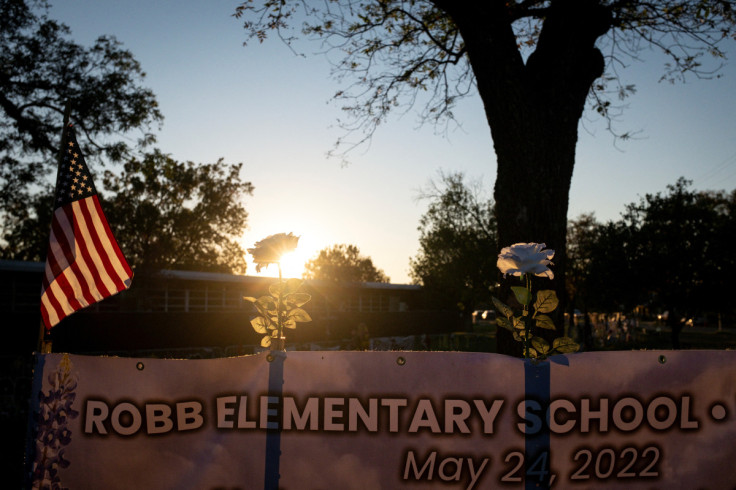 KEY POINTS
A principal allegedly pulled a seventh grader aside and questioned his intentions due to his braided hairstyle
Braided hair does not violate school policy, according to the child's parents
The principal allegedly told the parents that some teachers were concerned about the boy's hairstyle
The parents of a seventh-grade student decided to pull out their son from his private school in Slidell, Louisiana, and transfer him to a new one after the school's principal allegedly questioned the boy's intentions last month because of his braided hairstyle.
Ashely Thorn claimed in May that Calvary Baptist School principal Angelyn Mesman allegedly questioned whether her son Dalon's decision to wear braids meant he was a "gangster," NOLA.com reported.
"I picked him up, just like normal, and asked, 'How was your day? How did your friends like your braids?'" the mother claimed to the news outlet of her son. "We're driving out of the parking lot, and he said the principal pulled him aside today and asked if his braids represented being a gangster."
Dalon had sported a natural haircut throughout the school year until his mom braided his hair last month, and the boy decided to wear the hairstyle to school the next day.
"You don't think you have to prep your child or even think of something like that for something that's so small," his mom added.
Ashely and Dalon's father Damon Thorn were upset over the principal's questions, noting that braids aren't mentioned as a dress code violation in the school's handbook.
"An acceptable well-groomed haircut is required of all male students. Hair will not reach shoulder length nor will bangs be long enough to cover eyes. Rat-tail and Mohawk-type haircuts are not acceptable. Dreadlocks and afros over 3 [inches] are not acceptable. Man buns and sculpting are not acceptable. Colored hair, feathers and extreme styles are not allowed," Calvary Baptist's dress code for boys states, according to NOLA.com.
A day after the principal allegedly pulled their son aside, Dalon's parents met with Mesman in her office seeking clarification on the issue. The couple reportedly recorded the conversation, which lasted for about 16 minutes.
In the audio recording, the school's principal allegedly told the couple that she had a one-on-one conversation with their son to make sure that he did not feel uncomfortable or humiliated, according to NOLA.com.
Mesman allegedly claimed that she decided to talk to their son after some teachers expressed concern about Dalon's hairstyle and after she had seen firsthand other students make negative life choices.
"I have seen children grow up in this school and I've seen them change, so I was just checking to see where we are. I just wanted to see his heart. Our culture is changing. Little boys used to have regular little haircuts," Mesman said on the recording, according to the outlet.
"I'm seeing a lot of young people listening to a lot of rappers pushing for drugs and doing things opposite of Christ," the principal reportedly added.
Dalon, who started wearing the hairstyle just two days before the school year ended, was not told to remove his braids.
However, according to NOLA.com, Dalon's mother allegedly believed that the incident stemmed from ongoing but unacceptable attitudes and behavior and wanted to see Mesman fired.
Dalon's family said the principal's lack of cultural understanding was one of the reasons they decided to transfer the child to a new school next fall.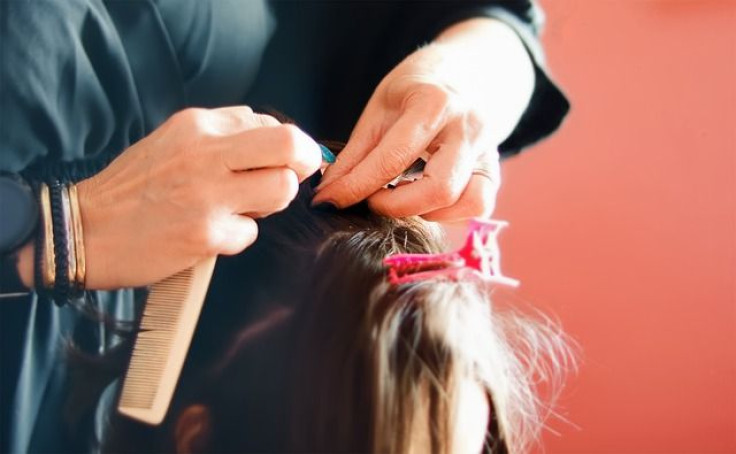 © Copyright IBTimes 2023. All rights reserved.