'The Bachelor' 2020: Chase Rice Reveals Details Behind Peter And Victoria F.'s Date
"The Bachelor" producers have done it again.
Monday night's episode of "The Bachelor" did a pretty good job of keeping up with Chris Harrison's notorious claims of "the most dramatic season yet." Peter took Victoria F. on a one-on-one date in Cleveland and all was well until he revealed one last surprise -- a private concert with Chase Rice.
Normally this would be a typical "Bachelor" date. However, usually, the musical performer hasn't had a past with the show's contestants -- until now, that is. Victoria F. and Chase Rice used to date, which made for a very awkward situation for everyone. Looking back on the moment now, though, Rice revealed that he never intended to be a part of the drama and simply hoped to share his music with fans of the show.
"I was just trying to go on there and promote my music," he explained to Entertainment Tonight. "They had other plans."
READ: 'The Bachelor' 2020 Spoilers: Who Is Victoria Fuller? Her Dating History Exposed
The "Lonely If You Are" singer shared that he was advised by country duo Dan + Shay that it would be a great opportunity to gain exposure, "And then all of a sudden I go on there and that [expletive] happens."
Rice recalled that at first, he was apprehensive about doing the performance because of the potential that he would run into his ex.
"It was just a girl that I hung out with one time… We knew going on there that she was going to be on the show," he said of his past with Victoria F. "I told my publicist, I was like, 'Listen, I know a girl that's on this show,' and she was like, 'It doesn't matter, they aren't going to do that to you.' We really didn't think they would [put me on her date] and then I was like, 'Oh my god, it's about to be her.' They told us the name and I was like, 'You've got to be [expletive] kidding me.'"
"I'm like, 'You guys are gonna try to make it about some drama.' I'm not cool with that," he added.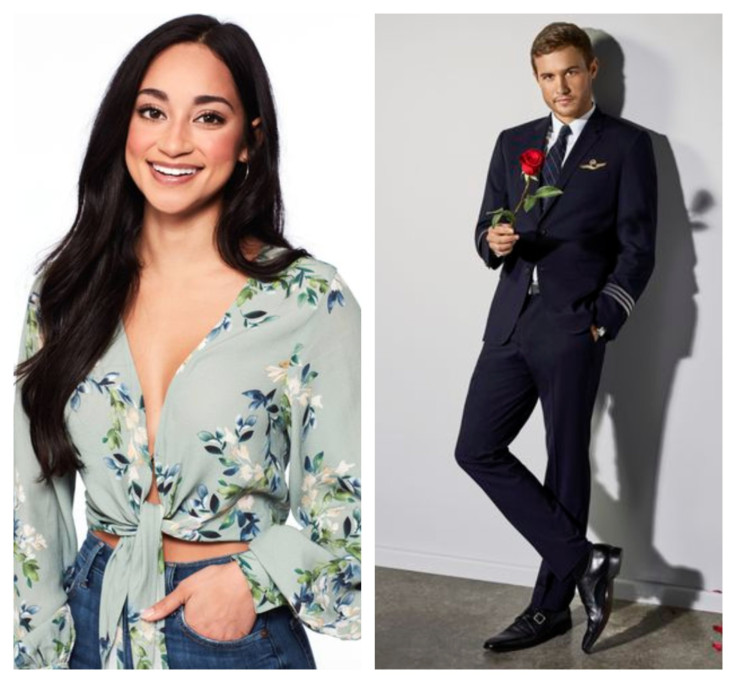 © Copyright IBTimes 2023. All rights reserved.