'Bachelor' Alum Colton Underwood Reveals Why He Almost Believed He Was Gay
Colton Underwood is an open book -- literally -- when it comes to his past.
In an interview with People, the former "Bachelor" revealed what life was like when he was younger and the internal struggles that he faced surrounding his sexuality.
"I was called fatso, four eyes and four lips, because I used to lick my lips, so I would constantly have a red ring around them," the 28-year-old recalled. "I was a little heavy, and that, combined with being socially awkward, led to a really hard time. I didn't believe in myself. And I was super insecure."
No longer that same person, Underwood has decided to control the narrative about his life and share his truth through his upcoming book titled "The First Time".
"There are a lot of stories and experiences that will help people understand the choices I've made," says Underwood. "And I'm done hiding who I really am."
The former pro football player, who found love with 24-year-old girlfriend Cassie Randolph during his tenure as "The Bachelor", got down to the nitty-gritty about the rumors that he was gay--ones that taunted him long before he was on reality television and stemmed from him simultaneously being a jock and a virgin.
"It was one of those things where you hear something so often, you start believing it," he shared. "I thought, maybe I am gay. The captain of the football team should be having sex and drinking, right? But I wasn't."
"I didn't know who I was," Colton explained. "And I come from an athletic family, so it was always, 'Move on, you're good.' So that threw me off. In high school, when I was struggling with my sexuality, I'm not going to talk to my parents about it. So I internalized it."
"Even while my season was airing, I battled the gay [rumors]," he said. "They'd say, 'he's gay, he's hiding it.' No. But I've been there, done that now."
With those days of questioning now a thing of the past, Colton is only looking forward and focusing on his relationship with Cassie.
"I finally found somebody I really just want to be with," he gushed of his girlfriend, who is taking care of him as he recovers from COVID-19. "I want my life to be with Cassie. I know who I am. And that's really all that matters."
"The First Time" will be available on March 31.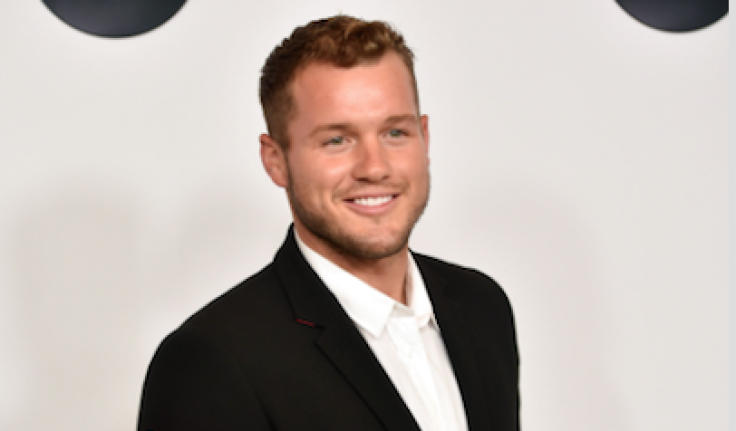 © Copyright IBTimes 2023. All rights reserved.