Back to basics, the Google way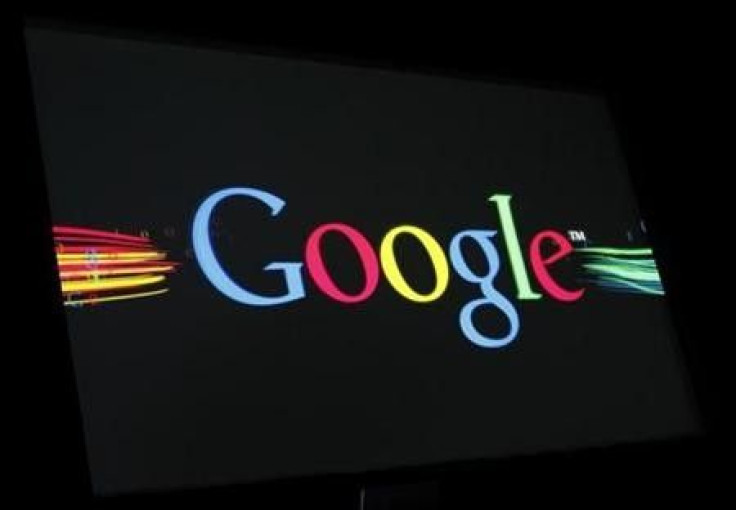 Google is in expansive mood and nobody can stop it. Not content with its giant status like others in search engine domain, Google has gone back to basics of browsing and, of course, its sight fixed on increasing the netizens by billions.
Its interactive online book simplifies concepts like TCP/IP, HTML language, browser techniques and the threat of malware while on the Net. Titled 20 Things I Learned About Browsers and the Web, the short HTPL5-compliant explains how the web works in a step-by-step manner.
The book, created by the Google Chrome web browser team, also provides illustrations by children's book author Christoph Niemann, an award-winning German writer. The book is an outcome of a survey conducted by Google, where in more than 97 percent of the people on the streets could not give a correct answer to what a browser is, says the team.
The online book which will soon enter play schools will be a good beginning for computer-illiterates. Since their number is in billions, the book will integrate them eventually into the online community that means more business and influence.
Some simple topics like 'What's a cookie?', 'How do I protect myself on the web?', and 'What happens if a truck runs over my laptop?' are featured in the online book (www.20thingsilearned.com); which also discusses about cloud computing, web apps, programming languages, browsers, privacy, security and open source.
Happy Browsing!
© Copyright IBTimes 2023. All rights reserved.