Balanced Cable from FiiO Shouldn't be Missed for FA9 and M11 Pro Owners: Hands-on Review
This article uses affiliate links, which means if you purchase products through these links, we may earn a commission. Click here to see our
T&C
. For licensing please click
here
.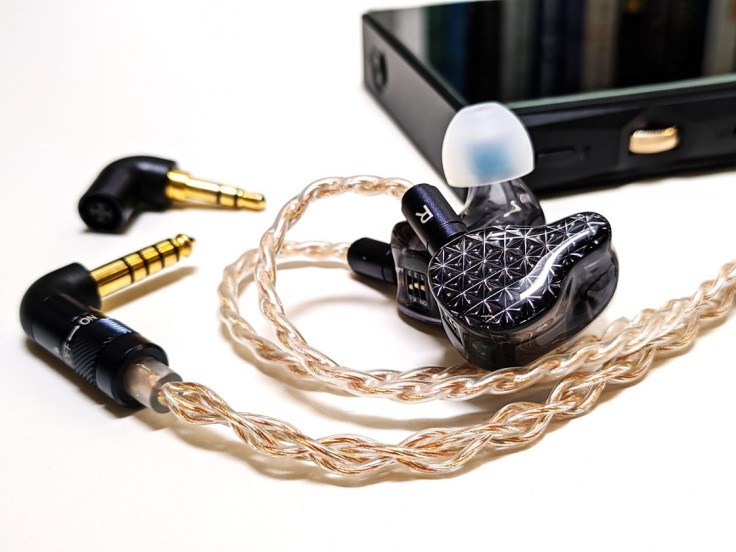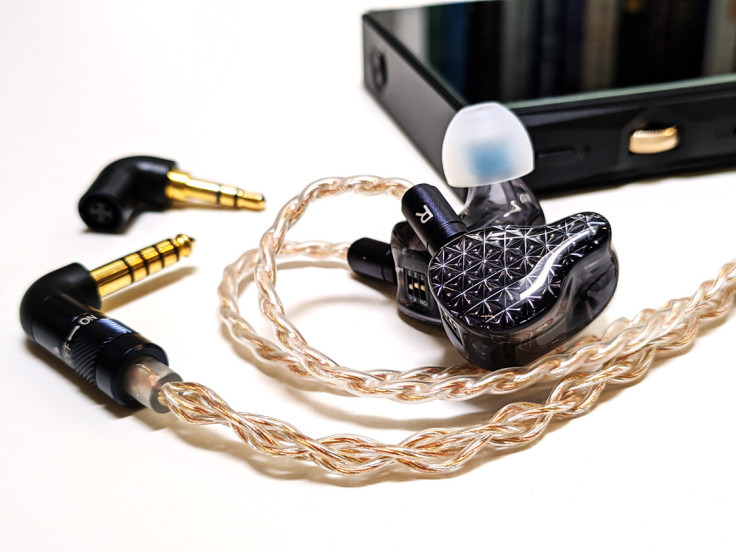 Slowly yet surely, FiiO has been building its own ecosystem. Though the audiophile community is generally one that loves customized set up to get their favorite sound, the FiiO range features its own fit and finish that optimizes its sound in a way that complements one another others can't.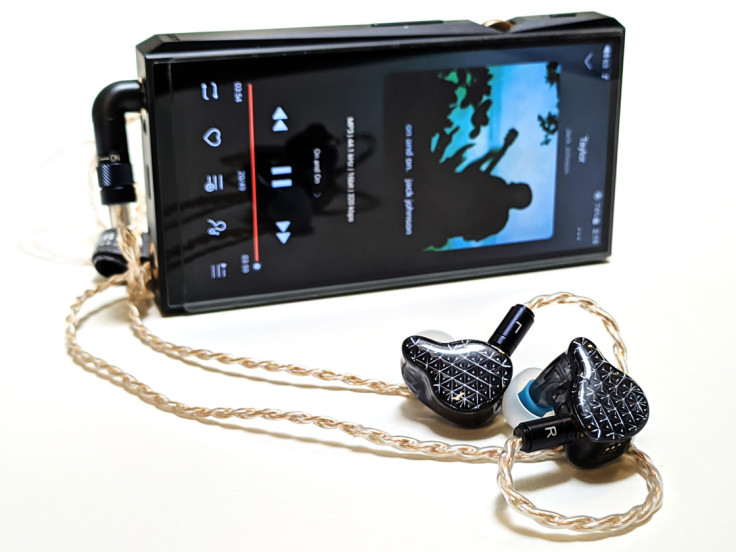 M11 Pro's Delicate Output with FA9's Sensitive Drivers
The FiiO M11 Pro as a DAP, it's more than the brute force of desktop DAC/AMPs, but a sound source that allows for delicate output and fine tuning of sound - it even has shortcut in its pull down menu to adjust low pass filter modes and gain on the fly. It's like sculpting an art piece with a magnifying glass.
But those settings won't make a difference to the listening experience unless the earphones are equally sensitive to accurately reflect the output - and that's where the FA9 comes in. It's set of six balanced armature drivers and four-way crossover are delicate, able to produce minute details that you have carefully tuned on the M11 Pro.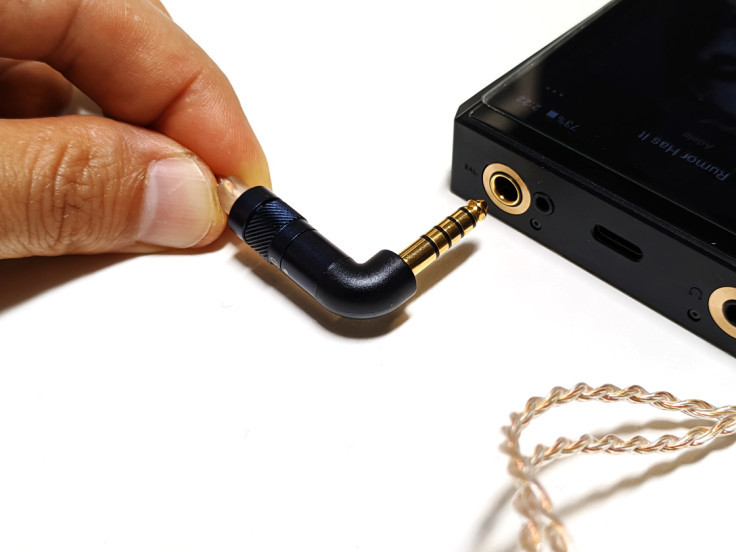 Making the delicate sound even cleaner: LC-RE Balanced Cables
Even just with FA9's driver set up and silver plated copper stock cable, you're already getting an amazingly detailed sound, the set up is still limited by the unbalanced output. To make the most of the M11 Pro as well as FiiO's flagship earphone, the LC-RE cable is a crucial piece of the puzzle. The added bonus of the LC-RE cable is its swappable plugs - which allows you to change between 3.5mm unbalanced to 2.4mm or 4.4mm output. It uses a clever twist-lock system that ensures that its flexibility doesn't short-change the durability of the plug.
The result is an audible difference of a louder output as well as much cleaner separation between instruments and frequencies. It adds to the clean output by pushing the soundstage and separation well-and-beyond the stock unbalanced sound. You end up with an incredible listening experience that is normally expected only from high-end set ups.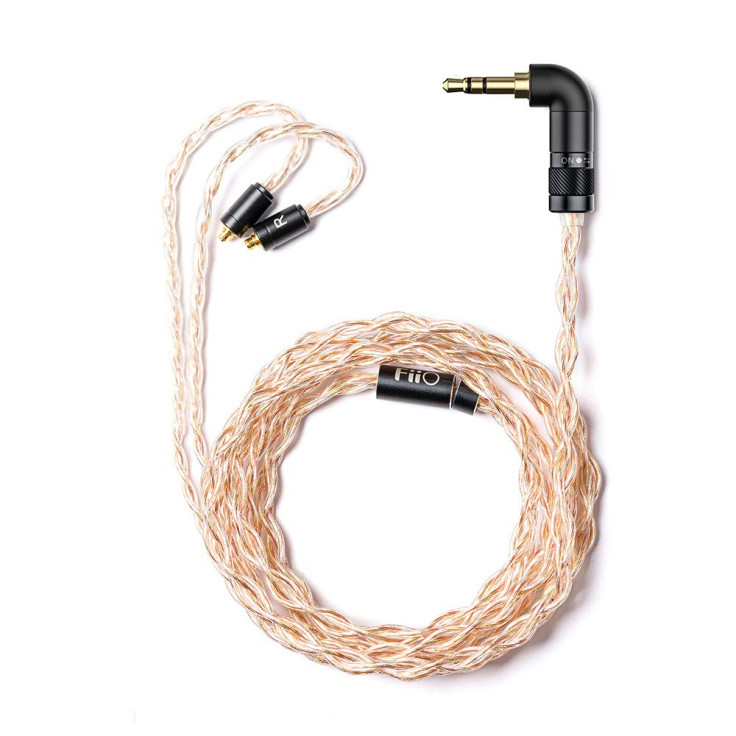 A good example is listening to my collection of Jack Johnson's lossless music, the FiiO trio produced a sound that is so detailed, that Johnson's finger work on the song 'Taylor' became alive, and I'm able to hear details that I didn't notice before like the harmonics on the strings, or the crisp snap on slaps.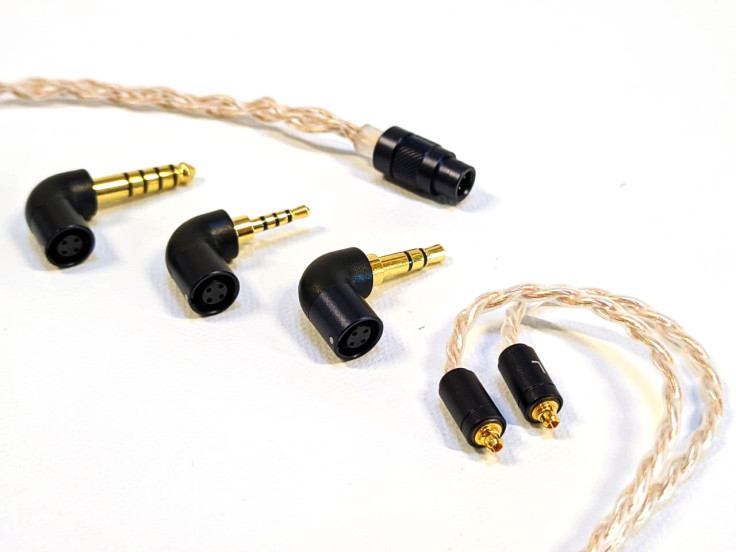 The FiiO Fine-tuned Ecosystem
I became fully convinced that FiiO is doing some tuning, when I realized that even with the combination of the M11 Pro, FA9 and LC-RE cable - it was only when I used FiiO's own Music App did the sound truly reach its top potential. FiiO is obviously on to something, here is an ecosystem that will satisfy the craving for hearing the smallest details.
Sam is a production engineer turned tech writer who specializes in seeking out gadgets that enhances productivity while still looking sharp. This is a contribution to an ongoing IBTimes review series on gadgets for Business Travelers.
© Copyright IBTimes 2023. All rights reserved.