Is Bandai Namco Preparing 'Dark Souls 1' For Nintendo Switch?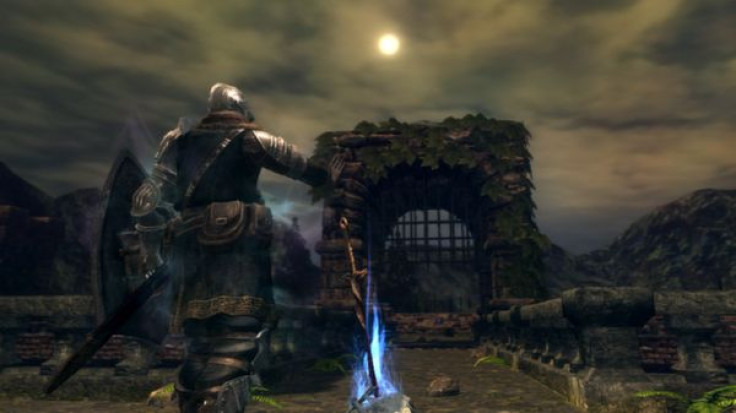 Bandai Namco is believed to be dropping a bombshell next week, and it could be the remastered version of "Dark Souls 1" for all consoles, including the Nintendo Switch.
The rumor surfaced this week when Nintendo Switch Network editor and writer Marcus Sellars revealed on Twitter that Bandai Namco is currently gearing up for an event on Dec. 15. In his tweet, he noted that "5 unannounced games" will be featured at the event, and he also pointed out that Nintendo will be there with "a big presence."
Interestingly, Sellaris wrote a follow-up that right away caught the attention of many "Dark Souls" fans. In his reply to his own pinned tweet, Sellaris stated that one of the five titles that will be presented at the event is the remastered version of "Dark Souls 1." He also used hashtags to indicate that the remaster is coming to the Xbox One, PS4 and the Nintendo Switch.
Sellaris' follow-up tweet has since been deleted. Luckily, Seasoned Gaming and Redditor phantomliger have already taken a screenshot of the tweet that sparked a rumor of a remaster for all consoles, including the Nintendo Switch.

If true, Comicbook says this would be huge news for fans of the original game that was launched six years ago for the Xbox 360, PS3 and PC platforms. The rerelease would also appease fans who were disappointed by the announcement that "Demon's Souls" online servers will be shut down in 2018.
Since the rumor emerged, some have given their two cents on whether or not it would really be possible for Bandai Namco to release a remaster. Reddit user Non_Causa_Pro_Causa wrote: "[FromSoftware President Hidetaka] Miyazaki has previously said the rights as far as remasters/sequels and that sort of thing go don't lie with From for 'Demon's Souls' or 'Dark Souls,' but with their respective companies (Sony/Namco). So, it makes sense that this might be coming from a Namco presser."
However, just like any other rumor, this one should be taken with a grain of salt. For now, all fans can do is hope for it to come true when Bandai Namco holds its event next Friday.
© Copyright IBTimes 2023. All rights reserved.
FOLLOW MORE IBT NEWS ON THE BELOW CHANNELS