Bank Regulator Fails in Influencing UBS Loss: Richard Bove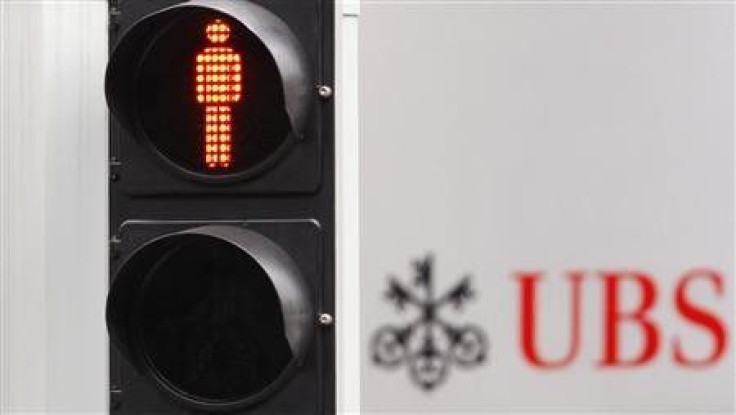 Swiss bank UBS said it may report a third-quarter loss after it suffered a $2-billion loss due to unauthorized trading by a trader in its Investment Bank.
The police have reportedly arrested 31-year-old Kweku Adoboli, who was working as UBS director of exchange traded funds and the so-called Delta One trading, according to his profile on LinkedIn.
Many European banks, once considered power houses, are going through a lean patch as the sovereign debt crisis in the region threatens to spread, in addition to the financial crisis that has already affected many lenders.
In August, UBS said it would cut 3,500 jobs and take about 550 million Swiss Francs in restructuring charges.
France's Societe Generale has faced a similar issue in Jan. 2008 when the bank announced that a single futures trader at the bank had fraudulently lost the bank 4.9 billion euros, the largest such loss in history.
Meanwhile, Rochdale Securities analyst Richard Bove has said that push for excess capital by regulators may have caused the loss at UBS.
Bove says the Swiss banking authorities demand that the banking companies adhere to higher capital standards than required by the Basel III agreements and UBS is unable to increase capital rapidly enough to meet the new standards.
"The bank chooses to focus instead on reducing the size of its risk weighted assets. Key in this decision is to rid itself of those assets which have the highest risk weightings. This leads to budget cutbacks, employee defections, and a redeployment of funds to a smaller number of key financial instruments to trade. Investments in updated software to maintain the necessary risk management tools are reduced," Bove wrote in a note to clients
The division is left vulnerable to a sizable problem because it is dealing with disaffected employees and a software system which may no longer be state-of-the-art and a big loss slips through.
"All of the events above are believed to have happened. The only issue in question is whether there is a connection from the starting point to the end point. I think there is; others may argue that this is a stretch in logic," added Bove, who noted that UBS would still report a profit this year despite its $2 billion third quarter loss.
"This is a setback... but the bank will show a profit this year," Bove said on Bloomberg news.
© Copyright IBTimes 2023. All rights reserved.