Bankman-Fried's Legal Team Pushes For Temporary Release Of Crypto Mogul Ahead Of October Trial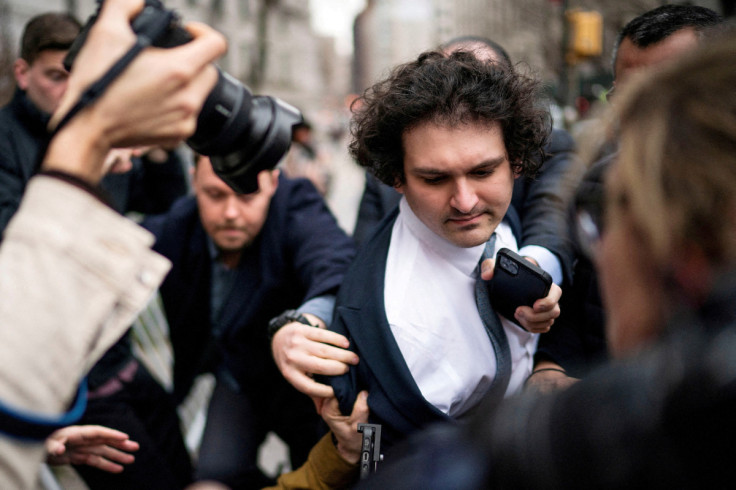 Lawyers representing Sam Bankman-Fried, the disgraced crypto mogul and co-founder of FTX, have once again requested the court to temporarily release their client before his scheduled trial in October.
Bankman-Fried's legal team filed a new motion seeking court approval for his temporary release or, at the very least, to permit him to meet with his counsel five days a week. They argue that the current arrangement "violates Mr. Bankman-Fried's Sixth Amendment right to participate in preparing his defense and his right to receive effective assistance of counsel."
The motion contends that the government's plan, which includes transferring Bankman-Fried to the 500 Pearl Street courthouse, allowing him limited internet access on a laptop, and providing him with free time twice a week from 9 a.m. to 3 p.m. to review discovery materials, falls short of the defense's request. The defense wants Bankman-Fried to have "constant access to an internet-enabled computer that allows him to review documents from discovery, look up relevant context for the evidence online, draft and edit work product analyzing the documents and data, and share these documents and analyses with his attorneys."
According to the lawyers, the government's proposed solution is unacceptable and violates Bankman-Fried's Sixth Amendment rights. It also fails to meet the Court's expectation of granting him "very liberal" access to discovery for extended hours each day.
In their motion, the lawyers ask the Court to reconsider its previous decision and instruct the Marshals to make Bankman-Fried available at 500 Pearl Street's proffer rooms five days a week. During these sessions, his defense counsel would provide him with an internet-enabled computer for reviewing, editing, and sharing documents and work product with his attorneys. They assure the Court that the defense counsel will be present throughout and will retrieve the laptop at the session's conclusion.
Bankman-Fried was previously granted bail and was under house arrest at his parents' residence in Palo Alto. However, his bail was revoked this month due to violations of the conditions, including alleged witness tampering. He's accused of leaking the journal of Caroline Ellison, his ex-lover and former CEO of Alameda Research, a crypto hedge fund he co-founded, to the New York Times.
He is now slated to remain at the Metropolitan Detention Center in Brooklyn until his trial in October.
© Copyright IBTimes 2023. All rights reserved.