Sam Bankman-Fried's Defense Plans To Blame Ex-FTX Lawyers For His Questionable Actions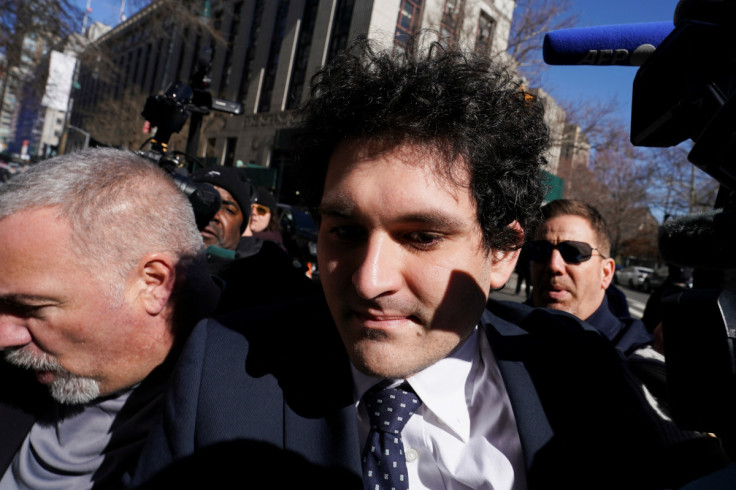 The legal team of Sam Bankman-Fried (SBF) is planning to use the blame-the-lawyers strategy or the infamous "lawyers made me do it" line as part of its defense for his trial set for October, according to a court filing.
On Wednesday, the defense team of the co-founder and former CEO of the now-bankrupt crypto empire FTX published a letter revealing his "advice of counsel" strategy. According to it, SBF would produce pieces of evidence claiming that both FTX's in-house lawyer and Fenwick attorneys "were involved in reviewing and approving decisions related to these matters."
Bankman-Fried plans to pin the blame on his former lawyers to get off the hook by telling the court that he acted in good faith by following their legal advice. His current legal team plans to bring into the trial lawyers from Fenwick & West, as well as former FTX in-house lawyers Can Sun, Ryne Miller and Dan Friedberg.
As part of Bankman-Fried's argument, his team will claim that before the crypto empire came crashing down in November under the leadership of the 31-year-old crypto mogul, his lawyers "gave him assurance that he was acting in good faith." According to the letter, Bankman-Fried's lawyers were also the ones responsible for reviewing elements of his supposed misconduct.
"The defense intends to elicit evidence that Mr. Bankman-Fried was aware that Fenwick lawyers as well as in-house counsel for FTX, including Dan Friedberg, Can Sun, Ryne Miller, and others, were involved in reviewing and approving decisions related to these matters and others, which gave him assurance that he was acting in good faith," the letter submitted to the court read.
"Evidence of the defendant's reliance on counsel is relevant to the question of intent and is not limited to situations where the defense can establish that the defendant formally sought out the advice of counsel, received legal advice, and followed the advice given," it further noted.
"Accordingly, Mr. Bankman-Fried's awareness that counsel was involved in the matters listed above and others is relevant to rebut the Government's claim that Mr. Bankman-Fried acted with criminal intent to defraud," his lawyers said.
On Tuesday, SBF pleaded not guilty to fraud and money laundering charges in the latest indictment by prosecutors, with Magistrate Judge Sarah Netburn presiding over the latest court proceedings.
The former FTX CEO has been charged with seven counts of fraud and money laundering, along with a campaign finance charge contained in the revised U.S. indictment filed on Aug. 14, which reduced the number of counts by almost half.
© Copyright IBTimes 2023. All rights reserved.