Banks Around The World Switch To Blockchain Technology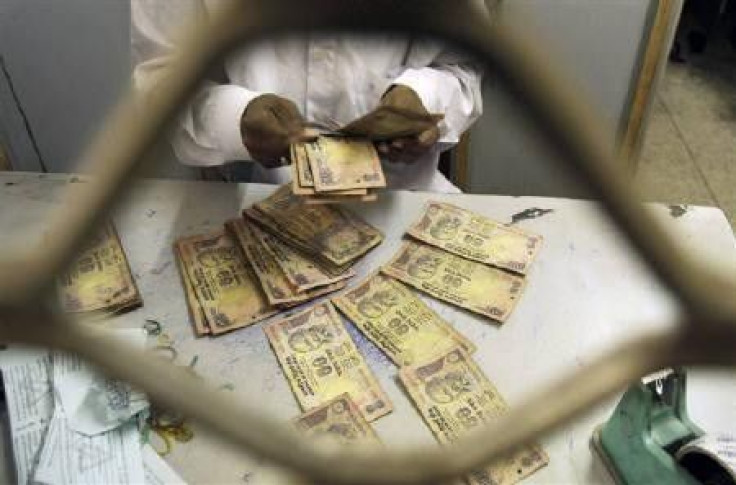 Traditional banks officially caught the summer's blockchain fever, in part propelled by the cryptocurrency boom. Quartz reported some of the world's largest banks, including Barclays, HSBC and the Swiss banking giant UBS, recently started exploring ways to build a paywall with blockchain technology, the same distributed ledger technology behind innovations like bitcoin. Then last week the US Federal Reserve indicated it might also update outdated infrastructures with new systems using DLT and cryptocurrency-powered financial transactions.
Most American banks leading the blockchain charge, like JPMorgan Chase, are still primarily studying and testing the new use cases for now. But there are many places around the world where blockchain technologies already conduct daily banking transactions.
The leading banks in both Israel and India recently announced blockchain-centric partnerships with Silicon Valley powerhouses like Ripple and Microsoft. These countries are starting to show the world what a blockchain-powered economy could look like.
Navin Gupta, Ripple's new Country Manager at the Mumbai office of Ripple India, said Ripple's technology will be enabling multiple use cases throughout India by the end of the year. Both Axis Bank and Yes Bank are already working with Ripple's blockchain network. Gupta said there are ongoing talks with several other Indian banks and financial service providers.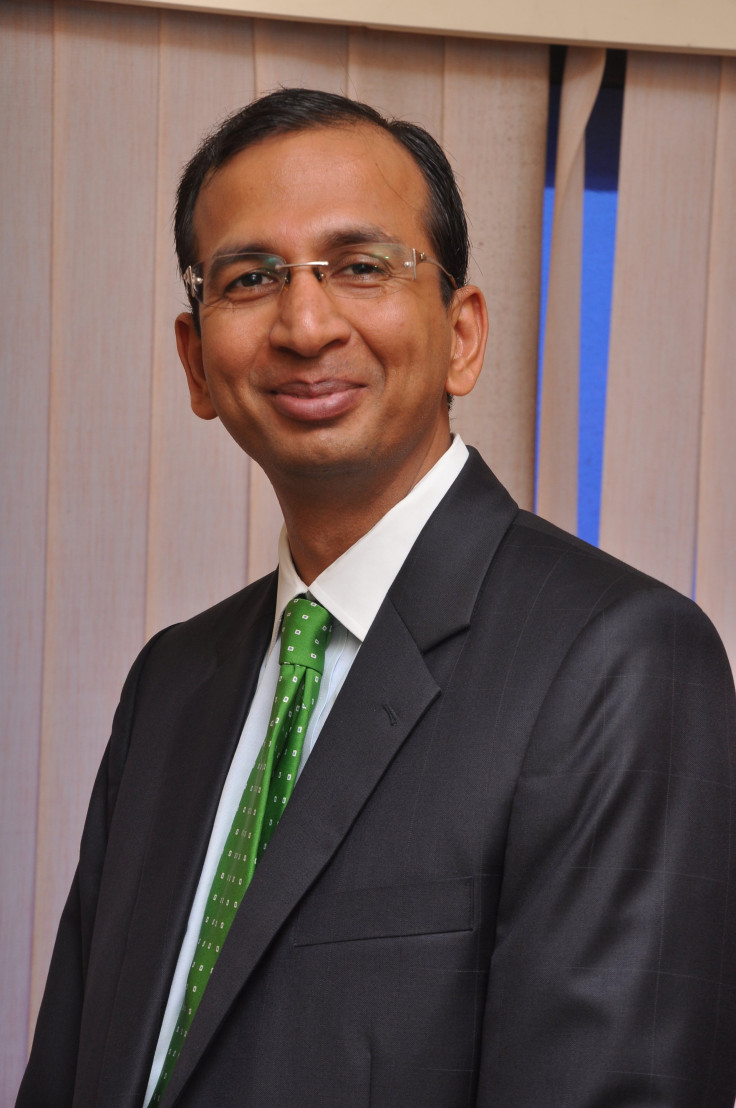 "Countries like India are leapfrogging because they are skipping the landline phase," Gupta told International Business Times. The second phase of Ripple's business strategy in India is enabling cross-border remittance through small businesses beyond banks, including outgoing transfers.
Remittance is a huge issue for Indian banks. According to the World Bank, India is the leading recipient of global remittance, totaling $62.7 billion in 2016. It usually takes expats up to two days. Now, Ripple's partnerships with dozens of banks around the world allows almost instant transfers, even for customers who may not have an account at these specific blockchain-savvy banks.
"We set up a Ripple node here in India," Anup Purohit, Chief Information Officer at Yes Bank in India, told IBT. "We will instantly credit money to the benefiting account for almost any account in India." Depending on the receivers' bank, the whole transaction could take up to an hour. Purohit said Yes Bank now manages assets worth $35 billion nationwide. In addition to new cross-border money transfers powered by the Ripple blockchain, Yes Bank is already implementing several unique blockchain solutions, including systems for trade finance and supply chain finance.
One such enterprise customer they've worked with for around five months is Bajaj Electricals. "We give them instant, short-term credit," Purohit said. "They have hundreds of suppliers and we are working with all of them when they come onto our network." The bank offers a blockchain system with streamlined invoices, delivery orders, instant payments and supply chain tracking.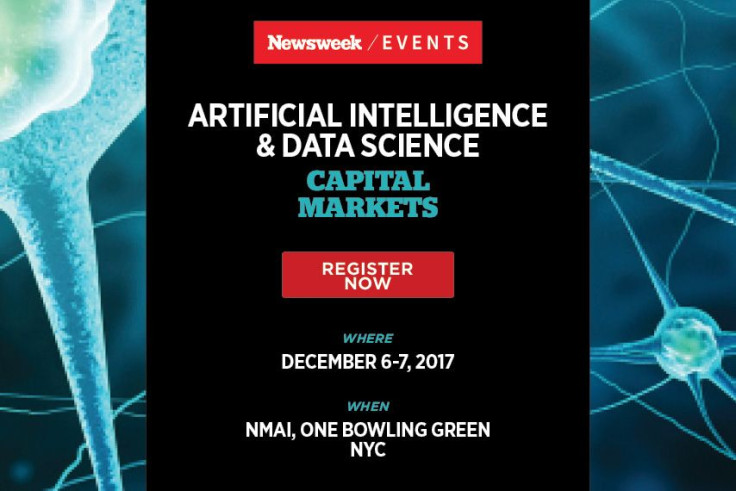 "The time saved is immense. This entire process used to be manual. Purchase order, invoice...it would take the invoice 10 to 15 days to be accepted and complete payment. It could sometimes take 90 days for suppliers to receive credit," Purohit recalled. "Now we immediately fund their account online. It's almost instant."
The Indian government is prioritizing blockchain technology as a key part of its economic strategy. Purohit said he recently met with the central regulatory Bank of India and participated in bullish conversations about DLT. "We should, as a country, promote blockchain technology," Purohit summarized the meeting's bottom line.
India isn't the only country where national banks are taking an interest in blockchain networks. The Thai Central Bank met with Ethereum creator Vitalik Buterin back in August. Then last week, Microsoft unveiled a new partnership with Israel's largest bank, Bank Hapoalim. Together, they will soon offer blockchain bank guarantees to Israeli businesses large and small.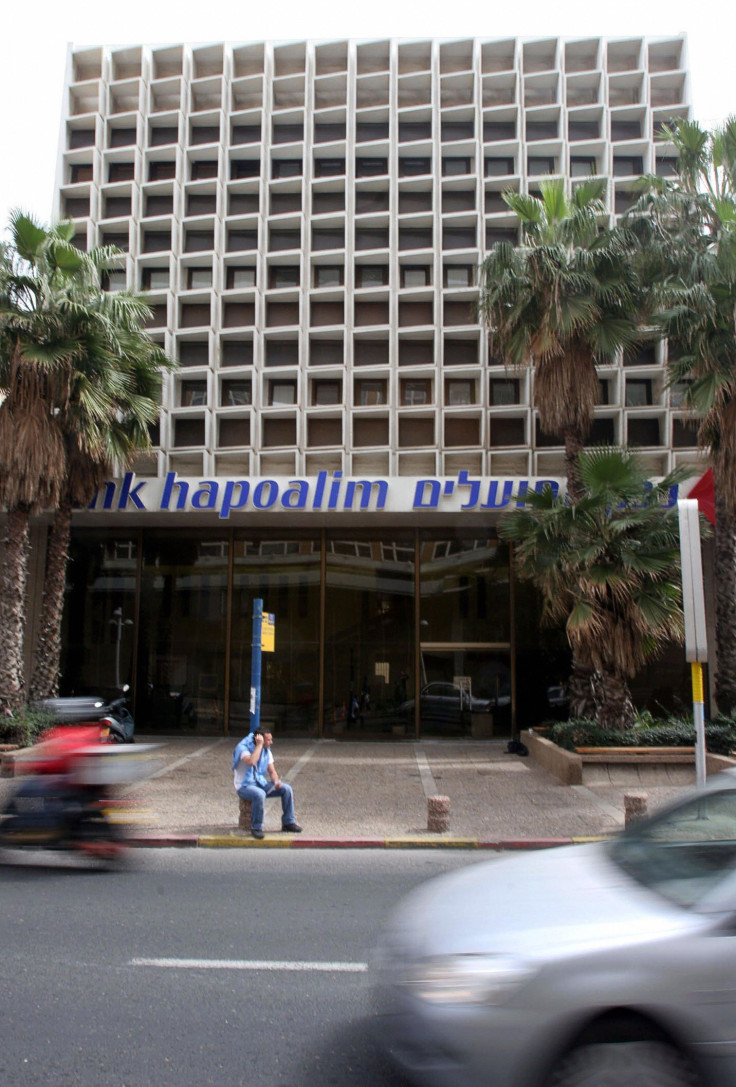 There have been similar proof-of-concept experiments by IBM in Australia and New Zealand. However, Hapoalim will soon take those trials a step further, implementing them by the end of the year. "Time is money. Any manual work you do is usually very expensive," Yoav Intrator, CTO of Bank Hapoalim, told IBT. "I don't know any area that doesn't need guarantees."
The manual method takes about a week and is prone to costly errors. On the other hand, blockchain guarantees takes a matter of hours, sometimes minutes, depending on the smart contracts involved. "There's no way to change the process without the cooperative approval of the Bank of Israel," Intrator said. "So we are actually working fairly closely to be able to do it. It was clearly a significant interest for them, businesses, as well as for us, to be involved in the larger picture, what I call the future smart economy...It is a Win-Win-Win proposition."
Digital bank guarantees aren't the only blockchain solution up Hapoalim's sleeve. The Israeli bank is currently working on several blockchain projects with partners like Microsoft, some of which could be ready for the market in a matter of months. Hapoalim also has a unique partnership with the Technion, the prestigious Israel Institute of Technology in the northern city of Haifa, which often hosts blockchain experts like Ethereum creator Vitalik Buterin and Zcash CEO Zooko Wilcox. Several of the Technion's professors, such as Eli Ben-Sasson, are world renowned blockchain experts in their own right.
"At a lab in the Technion, our data scientists work with their data scientists," Intrator said. "There is a significant shortage of data scientists worldwide." The partnership with the Technion is unique on several levels. It's incredibly rare for a bank to let an academic institution study and experiment with this type of real data.
"Blockchain technology doesn't work by itself. It relies on other technologies," Intrator said. "There are many different types of blockchains. We have over 70 types of blockchains in the market...We hope for the first time to raise up data scientists with a financial engineering background."
When Gupta thinks about the future of blockchain-enabled financial services in India, he imagines giving small businesses easy access to global payments. If an Israeli buyer wants to buy a handmade carpet from Rajasthan, they could both process the payment instantly with transparent conversion rates and minimal fees. "Information and payment will not be separate. It will be in the same place...by increasing the velocity of the economy the bank benefits, the carpet seller benefits, the buyer benefits," Gupta said. "Everyone in the ecosystem benefits."
He described blockchain networks like Ripple's as a highway were we can all drive very fast.
"There won't be one blockchain. There will be different blockchains integrated with each other," Intrator added. Purohit, Gupta and Intrator all said they believe blockchain bank infrastructures will be mainstream technology in less than a decade, including transactions between banks and within the massive infrastructures of larger institutions.
This summer's fever planted seeds that will take months to grow. On Yes Bank's end, Purohit said the blockchain is live and ready to go. However, it will still be a few months until Ripple-enabled remittance coverage is comprehensive and nationwide. Ironically, bureaucracy itself slows down the process of eliminating other bureaucratic processes. "It's just a lot of paperwork we need to do with other banks," Purohit said. "We at Yes Bank act as a gateway."
Whether they offer smart contracts for bank guarantees or instant money transfer, Intrator described blockchain technologies as a platform for building trust.
"Blockchain creates a great vehicle to integrate and to streamline businesses between banks, financial institutions and others," Intrator said. "Here's the protocol, here is how things will behave, and that's the way things will actually operate...I believe eventually we will move towards decentralized bank data too, which will likely also be driven by cyber security reasons."
© Copyright IBTimes 2022. All rights reserved.
FOLLOW MORE IBT NEWS ON THE BELOW CHANNELS