'Basketball Wives' Star Evelyn Lozada Forgives Tami Roman After Domestic Violence Argument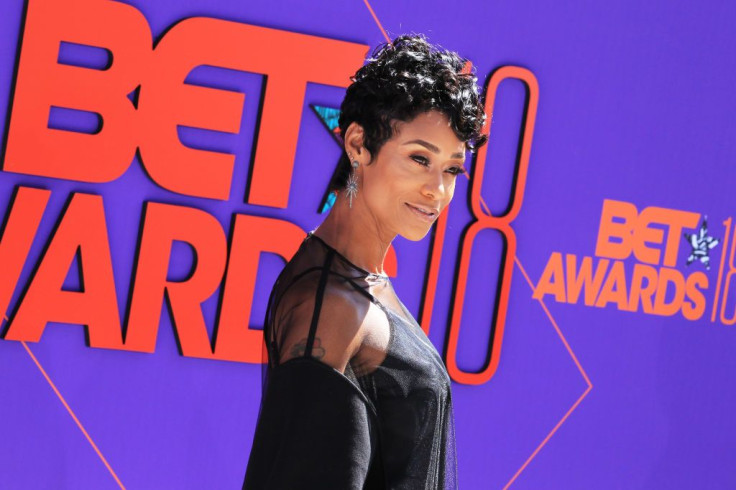 Evelyn Lozada and Tami Roman have had their fair share of ups and downs, but following the airing of "Basketball Wives" Season 7, episode 9, it appears the two will never be friends.
On Monday night, the "Livin' Lozada" star revealed she has no plans to mend her relationship with her VH1 co-star but intends to let go of the argument that resulted in an emotional breakdown.
In the previous episode of "Basketball Wives," Evelyn and Tami got into a heated verbal confrontation. Evelyn insulted Tami by telling her she looked like "a crackhead" due to her substantial weight loss.
As a result, Tami told the group Evelyn lied about her 2012 domestic violence incident with ex-husband Chad Johnson, who was known as Chad Ochocinco at the time.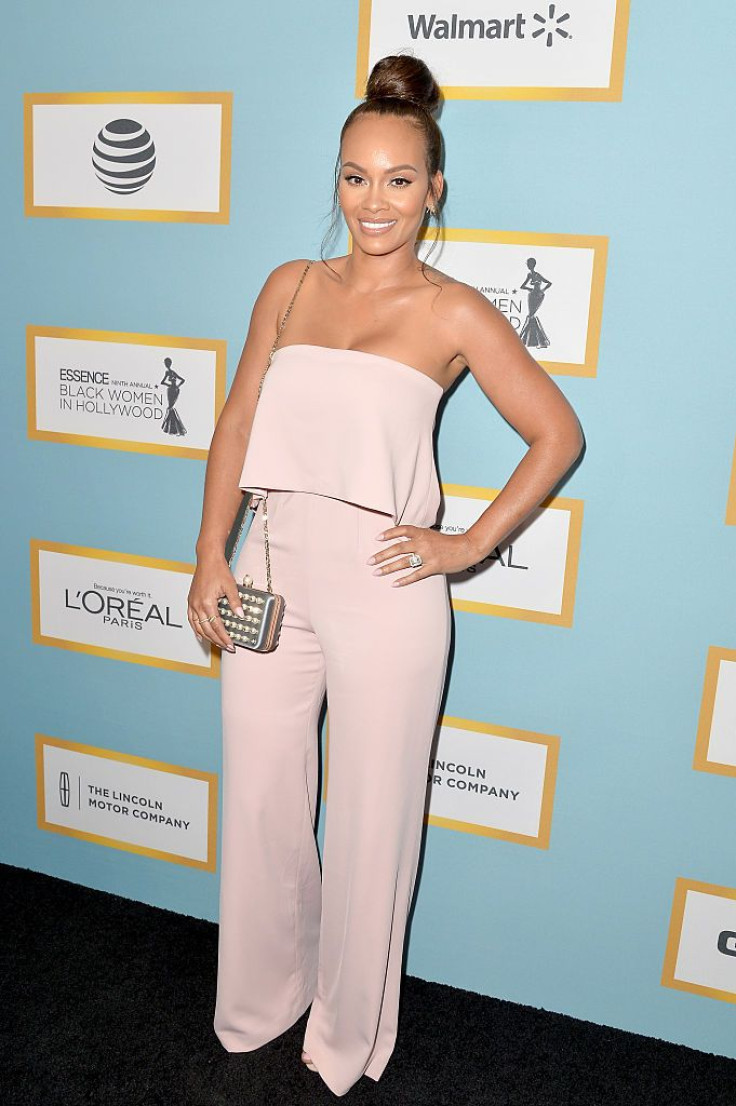 Tami accused Evelyn of hitting Chad, and alleged her co-star claimed the incident was her fault during a private conversation.
In the latest episode of the VH1 series, Tami told her boyfriend, Reggie Youngblood, that she lied about the private conversation, and only brought up the incident to hurt Evelyn.
Tami confessed she was also a victim of domestic violence and was wrong to blame Evelyn for causing the headbutting incident, which left her with a scar on her forehead. Tami also admitted she owed her co-star an apology for her harsh accusations.
While Tami was open to apologizing, Evelyn revealed she wants to move on from the matter, but is willing to accept her cast member's atonement.
During the episode, Evelyn explained why she doesn't hold on to negativity. "I work on forgiving, so I'm not walking around angry and bitter at the world," she tweeted.
A fan then suggested she let go of her issues with Tami. "So forgive Tami and move on," the fan wrote.
However, Evelyn revealed she could continue on a positive path without letting someone who caused pain back into her life. "I can forgive in my own way and not be 'acquaintances' #BasketballWives," she replied.
While Evelyn is ready to forgive, fans will have to wait to see if Tami's apology will be enough to clear up one of the many unresolved issues between them.
"Basketball Wives" Season 7 airs Mondays at 9 p.m. EDT on VH1.
© Copyright IBTimes 2023. All rights reserved.