'Basketball Wives' Star Jackie Christie's Daughter Praises Evelyn Lozada, Considers Television Career
"Basketball Wives" Season 7 has only aired two episodes, but it's clear cast members Evelyn Lozada and Jackie Christie are still feuding following the events that transpired last season.
After Evelyn donated money to help out Jackie's estranged daughter, Ta'Kari Lee, the VH1 stars have been at war. However, the 28-year-old recently revealed she remains grateful to her mother's enemy for the financial assistance.
Evelyn and Jackie's feud started in 2016 when the 42-year-old donated the full amount requested to Ta'Kari's GoFundMe account. At the time, the young mother, who hasn't spoken to her mom in years, created the donation page in order to pay off hospital bills after her son suffered burn injuries while attending daycare.
Upon learning about the donation, Jackie felt Evelyn crossed the line, but in a new interview, Ta'Kari once again praised Evelyn for her help, despite her mother's beliefs the star was using the donation to receive media attention.
During an interview with MadameNoire, Ta'Kari revealed she still believes Evelyn genuinely donated the money.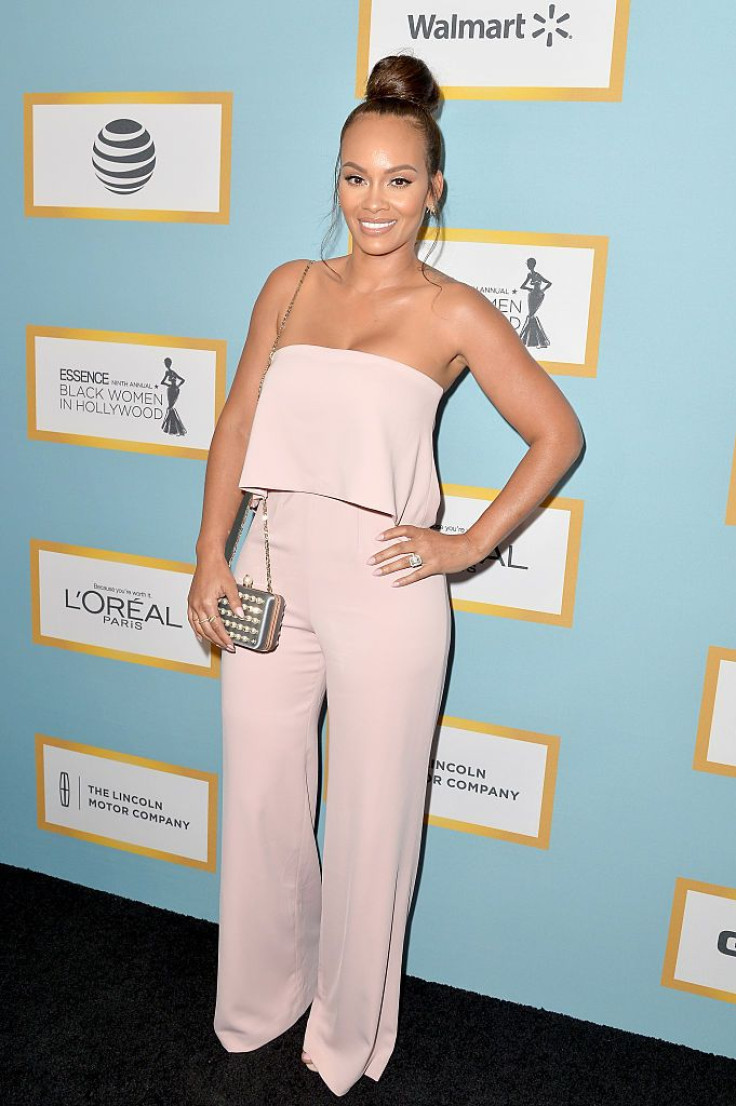 "My biggest concern with that was making sure Evelyn knew that I was appreciative and that I don't have a mindset wrapped in reality TV where I would be thinking such a thing," she told the site.
The young woman explained she was disappointed her mother turned the incident into a fight over money rather than making her son's injuries the focal point. "I think the focus should have been on my son. Nobody should have mentioned a dollar amount in any sense."
"It should have been the fact that my eight-month-old child had been burned to that extent at a daycare. I don't understand how that got lost in the mix," she added.
Despite the feud that continued between the reality stars, both on and off camera, Ta'Kari admitted she reached out to Evelyn to let her know she was thankful for her donation.
In her book "Lights To Her Shadow: The Ta'Kari Lee Christie Story," Ta'Kari claims she hasn't spoken to her mother in years due to being bullied by the matriarch. However, on "Basketball Wives," Jackie alleges her daughter suffers from mental issues which have torn the two apart.
While Ta'Kari has grown tired of the world only hearing her mother's side of the story, she revealed she plans on sharing her truth one way or another.
Although the author stated she wasn't sure whether she would join the VH1 reality series, out of fear of producers portraying her as "the bad guy," Ta'Kari wants her voice to be heard.
"I'm not going to put myself up against a group of women I don't know. And I'm not a charity case where all of a sudden, because people are really wondering what's going on, I'm just going to hop and jump at their beck and call. But I do plan to get my side out. I don't necessarily need their platform," she revealed.
"Basketball Wives" Season 7 airs Mondays at 9 p.m. EDT on VH1.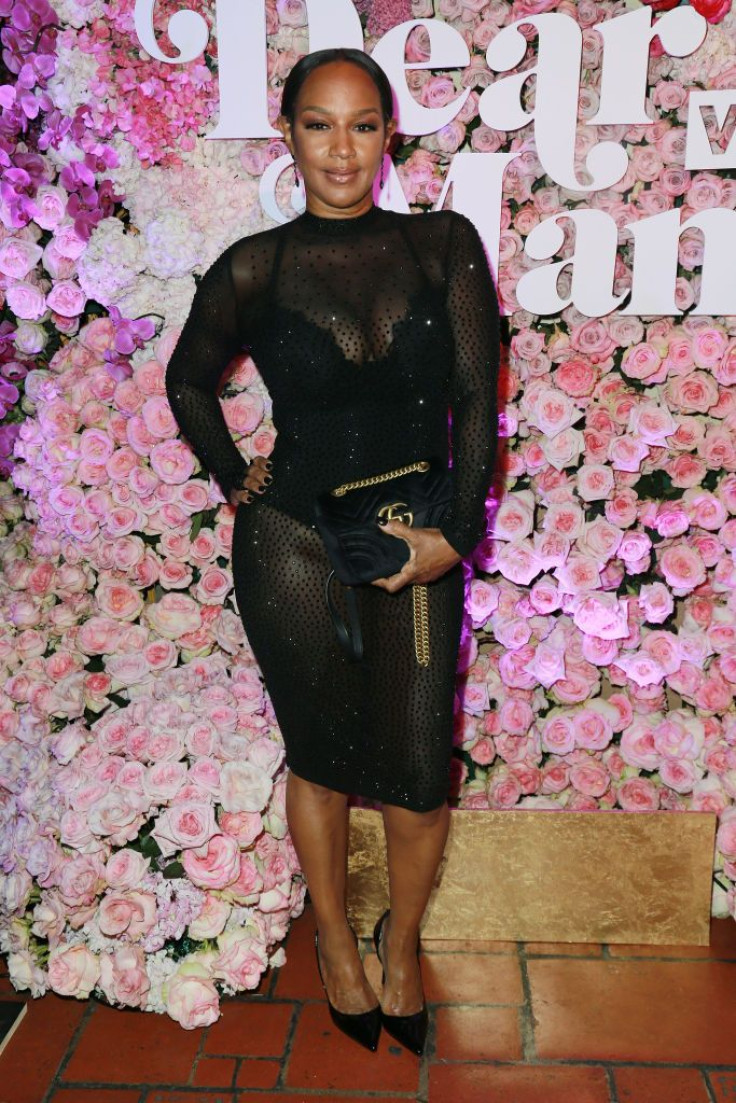 © Copyright IBTimes 2023. All rights reserved.
FOLLOW MORE IBT NEWS ON THE BELOW CHANNELS