'Bates Motel' Season 3 Spoilers: The Truth About Norma And Caleb Revealed In Episode 4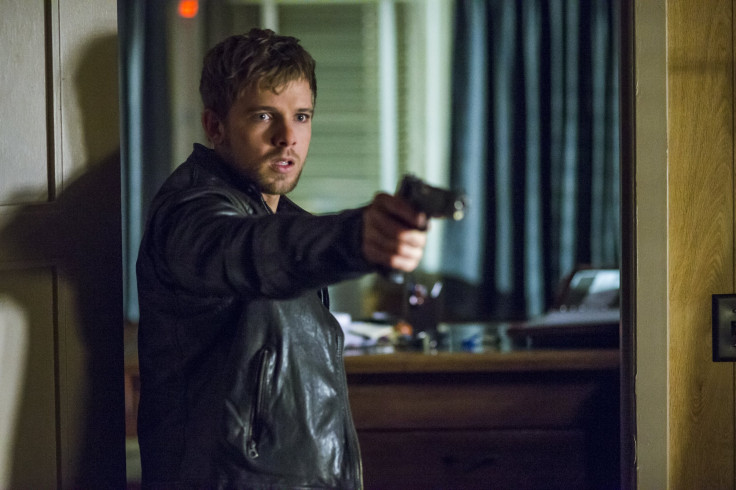 White Pine Bay is hands down the sketchiest fictional town on TV right now. Between murders, drug wars and crazy sex parties, the folks in "Bates Motel" should probably pack up and move. Unfortunately for Norma (Vera Farmiga) and Norman (Freddie Highmore), it looks like drama will follow them wherever they go.
Episode 4 of Season 3 found Norma keeping Annika's (Tracy Spiridakos) mysterious flash drive a secret from the police. She wanted to find out what was so important on it that Annika ended up dead, but of course it was password protected. After failing to get a tech geek to help at a local coffee shop, Norma entrusted Dylan (Max Thieriot) with her secret. But time was running out for her. Arcanum Club president Bob Paris (Kevin Rahm) knew that Annika had something important on her, and hinted at it to Sheriff Romero (Nestor Carbonell) when he came snooping. Romero was on the outs with Norma though after interrogating Norman … and Momma Bear wasn't willing to cooperate with the big bad police officer.
While the contents of the flash drive remained a mystery in episode 4 of "Bates Motel," viewers finally heard Caleb's (Kenny Johnson) side of the story of how Dylan was conceived. Fans will remember that Norma told her sons that her brother Caleb raped her. However Caleb told Dylan that there was much more to the story. Growing up with two abusive parents, Norma and Caleb were basically kids raising themselves. They spent all their time together, and according to Caleb, "it just happened."
"She was my world," he told Dylan. "My whole life. I loved her. You can't help who you love."
Norma knew that their relationship was wrong though and ended things. But according to Caleb, he just "couldn't let her go." That's why Norma wasn't lying about getting raped.
Caleb seemed truly remorseful and explained that he didn't expect Norma to forgive him, but that he just wanted to apologize to her. It looks like he might get to come face-to-face with his sister sooner rather than later because Norman discovered his Uncle hiding out at Dylan's cabin. Despite Dylan's pleas to keep Caleb a secret, the episode ended with Norman promising to reveal the truth to their mother.
© Copyright IBTimes 2023. All rights reserved.