'Bates Motel' Stars Vera Farmiga, Nestor Carbonell And More React To The Show's Triple Win At People's Choice Awards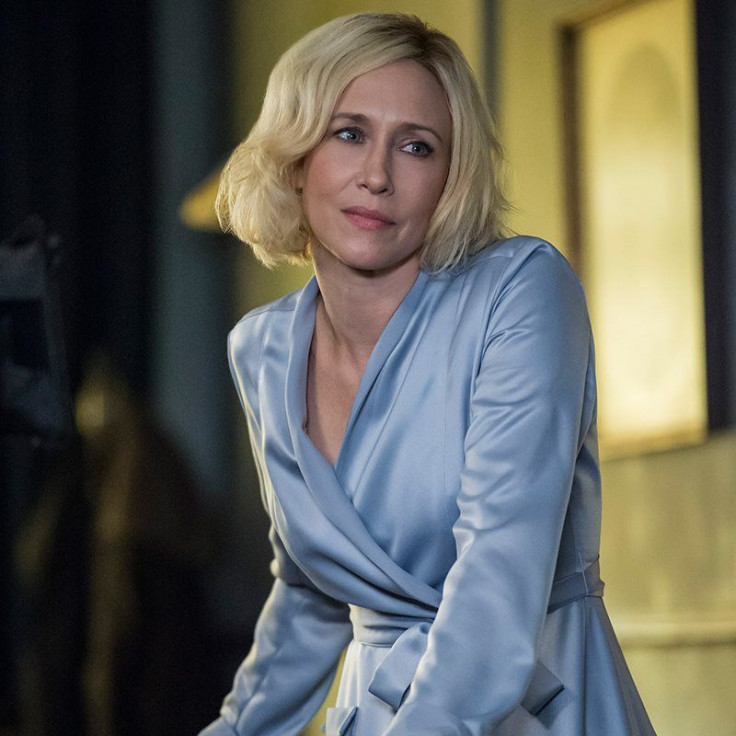 "Bates Motel" actress Vera Farmiga couldn't believe at first that she, her co-star Freddie Highmore and the A&E series itself won three categories at last night's People's Choice Awards.
Farmiga, who won the favorite cable TV actress category for her role as Norma Bates on the "Psycho" prequel series, initially thought that fans were just joking around when they informed her about her win on Twitter. But after some of her followers sent her proof that she indeed won, the 43-year-old actress immediately thanked the fans for their support.
Highmore, who plays Norman Bates on "Bates Motel," was named the favorite cable TV actor at the awards night, while the show was hailed as the favorite cable TV drama.
Executive producer Kerry Ehrin's initial reaction to show's triple win wasn't unlike Farmiga's. The screenwriter even joked on Twitter that "the apocalypse is coming," as she couldn't wrap her head around the fact that the show actually won three awards.
Farmiga and Highmore's co-stars Nestor Carbonell (Alex Romero), Kenny Johnson (Caleb Calhoun) and Ryan Hurst (Chick Hogan) — who are all reprising their roles in the upcoming fifth and final season of the series — also addressed the show's wins on Twitter.
"Bates Motel" newcomer Brooke Smith, who is set to play Sheriff Dana Greene in Season 5, also took to Twitter to congratulate Farmiga, Highmore and the show's executive producers on their wins. The "Ray Donovan" alum also wrote that she was pleased to be part of the series' final installment. See her tweets below:
Prior to winning this year's PCA for favorite cable TV drama, "Bates Motel" was nominated for the same category in 2014 and 2015. Highmore was also nominated for PCA's favorite TV anti-hero back in 2013.
"Bates Motel" Season 5, episode 1 airs on Monday, Feb. 20 at 10 p.m. EST on A&E.
© Copyright IBTimes 2023. All rights reserved.