'The Batman' Batmobile First Look Invokes Classic Muscle Car Design
More "Batman" set photos have come right from the source, "The Batman" writer and director Matt Reeves. This time, the teasers don't just show Robert Pattinson wearing the Batsuit, but the iconic car he's standing next to -- the Batmobile.
More recent incarnations of Batman have turned his Batmobile into something resembling a tank, like in Christopher Nolan's "The Dark Knight" trilogy. This new design, revealed by Reeves on his Twitter account, shows a more classic approach, though, reminiscent of the old Detective Comics.
This reveal is a lot like Reeve's previous tease of Pattinson's Batsuit. Much like the Batsuit, the Batmobile has a more grounded and customized aesthetic to it. It's been compared to a muscle car, according to IGN.
Other Twitter users have compared "The Batman" Batmobile to the classic 1960s Adam West-driven Batmobile.
Some have even compared it to even more recent comic book iterations.
Pattinson's look as the Dark Knight didn't go unnoticed in this little teaser, as fans had more of an opportunity to appreciate the design.
Reeves responded to one user who showed their appreciation for the new design, simply thanking them.
The Hollywood Reporter covered Reeves's initial word that "The Batman" will venture further away from the action-packed Batman movies we've been seeing and focus more on a noir, mystery-driven detective story. In a sense, this iteration of Batman is "more Batman in his detective mode than we've seen in the films," because "the comics have a history of that."
This noir take on the Batman character will focus on what makes him the world's greatest detective, rather than Gotham City's strongest fighter.
"I'd love this to be one where when we go on that journey of tracking down the criminals and trying to solve a crime," Reeves said. "It's going to allow his character to have an arc that he can go through a transformation."
"The Batman" will release June 25, 2021.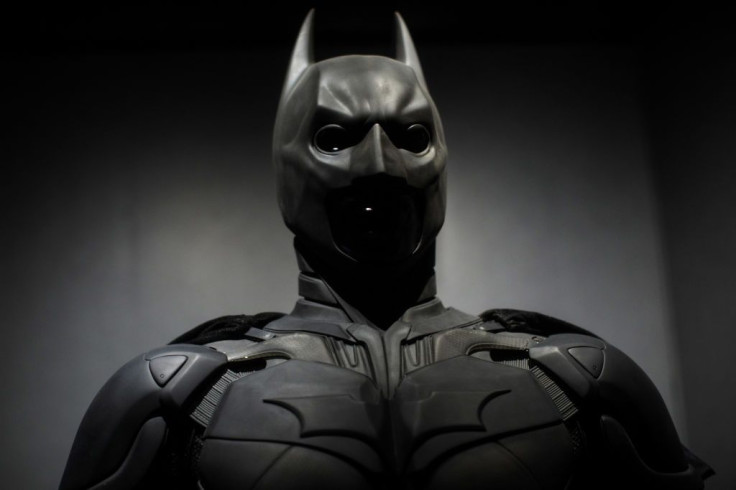 © Copyright IBTimes 2022. All rights reserved.
FOLLOW MORE IBT NEWS ON THE BELOW CHANNELS