'Beauty And The Beast' Movie Release Date Set; Who Will Play Emma Watson's Father?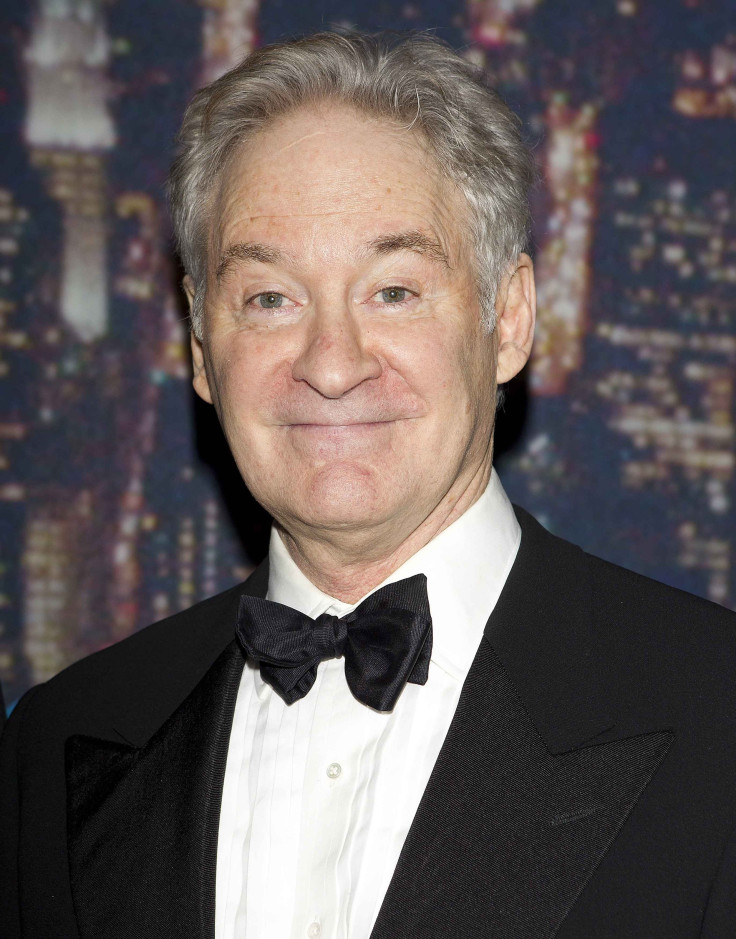 After the box-office success of Disney's live-action "Cinderella" this weekend, it isn't surprising that the studio has set a date for Belle to start living happily ever after. The live-action "Beauty and the Beast," starring Emma Watson, will hit theaters on March 17, 2017, according to the Hollywood Reporter.
Though the silver screen debut is two years away, the casting process is almost done, with a majority of big roles filled. Most recently, Emma Thompson officially signed on. We previously reported that she was in negotiations to reunite with her former "Harry Potter" co-star Watson, and now it has been confirmed that she'll play Mrs. Potts.
Thompson appeared in the "Harry Potter" films as Professor Sybil Trelawney opposite Watson's Hermione Granger. Trelawney's divination class was the only subject Hermione didn't excel in. Thompson also is known for the title role in the "Nanny McPhee" films, the 2003 Christmas movie "Love Actually" and 1992's "Howards End," for which she won the best actress Oscar.
Another Oscar winner, Kevin Kline, has been cast as Belle's father, Maurice. Fans of Disney's 1991 animated "Beauty and the Beast" know Maurice plays an important part in the story; Belle and her father are very close, and his disappearance is what brings her to the Beast's castle.
Kline, who currently voices Mr. Fischoeder on the animated "Bob's Burgers," co-starred with Watson in the 2006 animated film "The Tale of Despereaux" as Andre, a cook. Watson played Princess Pea in the film. Kline also worked on the 1996 Disney film "The Hunchback of Notre Dame," voicing Phoebus. He has made plenty of live-action films, too, including 1989's "A Fish Called Wanda," for which he won the best supporting actor Oscar, 1997's "In & Out" and 1982's "Sophie's Choice."
The "Beauty and the Beast" cast also includes former "Downton Abbey" star Dan Stevens as the Beast, Luke Evans ("Clash of the Titans") as Gaston and "Frozen" voice actor Josh Gad as Le Fou, Gaston's assistant.
"Beauty and the Beast" will arrive in theaters on March 17, 2017.
© Copyright IBTimes 2022. All rights reserved.
FOLLOW MORE IBT NEWS ON THE BELOW CHANNELS