'Beauty And The Beast' Soundtrack: What Do Fans Think Of Ariana Grande And John Legend's Version?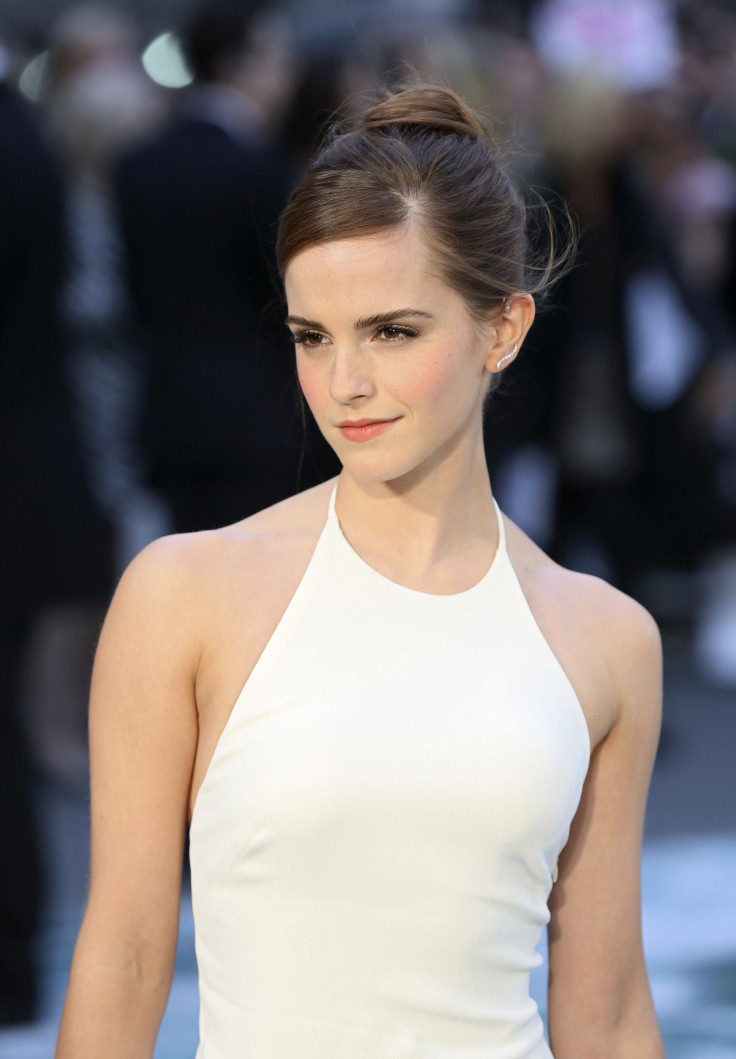 Ariana Grande and John Legend recently released the new version of the "Beauty and the Beast" theme song. But as wonderful as their rendition was, Disney fans believe they've somehow missed the mark.
"[I don't know] why I'm trying to accept this version, but my heart keep telling no…there [is] something with [the version of] Celine [Dion] and Peabo [Bryson] that make the song stand out, but here it's just a regular song. There no wow factor there," Ray McKnight commented.
Kat Heck agreed, "Ariana Grande's voice is beautiful, don't get me wrong...but it makes no sense here." Meanwhile, Olivia Trail added, "The backing music kinda sounds like they hit the no hands button on a key board."
Jessica Cortez said their version wasn't bad, but two other singers might have elevated the song to the next level. "Good harmonizing but this sounds like they're doing karaoke while drunk. My pick would have been Adele and Josh Groban," she said.
Even lead star Emma Watson, who plays Belle in the movie, showcased her singing chops in this movie. Unfortunately, not everybody loved it.
Professional singer Catherine Bott said Watson's voice was soft and sweet, but something else overshadowed it. Bott, a soprano, told Classic FM that she's not a fan of Watson's voice for the movie because the studio relied heavily on auto-tune.
"Within two notes it was fairly obvious to me that auto-tune had been deployed," she said. "I think Emma Watson's voice sounds fragile – she's not a singer – but actually I think it has an innocence to it. And Belle is supposed to be an innocent girl embarking on a great, exciting story."
"I'm really sorry that the studio hasn't had the courage of their convictions, and has tinkered with Emma Watson's fragile but pleasant voice. She no longer sounds like Emma Watson," she added.
"Beauty and the Beast" will hit cinemas on March 17, 2017.
© Copyright IBTimes 2023. All rights reserved.