Bedridden, Disabled 7-Year-Old Dies After Mom Left Kids Home Alone To Go To Bar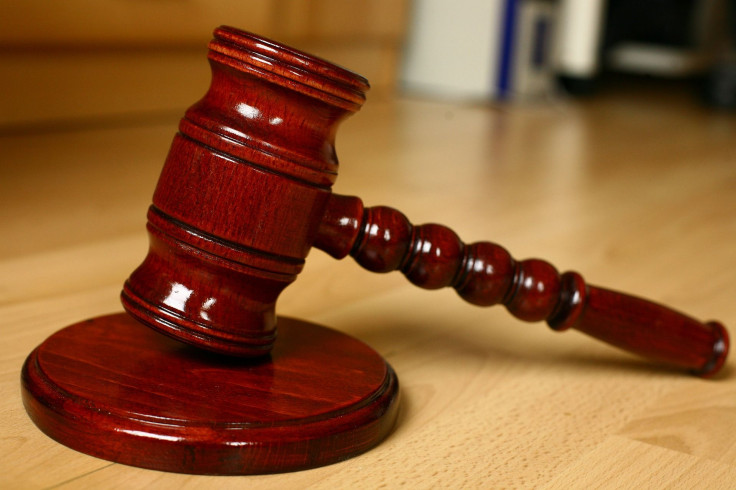 KEY POINTS
The mother was sentenced to life in prison after pleading guilty to the murder of her 7-year-old daughter
The child had Down syndrome and cerebral palsy and used a feeding tube
The girl died while her mother went to a local bar to party with friends
A woman in Texas has pleaded guilty to the charges related to the death of her severely disabled and bedridden 7-year-old daughter, who died in 2020 after the mother left her children home alone to go clubbing with her friends.
Lauren Kay Dean, 28, pleaded guilty Wednesday to the murder of Jordynn Barrera, ABC 13 reported.
She was given the life sentence on top of 20 years for the endangerment of a child over the January 2020 death of her daughter in Bay City, Texas.
The 7-year-old girl had Down syndrome and cerebral palsy and was bedridden and non-communicative. She needed a feeding tube and required constant, round-the-clock care.
Jordynn died while her mother went to a local club called Shade's Bar in Bay City to party with friends.
After receiving a complaint stating the mother left her children at home alone, Bay City police officers did a welfare check on Dean's apartment on Jan. 31, 2020.
Investigators said Dean allowed an officer to come in and showed him that two of her kids, aged 3 months and 5 years at the time, were fine.
However, Jordynn was found dead.
Dean was arrested and booked into the Matagorda County Jail on three second-degree felony charges: abandonment, endangering a child and imminent danger bodily injury.
Dean pleaded guilty to capital murder of a person under the age of 10 and three counts of child abandonment Wednesday as part of a bargain to avoid the death penalty and to avoid a jury trial.
In other news, a Bay City mother recently received probation for whipping her son with a belt in a downtown park.
On Sept. 22, Tiffany M. Kuhn, 42, was sentenced to eight months of probation and ordered to pay $355 in court costs and fines, MLive reported.
She pleaded guilty to fourth-degree child abuse and domestic violence, both of which are misdemeanors.
As part of the plea deal, the prosecution dismissed a count of third-degree child abuse, punishable by up to two years imprisonment or five years' probation.
Kuhn's co-defendant, Maria P. Croom, 36, pleaded guilty on Sept. 30 to misdemeanor domestic violence in exchange for the dismissal of a third-degree child abuse count.
According to authorities, Kuhn and Croom were in Wenonah Park on July 26 with the former's 9-year-old son, who is also Croom's stepson.
Croom held the boy down while Kuhn whipped him with the belt five or six times.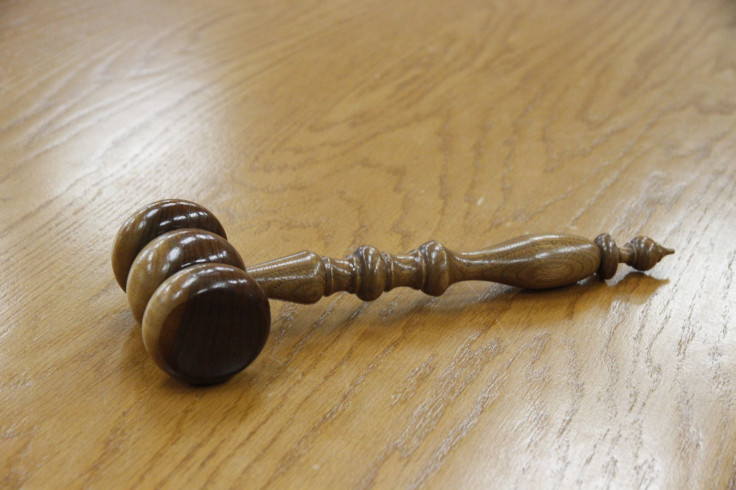 © Copyright IBTimes 2023. All rights reserved.