'Being Elmo' Scrutinized After Kevin Clash, 'Sesame Street' Puppeteer, Is Accused Of Sex With Minor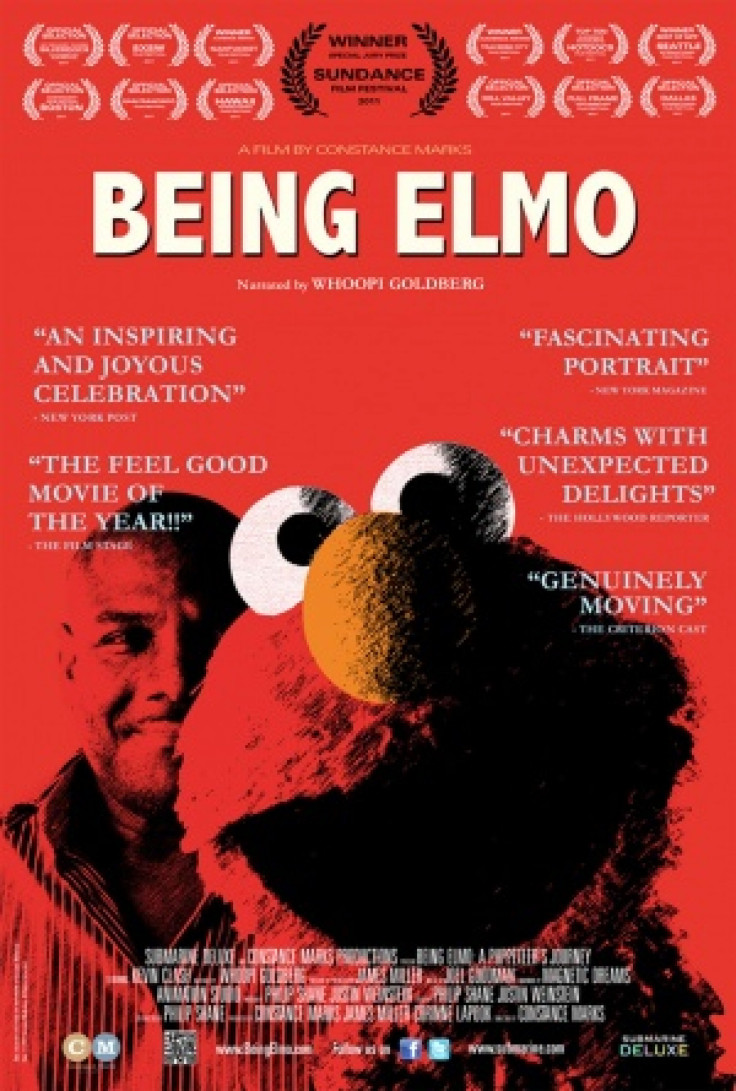 Accusations that "Sesame Street" puppeteer Kevin Clash had a sexual experience with an underage boy have movie audiences rethinking the Kevin Clash they got to know from the 2011 documentary about him. Clash, 52, was the subject of "Being Elmo: A Puppeteer's Journey," and is frequently shown taking Elmo to see young children all over the world.
The accuser, now 23, met with the Sesame Workshop legal team in June and said he had sex with Clash as a 16-year-old. Clash has taken a leave of absence from the children's show and denied the allegations, saying the young man was of legal age at the time of their relationship. (In some states, in fact, 16 is the age of consent.)
"I am a gay man. I have never been ashamed of this or tried to hide it, but felt it was a personal and private matter," Clash told ABC News. "I had a relationship with the accuser. It was between two consenting adults and I am deeply saddened that he is trying to characterize it as something other than what it was."
Clash has won 23 daytime Emmys and one prime time Emmy. He has previously worked with "The Muppets" and on many of the late Jim Henson's major projects.
"Being Elmo" told the story of how Clash ascended to the top of the world of children's entertainment. He started making puppets as a kid and, after attacks from school bullies, seemed to retreat into himself. Being an introvert, though, seemed only to motivate Clash to work on shows like "Captain Kangaroo" and "Dinosaurs."
"'You sleep with your puppets, you play with dolls,' you know," Clash said. "Then I did my first local television show and everybody thought 'that's cool,' so that went away."
The film has been Certified Fresh on Rotten Tomatoes with a 94 percent approval rating with critics and a 91 percent approval from the public.
The documentary may have surged to such popularity because of sentimentality among audiences but also because of Clash's reinvigorating of "Sesame Street." Elmo existed before with different puppeteers, but none were able to depict Elmo as the cuddly character that refers to itself in the third person.
"I have Peter Pan Syndrome, as we call it," Clash told ABC.
© Copyright IBTimes 2023. All rights reserved.