Is Being Vegan Healthy For Children? Italian Baby Taken From Parents Over Animal-Free Diet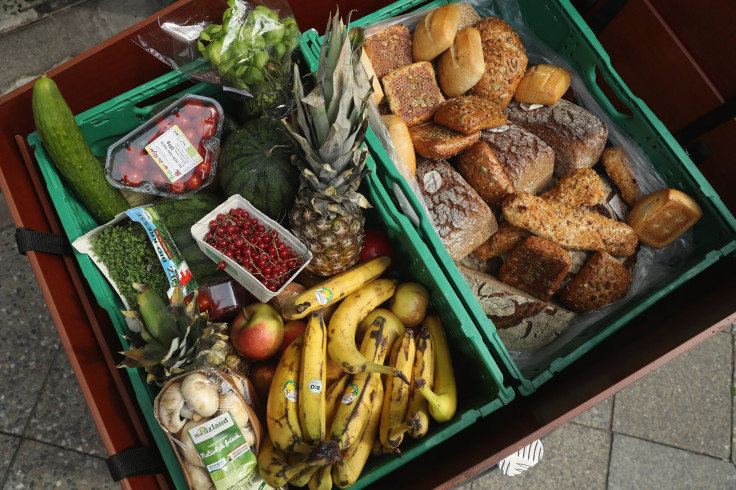 A 14-month-old baby, weighing just 11 pounds, was taken away from its parents after the child's grandparents brought infant to the hospital fearing for his health. The one-year-old, who weighed as much as a three-month-old usually does, had reportedly been fed on an "uncommon" diet chosen by vegan parents.
Doctors later found that the child also had a congenital heart condition. The director of pediatrics at the Milan hospital, Luca Bernardo, told Metro UK in a story published Monday that the situation "forces us to reflect on uncommon feeding regimes, even if in this case it was complicated by a cardiac malformation."
The child had insufficient calcium levels and doctors later said that the child's diet, which the Telegraph identified as vegan, should have been supported with calcium and iron supplements. The child's grandparents may take the child once the hospital nurses him back to health.
Plenty of children do get raised on vegan or vegetarian diets with little health issues, though doctors are more supportive of some diets over others.
For vegetarians, for instance, the diet leads to slimmer, healthier and longer lives, according to the Physicians Committee for Responsible Medicine. Advocates for vegetarian diets note that a diverse choice of vegetables and fruits provides sufficient energy, protein, vitamins, minerals and other essential health-positive nutrients.
Advocates for vegan diets in children say that the diet requires a level of consciousness that isn't always seen with more traditional meal plans. Just like with vegetarian diets, fruits and vegetables provide plenty of nutrients and is lower in cholesterol. But skeptics of the diet in children warn staying vigilant in food choices is necessary to make sure children are receiving all of the nutrition they need. Often, it is easy for vegans to revert to a non-vegetable vegan diet that can lead to children being anemic and underweight.
© Copyright IBTimes 2023. All rights reserved.