Bentley The Ebola Dog: Dallas Nurse Nina Pham's Pet Is Being Taken Care Of By Dallas Officials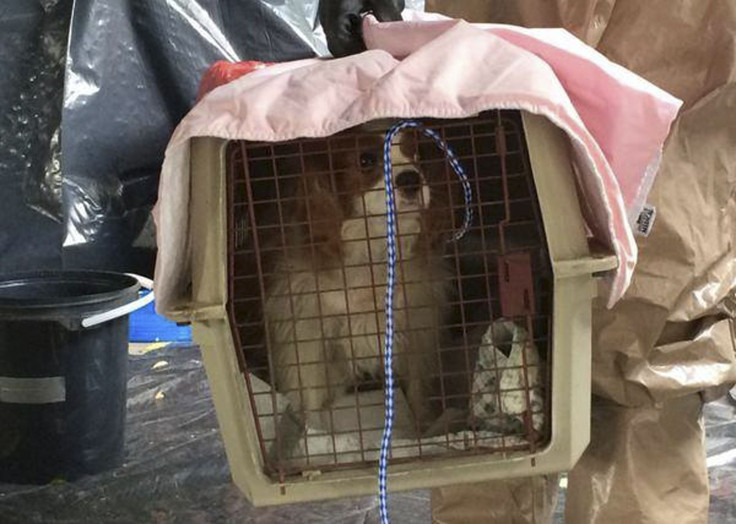 Bentley, the year-old Cavalier King Charles spaniel belonging to Dallas nurse Nina Pham, was quarantined by local animal services and will not be euthanized. Pham contracted Ebola at Texas Health Presbyterian Hospital while treating patient Thomas Eric Duncan for the disease, to which he succumbed last week.
"As our brave health care worker told us, this dog is a significant part of her life, and we vowed to her family we would do everything in our power to care for her beloved pet. I am thankful to the team who has made sure to take every precaution to protect the public health while transporting, monitoring and caring for this dog at a new, safe location. We will continue to help monitor and care for this pet while following all guidance and protocols of the CDC," said Dallas Mayor Mike Rawlings in a statement.
Bentley is being housed at Hensley Field, also known as the Grand Prairie Armed Forces Reserve Complex, and has been given bedding and toys while health officials monitor for Ebola. Bentley was taken from Pham's apartment Monday and will spend 21 days in quarantine. Jody Jones, director of Dallas Animal Services, said Bentley will not be euthanized, reports the Dallas Morning News. A police officer was assigned to guard the dog's kennel at Hensley Field.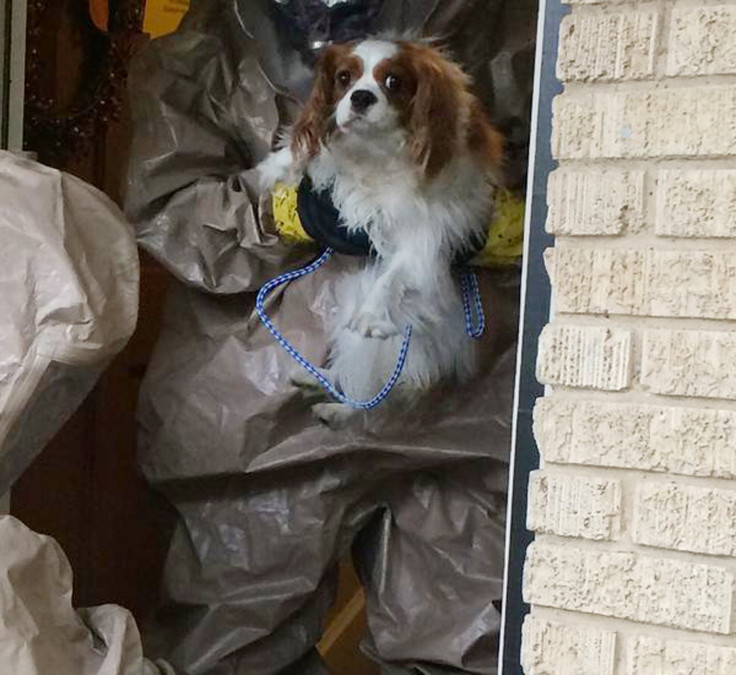 Pham, currently in quarantine and being treated for Ebola, was upgraded to "good condition" Tuesday. "I'm doing well and want to thank everyone for their kind wishes and prayers," Pham, 26, said in a statement. The nurse was self-monitoring, per Centers for Disease Control and Prevention protocols, following Duncan's treatment. She alerted the hospital and the CDC after developing a fever. Duncan died last week after traveling to the U.S. from Liberia, the epicenter of the Ebola outbreak.
Concern about Bentley's plight follows the euthanization of Excalibur, the dog owned by Madrid Ebola nurse Teresa Romero. Despite protests and a Change.org petition, Spanish officials elected to euthanize the dog as a precautionary measure.
A video of Bentley's care at Hensley Field can be viewed below.
© Copyright IBTimes 2023. All rights reserved.