Berlin Film Festival 2013: 5 Highly Anticipated Premieres
Though many of the films slated to premiere at the Berlin Film Festival (which runs Feb. 7-17) have already screened at other festivals, a few works are set to be seen for the first time.
Well-known films like Richard Linklater's "Before Midnight" and "The Necessary Death of Charlie Countryman," by Fredrik Bond, both premiered at the Sundance Film Festival but have set to be seen by European audiences. George Sluizer's "Dark Blood," which was shot before River Phoenix's death in 1993, is also making its international debut.
From mainstream North American films to offbeat releases from the Middle East, here are some of the most anticipated premieres of Berlinale 2013.
5. 'Camille Claudel 1915,' Bruno Dumont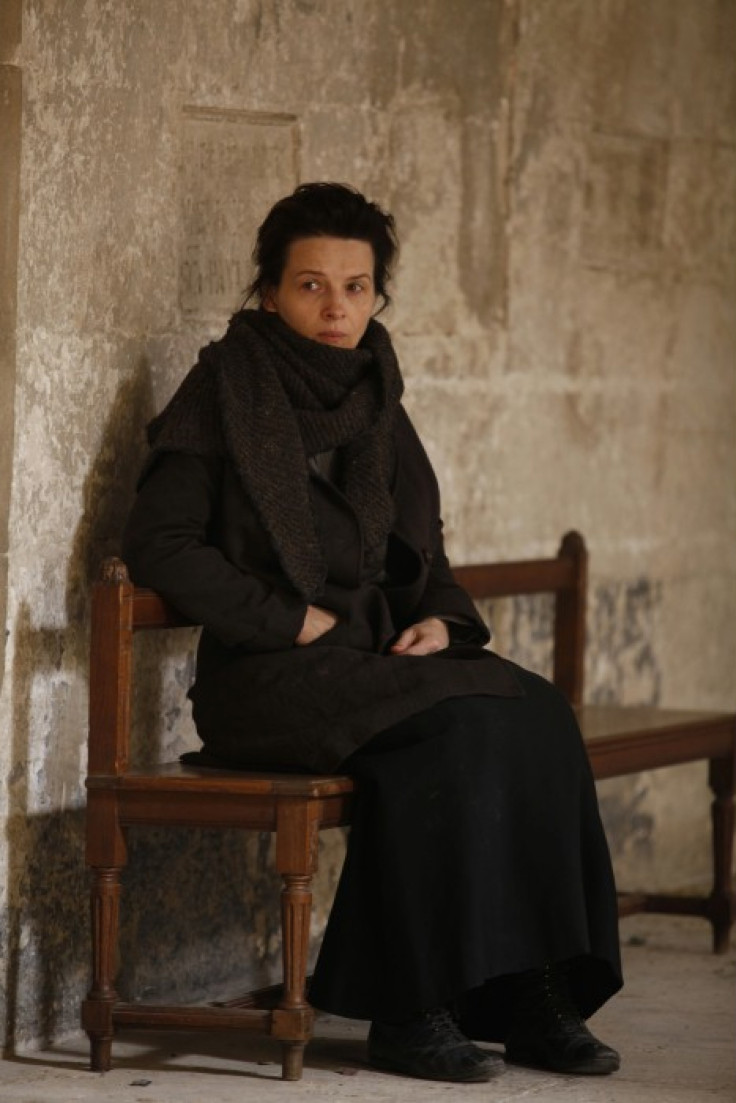 Fans of Bruno Dumont, whose previous work includes "Flanders" and "Outside Satan," have been eagerly awaiting his latest effort "Camille Claudel 1915."
The French drama tells the unsettling story of August Rodin's lover Camille Claudel (Juliette Binoche), who was diagnosed with schizophrenia in 1905 and committed to a mental institution (where much of the film is set).
The fact that Dumot chose to feature mentally handicapped actors will likely make the film a hot topic of discussion. It also marks the first time that Claudel's story has been featured onscreen since the Oscar-nominated 1988 film "Camille Claudel."
4. 'Night Train To Lisbon,' Bille August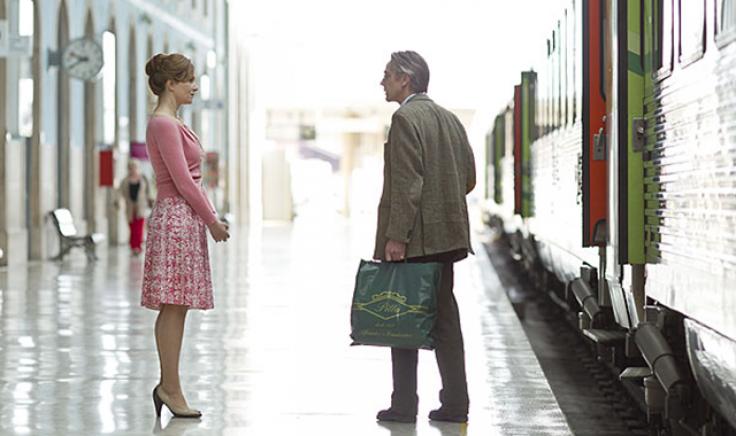 Based on the best-selling novel by Pascal Mercier, "Night Train to Lisbon" features an impessive cast that includes Jeremy Irons, Melanie Laurant and Charlotte Rampling.
Directed by Academy Award-winning Danish filmmaker Billie August, the film focuses on a professor who abandons his responsibilities to take the open road.
Audiences are no doubt anxiously awaiting the adaptation of a work that ArtInfo calls "one of the last decade's most intellectually satisfying works of European fiction."
3. 'Side Effects, Steven Soderbergh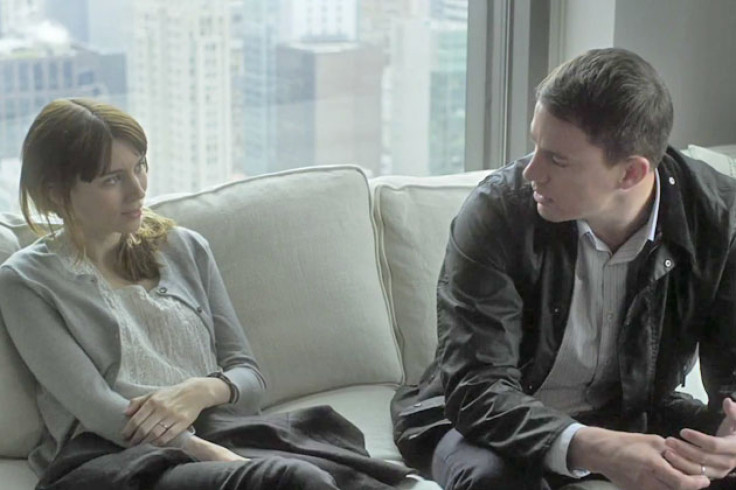 Steven Soderbergh's films typically generate buzz, but "Side Effects" has an extra helping of it as it is said to mark the director's final on-screen venture. The Oscar winner announced last month that he has retired from film and will focus his efforts on other creative ventures like painting and TV movies.
The film stars Rooney Mara as a young woman who begins suffering from anxiety attacks after her husband (Channing Tatum) is released from prison. Under the guidance of a psychiatrist (Jude Law), she begins taking prescription drugs, with horrific consequences. Catherine Zeta-Jones stars as her former doctor.
Aside from Mara, Soderbergh has worked with all of the film's main players before in highly acclaimed films like "Traffic," "Contagion" and "Haywire."
A few positive reviews have already hit the Web, meaning that the film could be one of the festival's highlights.
2. 'The Grandmaster,' Wong Kar-wai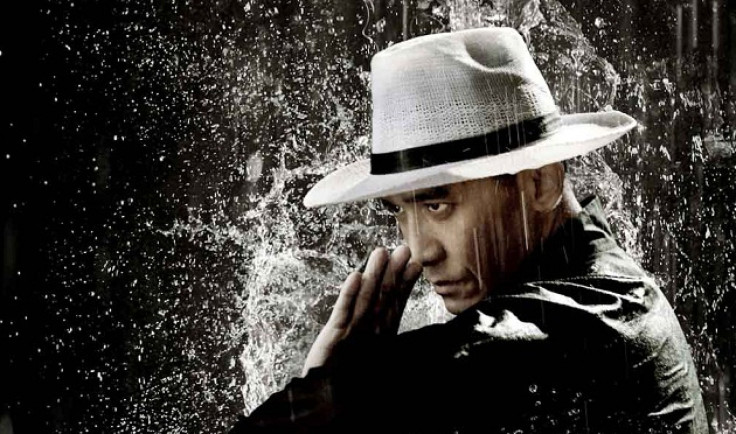 The long-awaited "The Grandmaster," by acclaimed Chinese director Wong Kar-wai, serves as the festival's opening selection.
As the Hollywood Reporter notes, Wai, who helmed visually striking productions like "In the Mood For Love," has been developing "The Grandmaster" since 1996.
Luckily for fans of the auteur, an early cut of the epic, starring Tony Leung and Ziyi Zhang, recently won raves.
Set in 1930s China, the film centers on the life of martial artist Ip Man (Leung).
1. 'Closed Curtain,' Jarfar Panahi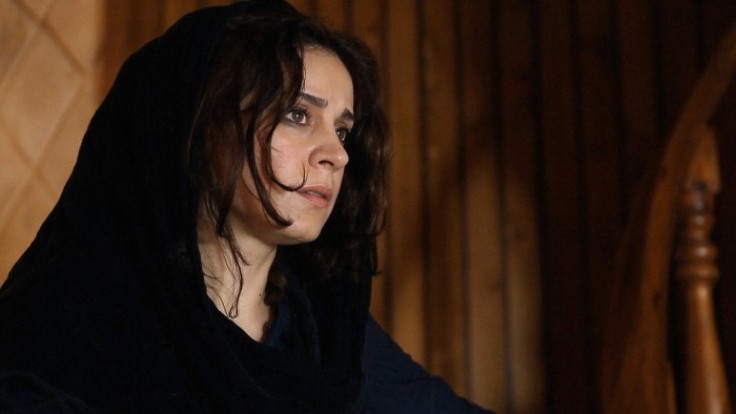 Director Jarfar Panahi was famously banned from making films for 20 years after the Iranian government determined that he was trying to undermine the country's authority. Yet somehow he was able to complete "This is Not a Film" in 2011 and smuggle it to Cannes inside of a birthday cake.
Since then, he has gained a reputation as a fearless visionary who put his freedom on the line to share his stories with the world.
For this reason, his latest work, "Closed Curtain," is one of the most high-profile films in the festival. And true to its title, almost no one has any clue what it's about. Stay tuned!
© Copyright IBTimes 2023. All rights reserved.