Bernhard Goetz Victim, Ramseur, Kills Self on Anniversary of 1984 'Subway Vigilante' Shooting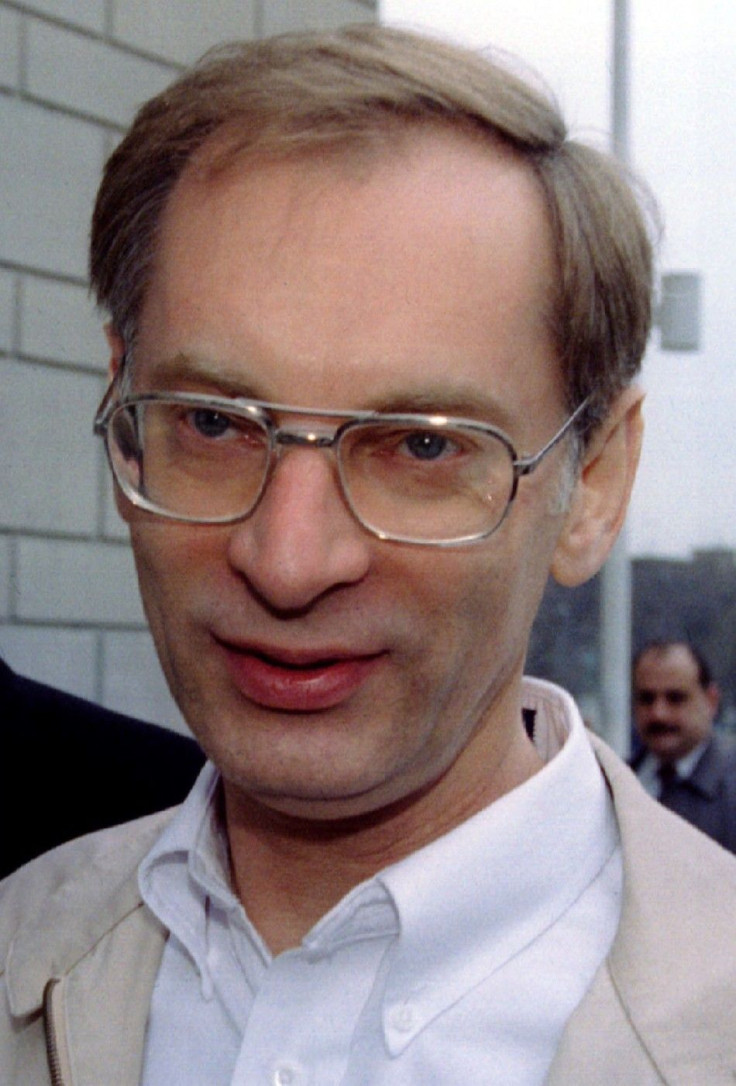 James Ramseur, 45, a man shot in 1984 by Bernhard Goetz, the subway vigilante, has died of a drug overdose. His death comes on the 27th anniversary of the day he was unlawfully shot by Goetz who claimed he was being mugged. In court, Ramseur claimed his was only panhandling, not mugging.
The Goetz scandal came to symbolize the rampant crime taking place in New York City during the 1980s. Goetz shot Ramseur and three others who he says were threatening him on the number two train. Goetz was arrested and convicted of illegally possessing a loaded firearm. He was cleared of four counts of attempted murder.
Ramseur killed himself by overdosing on pills. He had gotten out of prison only 17 months ago, where he'd served 25 years for raping a woman on a Bronx rooftop. Cabey, another teenager that was shot by Goetz, won a $43 million lawsuit after being paralyzed by the shot, but Goetz has declared bankruptcy and never paid a cent. The two others have had multiple run-ins with the law since.