Best Amazon Black Friday Deals: Top Products At 50% Off Or More
This article uses affiliate links, which means if you purchase products through these links, we may earn a commission. Click here to see our
T&C
. For licensing please click
here
.
Black Friday might still be tomorrow, but the holiday shopping season has been in full swing for quite a while, and you can thank retailers both big and small for that.
With deals dropping here and there in just about every category, it's easy to be overwhelmed about what's available at the moment, especially if you're keeping track of so many things. Problem solved as we've gathered the best deals on multiple categories from Amazon's own Black Friday madness, whether it's for essentials, clothing, entertainment, gaming, and so much more, all at 50% off and higher.
It's gonna be quite the ride this year, so strap on:
1. Hanes Reusable Cotton Face Mask (65% off)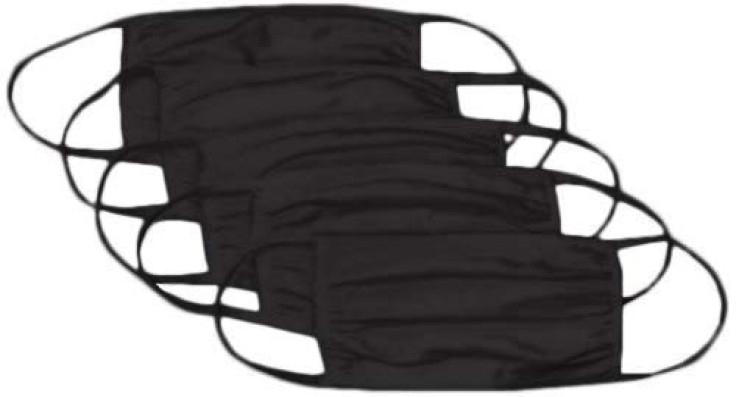 (photo from amazon.com)
Sadly, the pandemic isn't going away anytime soon, so we're starting this list with a pack of reusable cotton masks that would keep you safe this holidays. Coming in a pack of 50 pieces, these masks are 100% cotton, and is an everyday essential.
2. Instant Pot Aura Multi-Use Programmable Slow Cooker (54% off)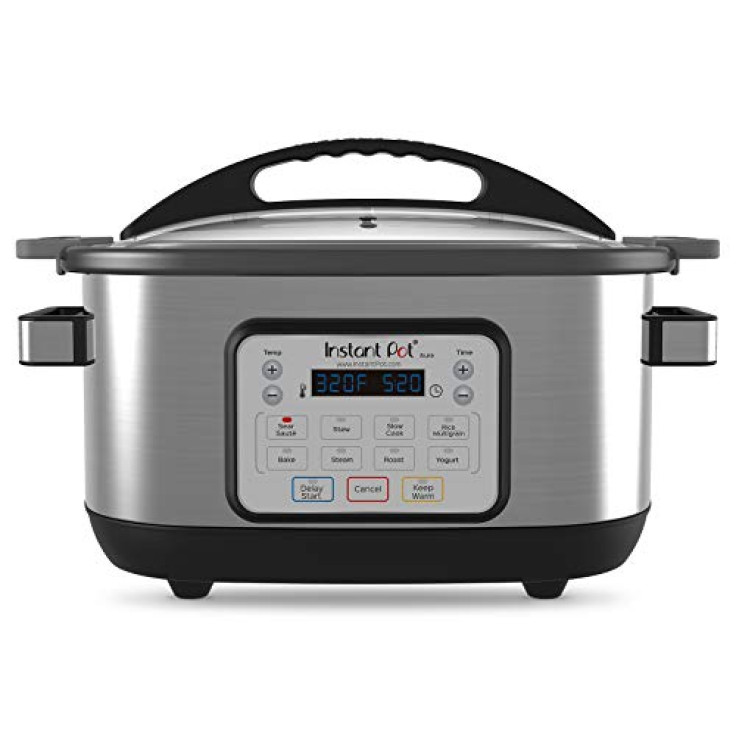 (photo from amazon.com)
Next on the list is a programmable slow cooker that can be a great addition to any kitchen. This one features 10 smart programs, including a 24-hour timer that lets you postpone the cooking start time. It's also quite easy-to-use and is made from high-quality material. As good a Black Friday deal as any.
3. Citizen Men's Eco-Drive Chronograph Watch (65% off)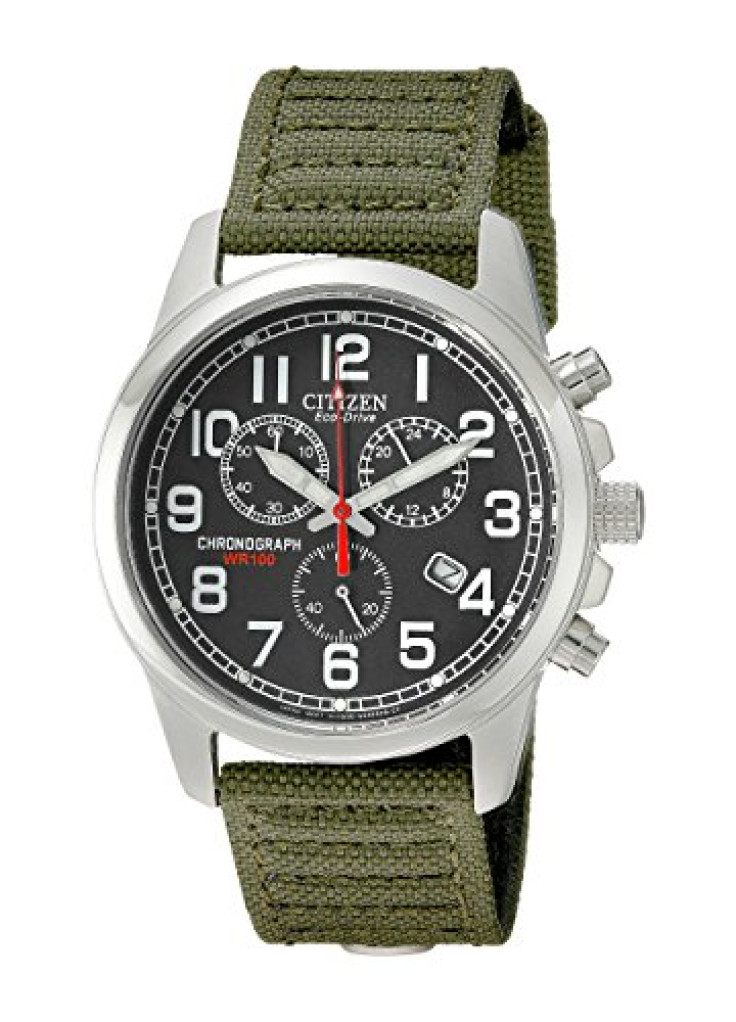 (photo from amazon.com)
Watches help complete any look, and this one from Citizen will definitely add a dash of personality to your outfit. Now offered at 65% off, this high-quality timepiece features a military-inspired stainless steel build, Japanese quartz movement, and sunlight charging. It's also water-resistant, and overall, is quite the looker in our opinion.
4. Citizen Women's Eco-Drive Silhouette Crystal watch (55% off)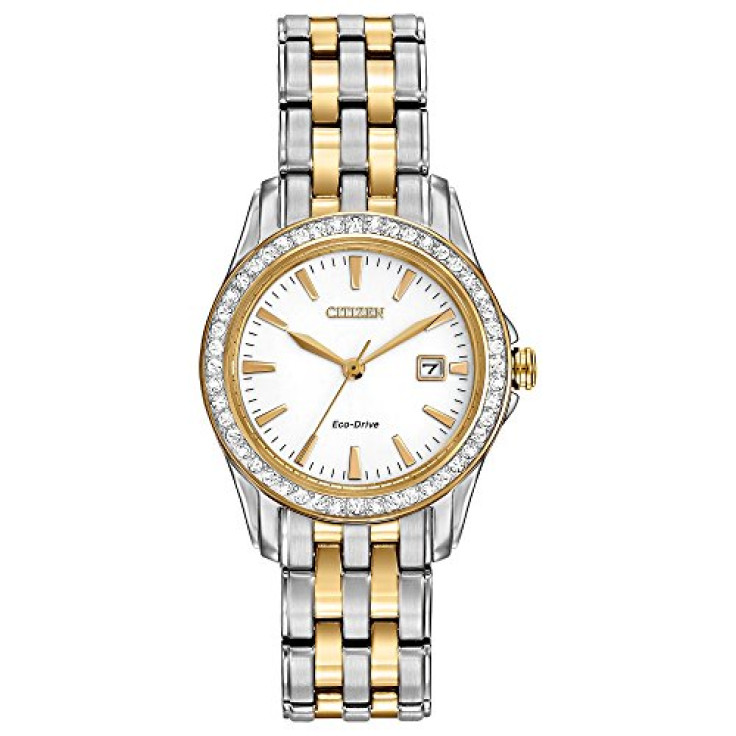 (photo from amazon.com)
For the ladies, this wristwatch by Citizen is also a good Black Friday deal as any. At 55% off, this stainless steel timepiece comes with round crystals, Japanese quartz movement with analog display, eco-drive that removes the need for a battery, and a mineral dial window.
5. Cole Haan Signature Men's Wool Plush Car Coat (72% off)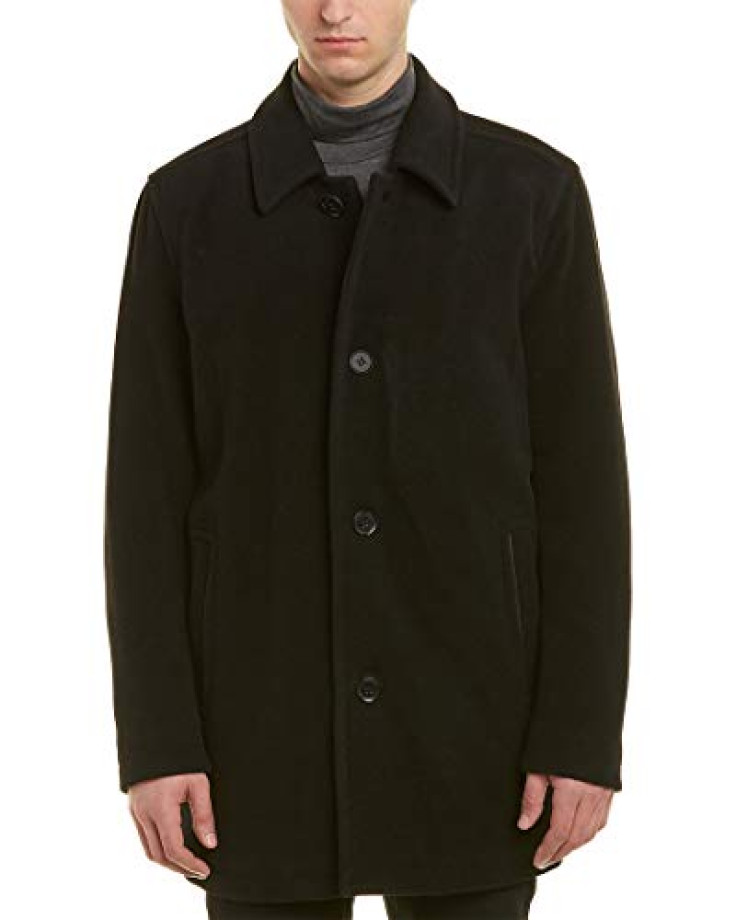 (photo from amazon.com)
December is right around the corner, so why not get yourself a coat to help keep you warm while you do all your holiday shopping? Made from wool and polyester, this sleek and simple coat is sure to turn some heads... or at least keep you snug as you hit that checkout button at home.
6. SanDisk 512GB Extreme microSDXC UHS-I Memory Card with Adapter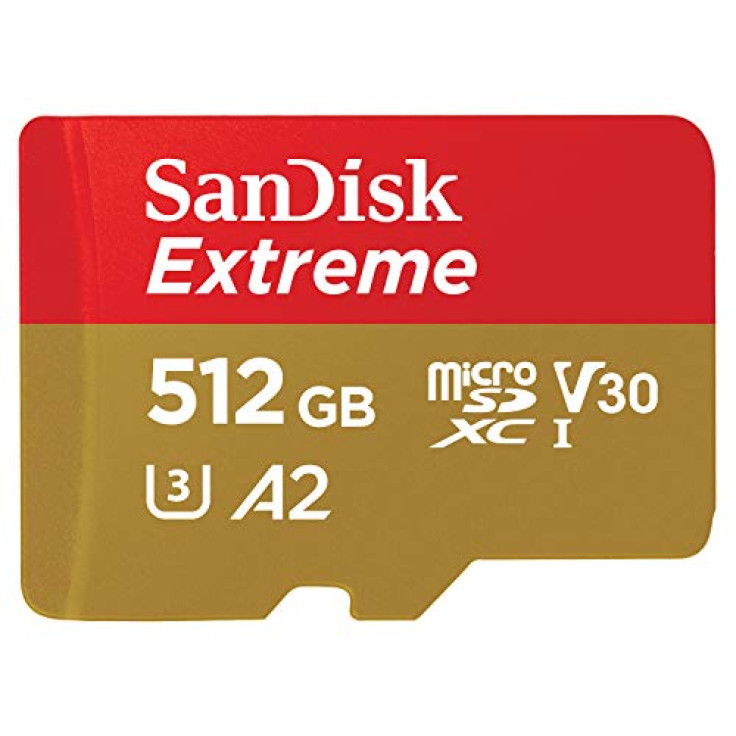 (photo from amazon.com)
Store more memories with this high-quality 512GB SD card from famous manufacturer SanDisk. At 512GB, the storage space itself is on par with a lot of laptops, and the fact that you can easily pop this into any Android phone to upgrade is wonderful. Get it at 69% off now.
7. 12x42 Powerful Binoculars with Clear Weak Light Vision (58% off)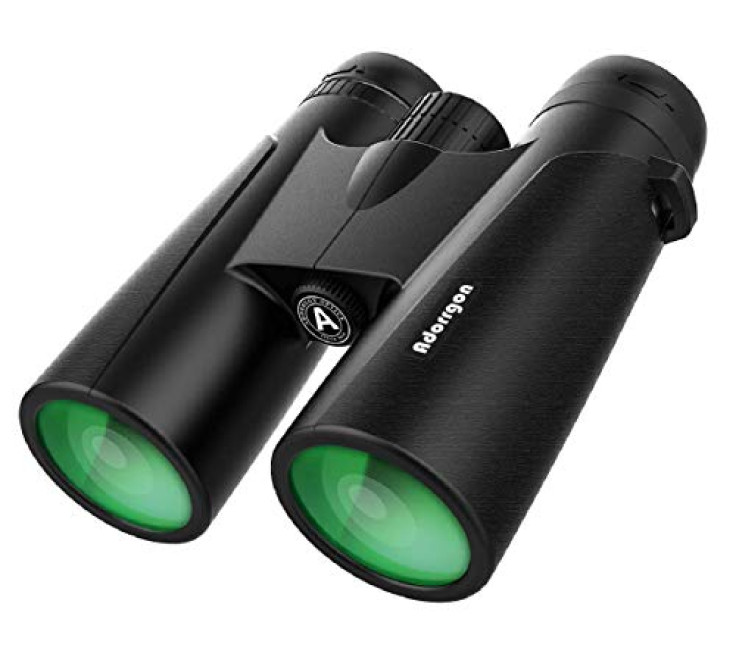 (photo from amazon.com)
Ever wondered what it's like to have a pair of binoculars? Well, wonder no more, as you can get one this Black Friday at 58% off. This one is no Happy Meal toy as well, as these binoculars is equipped with 42mm objective lens and a 12x powerful zoom, making it perfect for bird-watching. Plus, it has weak light night vision, and when is that not cool really?
8. Watch Dogs: Legion PlayStation 5 Standard Edition (50% off)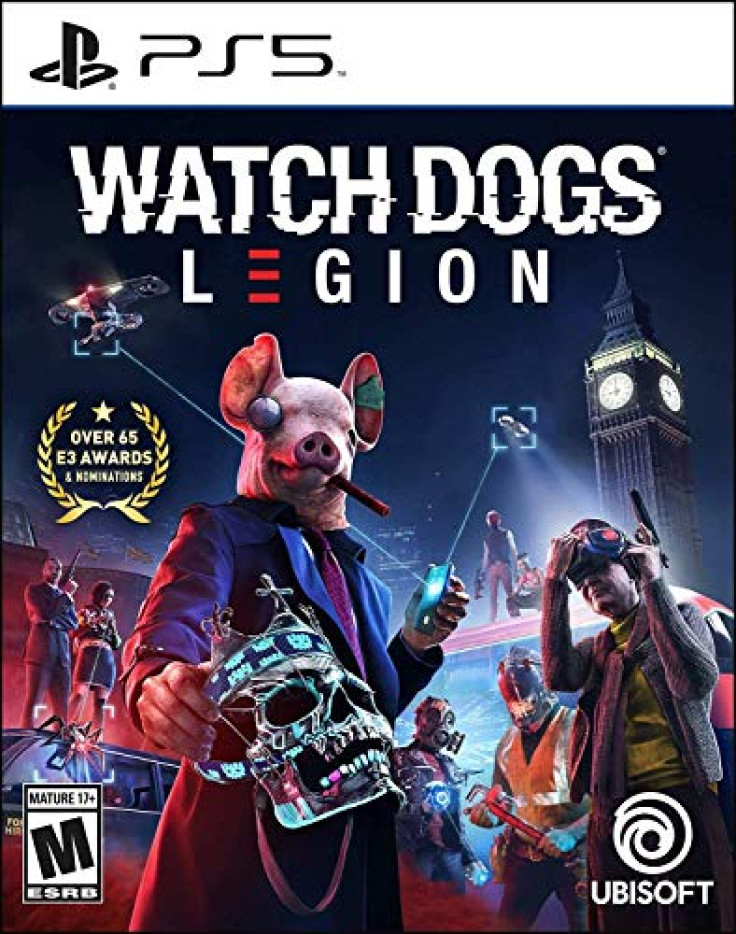 (photo from amazon.com)
What better way to welcome the next console generation than with a PS5 title that let you play with your friends online? In Watch Dogs: Legion, you play as anyone from London, recruiting friends and allies as you complete co-op missions and rise in rank. Half off on this one.
9. Bayonetta & Vanquish 10th Anniversary Bundle: Standard Edition - PlayStation 4 (50% off)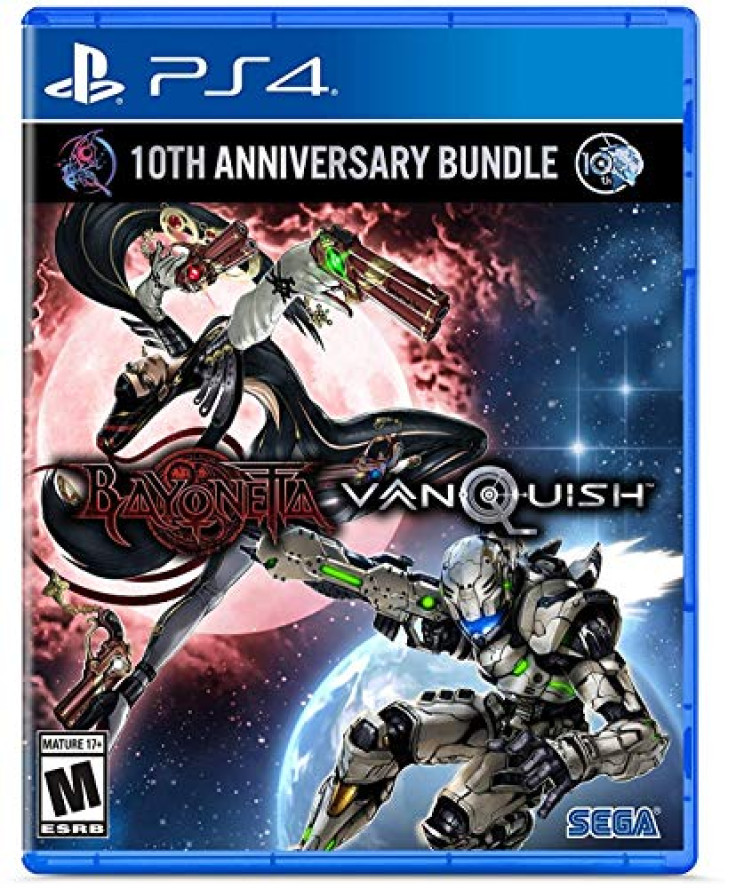 (photo from amazon.com)
What's better than one video game? Two video games, of course. And not just any video game, but two remastered classic titles priced at less than one standard game. Either play as the lady Bayonetta and defeat biblical angels or slide in as Sam and save the space colony in Vanquish. Both are optimized and now in HD, so you can enjoy the experience more.
10. Skullcandy Indy Evo True Wireless In-Ear Earbud (50% off)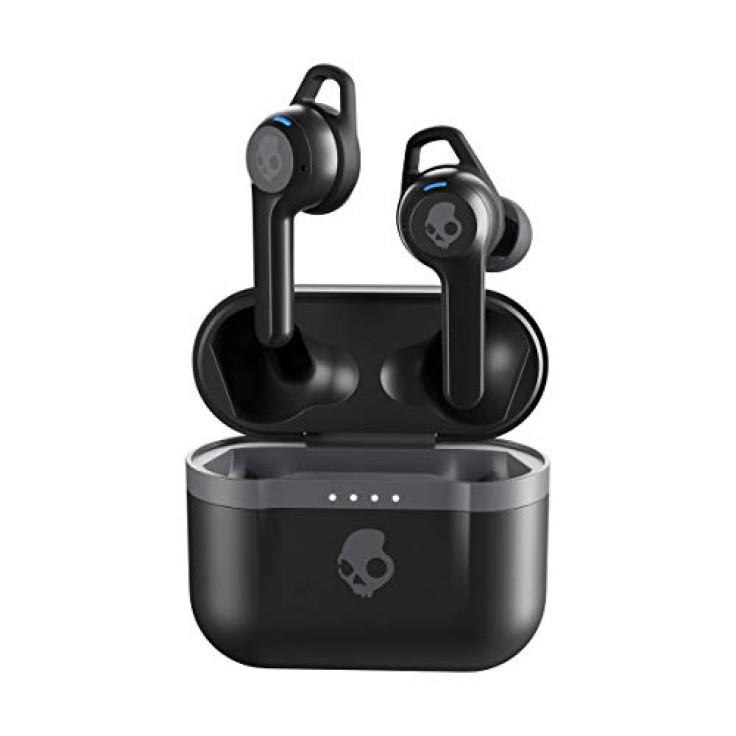 (photo from amazon.com)
Listen to your music in style anywhere at any time with these In-ear earbuds from Skullcandy. Featuring 30+ hours of battery life between every single charge, you'll never run out of listening time, and also look stylish while you're at it. For Black Friday, get it at half off.
11. Keurig K-Slim Coffee Maker (55% off)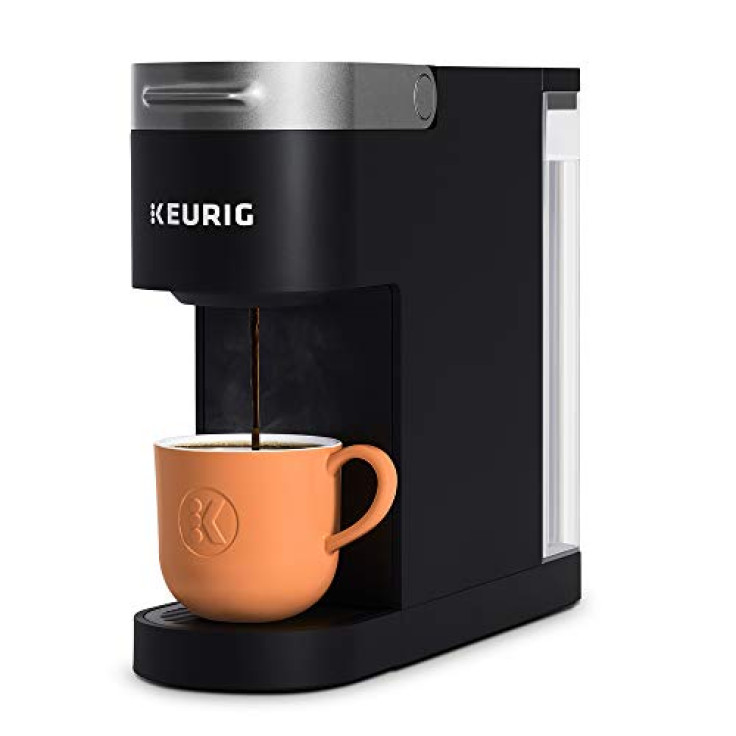 (photo from amazon.com)
It's always a good time when you have a good cup of coffee, and this coffee brewing machine will guarantee that you'll have plenty of those. At more than half off, you get multiple cup water reservoirs, energy efficiency, and 3 cup sizes on a convenient and easy-to-use machine.
12. Echo Show 5 with All-new Blink Outdoor- 2 camera kit (56% off)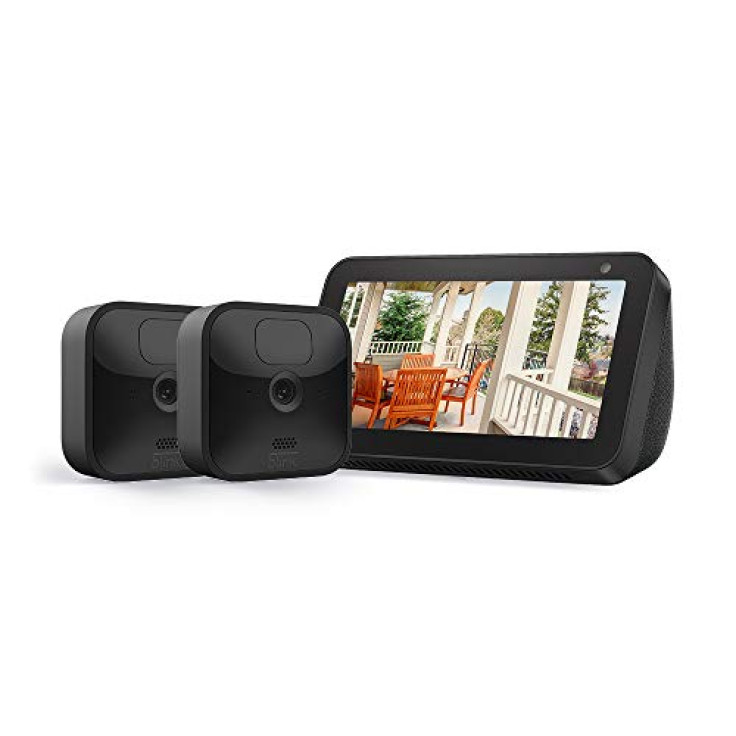 (photo from amazon.com)
Keep your home extra safe and secure with this Echo Show 5 set, now at more than half off. In addition to the Echo Show that turns your house into a smart home, it also comes with 2 Blink Outdoor cameras, which lets you monitor your house day in and day out.
FOLLOW MORE IBT NEWS ON THE BELOW CHANNELS