Best Apple TV+ Original Movies You Should Watch
Are you interested in watching some best-rated original movies on Apple TV+? Here's a list of movies from various genres that are highly rated on Letterboxd and IMDb. Take a look:
Wolfwalkers
If you love watching animated movies, then you should check out "Wolfwalkers." The fantasy adventure is helmed by directors Tomm Moore and Ross Stewart and marks the third installment of previously dropped "Secret of Kells" and "Song of the Sea." The movie received a 4.13 rating on the Letterboxd platform and 8.0 on IMDb.
Cha Cha Real Smooth
Here's a drama comedy on the list, "Cha Cha Real Smooth," featuring Dakota Johnson and Cooper Raiff (who is also responsible for direction and story). The movie earned 3.86 on Letterboxd and 7.3 on IMDb. The movie tells a story of a young man becoming friends with a woman and her daughter, who is autistic.
CODA
This musical drama revolves around a deaf couple and how their daughter learns that she is good at singing. It features Emilia Jones, Marlee Matlin, Troy Kotsur and Eugenio Derbez. The flick is helmed by Sian Heder. "CODA" earned 3.85 on Letterboxd and 8.0 on IMDb.
The Tragedy Of Macbeth
This historical thriller on the list is based on William Shakespeare's play, "Macbeth." The movie is helmed by director Joel Coen and stars Denzel Washington, Frances McDormand, Kathryn Hunter and Corey Hawkins. It received 3.77 on Letterboxd and 7.1 on IMDb.
Palmer
"Palmer" is helmed by director Fisher Stevens and penned by Cheryl Guerriero. It revolves around a former high school student named Eddie Palmer (played by Justin Timberlake), who returns home after spending 12 years in prison. It earned 3.51 on Letterboxd and 7.2 on IMDb.
Swan Song
If you love the sci-fi genre, then you should definitely watch "Swan Song" which tells the story of an ill man who learns that he is going to die soon. However, he plans to get a clone of himself to be with his wife and son.
The movie is penned and helmed by Benjamin Cleary. It stars Mahershala Ali, Naomie Harris, Awkwafina, JayR Tinaco and Glenn Close. The flick received 3.50 on Letterboxd and 6.8 on IMDb.
If you are looking forward to watching some newly dropped movies on Netflix, Amazon Prime Video, and in theaters, then check out the list here.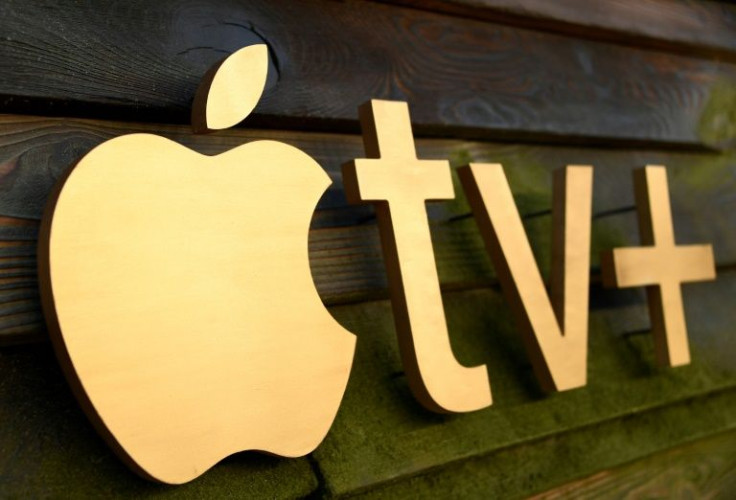 © Copyright IBTimes 2023. All rights reserved.