Best Black Friday Deals 2016: Are Day After Thanksgiving Shopping Sales Worth It?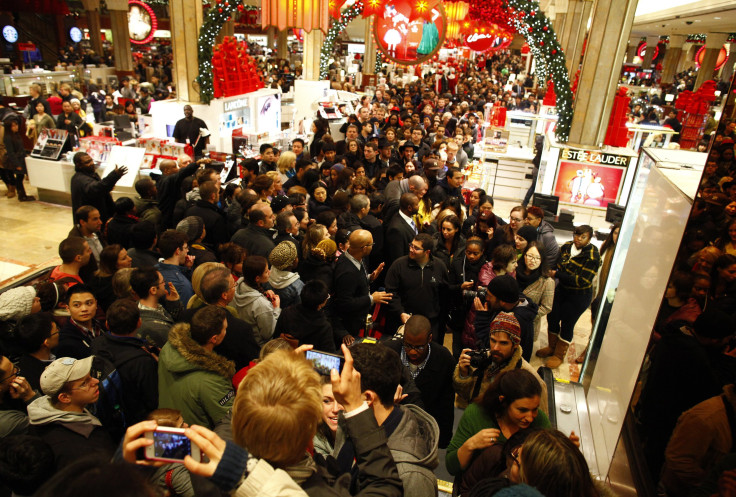 Waking up early and battling the hordes of shoppers that congregate in malls the day after Thanksgiving can deter some people from shopping on Black Friday. Is it worth it to venture out into the crowds just to save some money? According to a new study, with a little extra homework, it might just be.
Sixty-five percent of Americans are unsure if post-Thanksgiving shopping is worth it, while 64 percent think all sales throughout the year are generally similar. But if shoppers do some research before purchasing, Black Friday actually becomes the best time of the year to shop, according to a study released Thursday by Nerdwallet. By analyzing sales from 2015 and 2016 and comparing this year's Black Friday ads, Nerdwallet found that in most cases, retailers offer their best deals of the year during Black Friday.
Early Black Friday deals are also a steal, the study found. Analyzing major retailers like J.C. Penney's early holiday deals, Nerdwallet found that the savings matched those of Black Friday.
Misleading sales still abound, so preparing before shopping is worth it. Certain companies, like Harbor Freight Tools, mislabel prices during Black Friday sales. By raising the original, comparison or regular prices, consumers are led to believe they're getting a better deal than they actually are. Avoid this by researching products beforehand instead of spontaneously purchasing during sales. Other companies repeat deals from previous years' Black Friday sales without updating the items. The products become older and should have lower prices as time passes.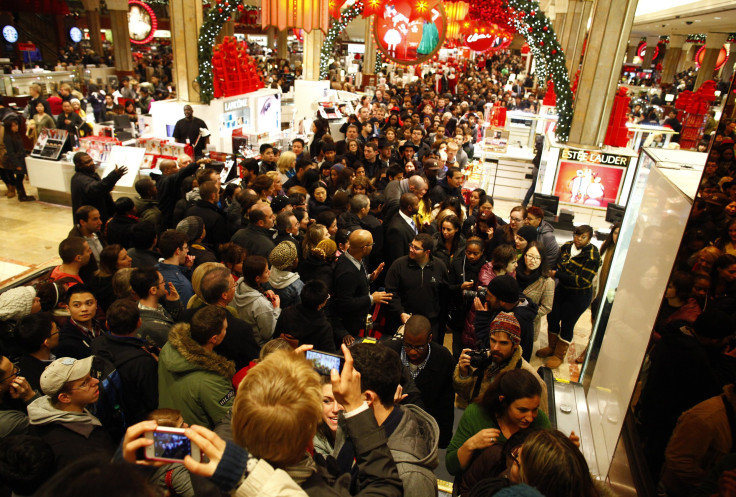 Certain items are better to buy during Black Friday than others. Books, music and movies are discounted the most, with average savings around 28 percent, according to a study of last year's prices done by Wallethub. Video games and toys have average savings of 22 percent while appliances and electronics are around 17 percent cheaper. Jewelry as a group has the worst savings, at an average of only four percent.
Holiday spending this year is expected to increase by eight percent from last year and 24 percent from 2014. Fifty-nine percent of Americans shopped during the weekend of Black Friday last year, for a total of 136 million people.
© Copyright IBTimes 2023. All rights reserved.