Best Friends Day 2015: 12 Quotes Celebrating Friendship And BFFs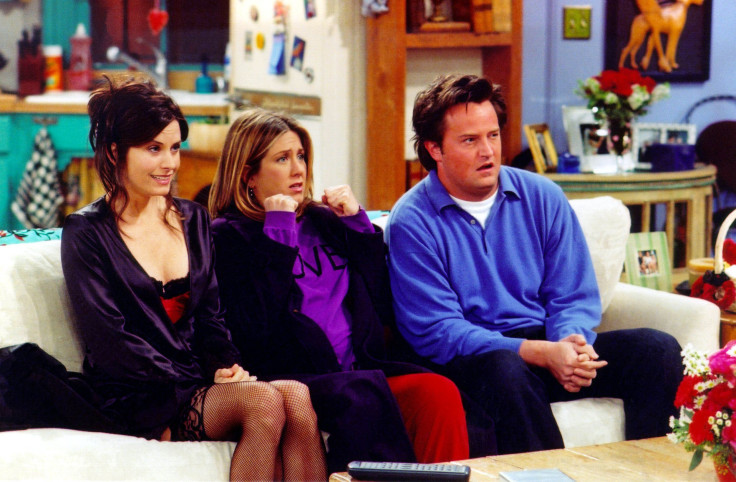 Several days throughout the year celebrate the idea of friendship. Aug. 15 is one of the dates reserved for best friends (the other is June 8). The origins and history of the day are unknown, but in honor of BFFs everywhere, here are 12 quotes and sayings reflecting on the meaning, value and beauty of true friendship and companionship of the soul.
1. "Friendship is born at that moment when one person says to another: 'What! You too? I thought I was the only one." --C.S. Lewis
2. "I would rather walk with a friend in the dark, than alone in the light." --Helen Keller
3. "Time doesn't take away from friendship, nor does separation." --Tennessee Williams, "Memoirs"
4. "A friend is someone who gives you total freedom to be yourself." --Jim Morrison
5. "A friend is one that knows you as you are, understands where you have been, accepts what you have become, and still, gently allows you to grow." --William Shakespeare
6. "What is a friend? A single soul dwelling in two bodies." --Aristotle
7. "Only your real friends will tell you when your face is dirty." --Sicilian proverb
8. "Don't walk behind me; I may not lead. Don't walk in front of me; I may not follow. Just walk beside me and be my friend." --Albert Camus
9. "It is not a lack of love, but a lack of friendship that makes unhappy marriages." --Friedrich Nietzsche
10. "Anybody can sympathize with the sufferings of a friend, but it requires a very fine nature to sympathize with a friend's success." --Oscar Wilde
11. "Remember, George, no man is a failure who has friends." --"It's a Wonderful Life" (film)
12. "A Book of Verses underneath the Bough/ A Jug of Wine, a Loaf of Bread—and Thou/ Beside me singing in the Wilderness/ O, Wilderness were Paradise enow!" --Omar Khayyam
© Copyright IBTimes 2022. All rights reserved.
FOLLOW MORE IBT NEWS ON THE BELOW CHANNELS