The Best Video Games Released in 2021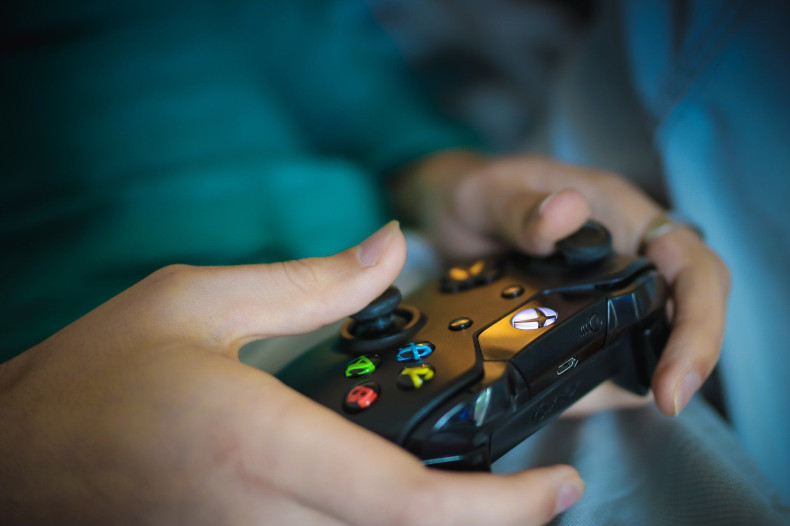 One of the reasons why the video game industry is continuing to rise in popularity is the fact that bigger and bolder titles are seemingly being released every single month. With 2021 coming to a close, many game developers are looking to assert their dominance by releasing some competitive titles to round up the end of a great year of online games. The world of gaming has been particularly kind to consumers over the years, particularly in large part due to the advancements made in hardware technology. Aside from that, there are just so many different kinds of games out there that appeal to different kinds of people. Whether you're a casual gamer who treats it like a hobby or if you're a more competitive gamer who spends hours playing, there's bound to be a game out there that's tailor-made for you.
In this list, we are going to go over some of the best video games that were released in 2021.
It Takes Two (PC, Playstation, Xbox)
It Takes Two is a dynamic action-based adventure game with a unique twist to it. The Hazelight Studios production was published by gaming giant Electronic Arts in March of this year and immediately won over the hearts of gamers. It's a unique game in the sense that it requires two players who are playing in coordinated unison in order to progress through the campaign mode. The campaign mode features a series of challenges that are designed to test teamwork, coordination, timing, and accuracy of the players.
Call of Duty: Vanguard (PC, Playstation, Xbox)
Call of Duty: Vanguard is only the latest release of what many consider to be the most popular FPS war franchise in the world today. This popular Activision title was released in September and has garnered rave reviews from loyalists of the franchise. It may not be the most well-received Call of Duty game of all time. But it's still a promising game that offers a lot of the same elements that have created an army of loyal fans over the years.
Bigger Bass Bonanza (PC)
Bigger Bass Bonanza is a sequel to one of the most popular slot games of all time. It's a 12-payline video slot game that was developed by one of the leaders in casino game development Pragmatic Play. The beloved sequel features a gaming interface with 4x5 reels and an RTP & Volatility rate of 96.71%. It's a visually striking game with a fishing theme to it. Its colors are vivid and its animations are so well-executed that it far exceeds the quality of many other video slot games in its category.
Hitman 3 (PC, Playstation, Xbox, Switch, Stadia)
Hitman 3 is the third iteration of the popular Hitman series. It's a stealth-based game that requires a great deal of strategy and coordination on the part of the gamer. It was released relatively earlier in the year, but many of its fans have said that Hitman 3 is the best iteration of the series so far. There has been talk of VR components to be released in 2022 and that has only fuelled the excitement of the game's loyalists who are looking for a more immersive gaming experience for this popular title.
Forza Horizon 5 (PC, Xbox)
Of course, we can't round up this list without at least one racing title. Forza Horizon 5 was launched in November and already has gamers around the world singing its praises. It features the largest and most immersive map of any Forza Horizon game. In fact, its map is 50% larger than its predecessor. The game has players driving through the scenic views of a fictionalized version of Mexico. Whether through multiplayer races or through single-player campaigns, the sheer realism of the game's physics and renderings will have fans raving about this game for years to come.
Riders Republic (PC, Playstation, Xbox, Stadia)
Riders Republic may serve as the revival for the extreme sports genre in video games. The Tony Hawk Pro Skater titles were huge hits for gamers back in the 2000s. And it seems like Riders Republic is only going to reignite that flame for this specific market. With an incredibly immersive open world and topnotch game physics, it will be hard even for non-extreme sports fans to not like what this game has to offer.