Bethenny Frankel-Jason Hoppy Divorce Battle 'Really Difficult,' Source Says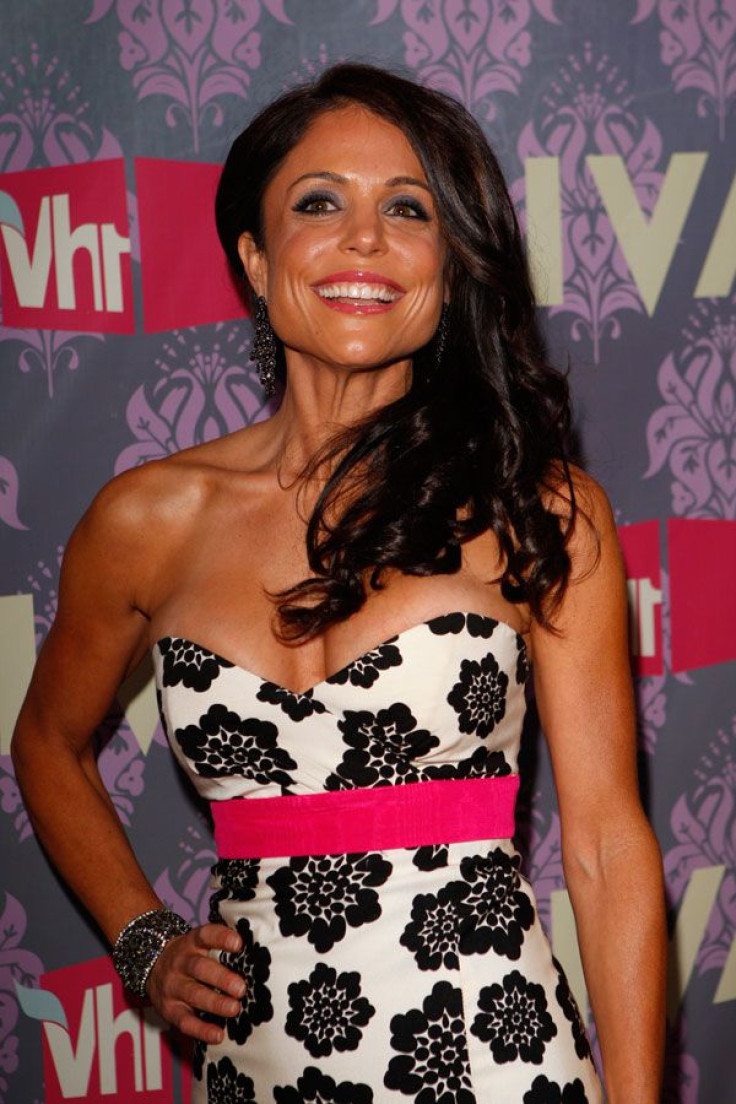 Bethenny Frankel and estranged husband Jason Hoppy have been waging war for custody over their 3-year-old daughter, Bryn, after they decided to end their two and a half year marriage. An insider close to the Skinnygirl mogul opened up to Us Weekly about Frankel's legal feud with her ex.
One source commented on how Hoppy is trying to make himself look like the ultimate father. "Jason calls paparazzi to set up shots of him hanging out with Bryn and being father of the year while he has on his wedding ring."
But things haven't been easy for Frankel. "Today was really difficult for Bethenny," a source told the magazine. "The divorce is taking a toll on her. She just wants what's best for her daughter. She wants this divorce to be over and done with, but it's being drawn out by Jason. All Bethenny wants to do is move on."
The exes are still cohabitating in their Tribeca loft where more drama occurred when the reality star was filming a piece for her talk show, "Bethenny."
A person at the shoot told Us Weekly, "There were about 20 people over at the house. Jason freaked out and started snapping at everybody. He tried to stop the entire filming. Bethenny had to move the shoot into her bedroom." The insider added, "Jason has been making the living arrangements really uncomfortable and not a healthy living space for Bryn. Bethenny has had to leave ­so she takes Bryn to hotels so they can have alone quality time together where it's not uncomfortable in the apartment."
The reality star took to social media on Thursday to tweet about her stressful day and even compared herself to Lindsay Lohan. "Today was such a busy day. I feel like i'm on the @lindsaylohan diet. All i had was a skinnygirl bar & a glass of champagne," she wrote according to Eonline.com, but has since deleted the message.
Frankel's new talk show is set to premiere on Sept. 9.
© Copyright IBTimes 2023. All rights reserved.