Beyerdynamic Blue BYRD 2 Bluetooth Headset 100 Days Hands-on Review: Business and Pleasure Rolled up in One
This article uses affiliate links, which means if you purchase products through these links, we may earn a commission. Click here to see our
T&C
. For licensing please click
here
.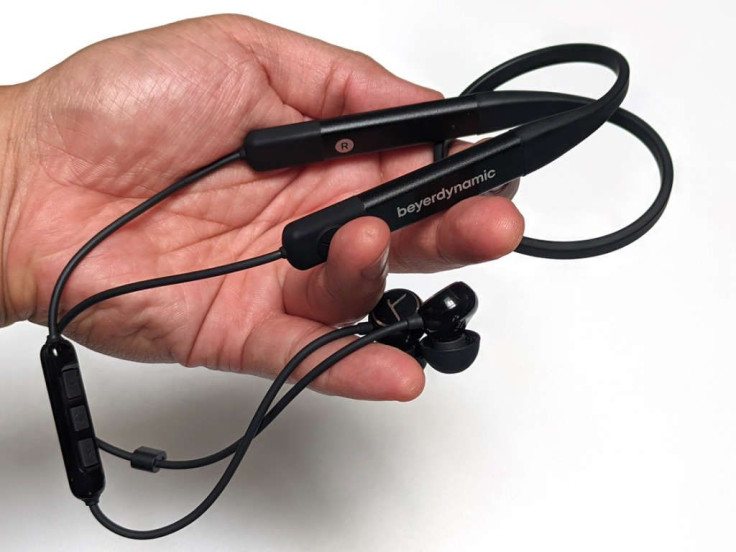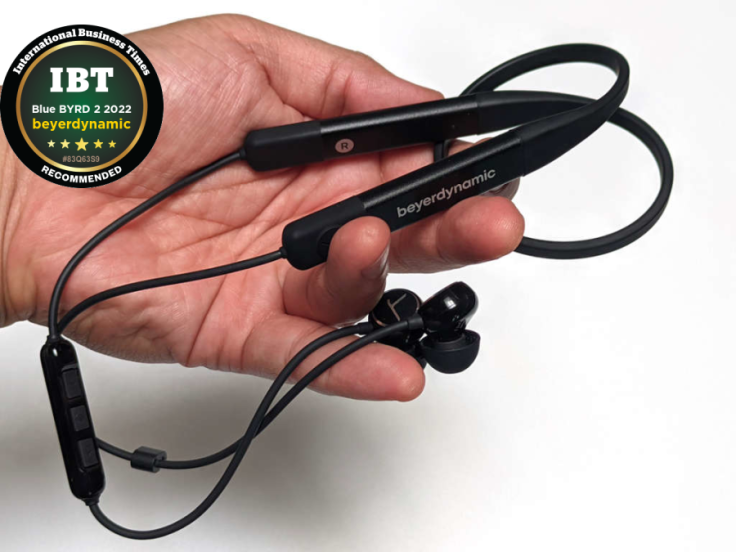 While the personal audio world is gobbled up by the True Wireless Stereo (TWS) earbuds, there are some of us who continue to believe that there is a good reason for Bluetooth neckband earphones to continue to exist. Ever since I was smittened by the Jabra Evolve 65e all the way back in 2019, I've been a diehard fan for neckband earphones.
There are issues with TWS earbuds that many people pretend are not there like the microphone performance, instability in connection and constant stress of 'case them or lose them'. Apparently I'm not the only one who admits these, and some audio electronics companies continue to address these issues with neckband headphones/headsets that solves them. The Beyerdynamic Blue BYRD (Gen 2) is one such product, and after using them for 100 days, let's dive in to take a closer look at why these might be your best choice for both work and play.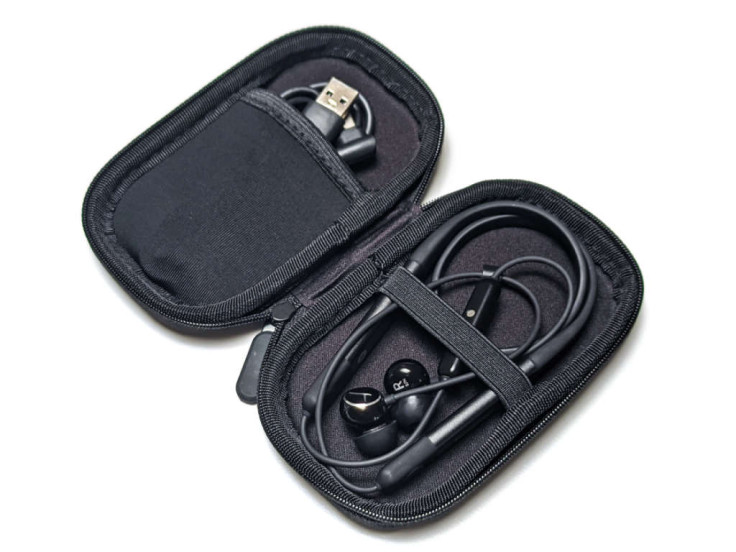 Super Flexible and Compact
If the best argument for TWS earphones is how compact they are, then the Beyerdynamic Blue BYRD might have come up with the best solution. Among the neckband earphones that I've tested, these are by far the most flexible. Even though they are constructed with two metal sections on either side, what's joining them is a thin, soft but durable cable. Just by looking at how the Blue BYRD is put away in its neat little stowing case, you can see that these are the contortionists of headphones.
This cable however makes all the difference, as it allows the headset to be hung on your neck. This means whenever you're not using your earbud, all you need to do is take out your earbud and let it hang on your neck. No more lost earbuds, and no more worrying about which pocket you placed your charging case.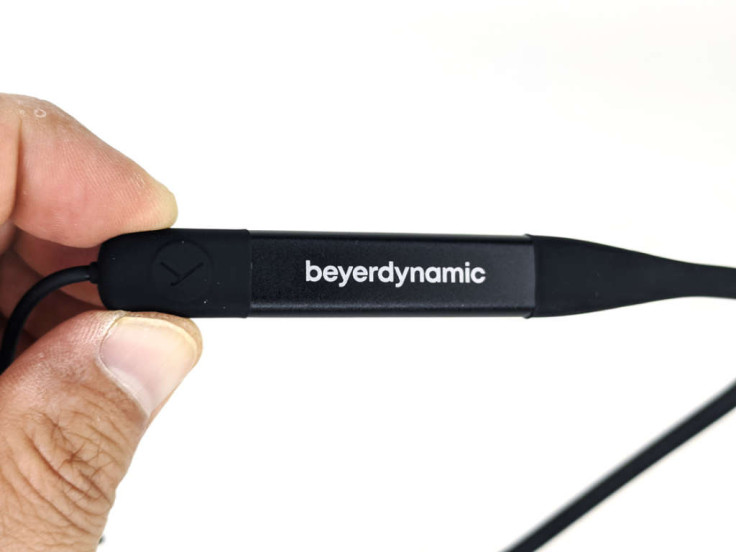 The Blue BYRD is also extremely lightweight, and I barely feel it when it is hanging off my neck. Because of its featherweight design, they make for good headsets to be worn all day at the office, or when commuting and even while jogging.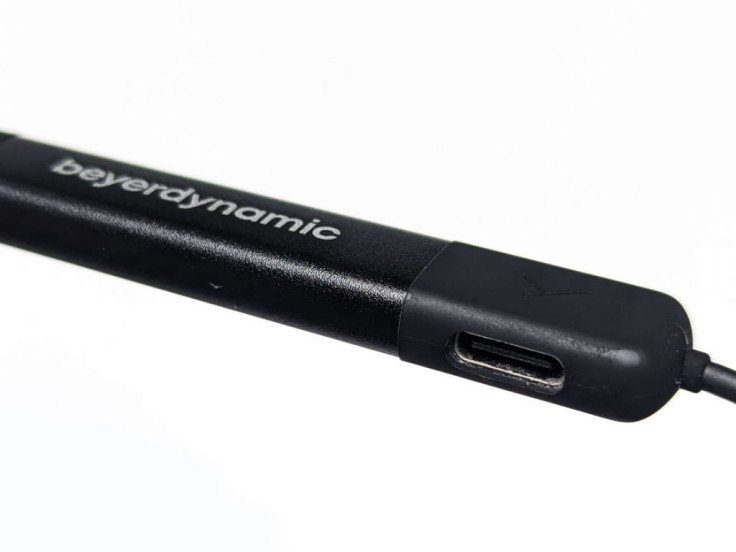 Another design that I really enjoy is how its USB-C charging port is without a cover, which gives it easy access - as well as never needing to worry about losing the cover. Instead, the port is placed on the underside of the body, and therefore is not unsightly nor will water get into it easily.
100 days in, there is absolutely no sign of wear and tear on the Beyerdynamic Blue BYRD. It's a testament of how durable these lightweight headsets have been made.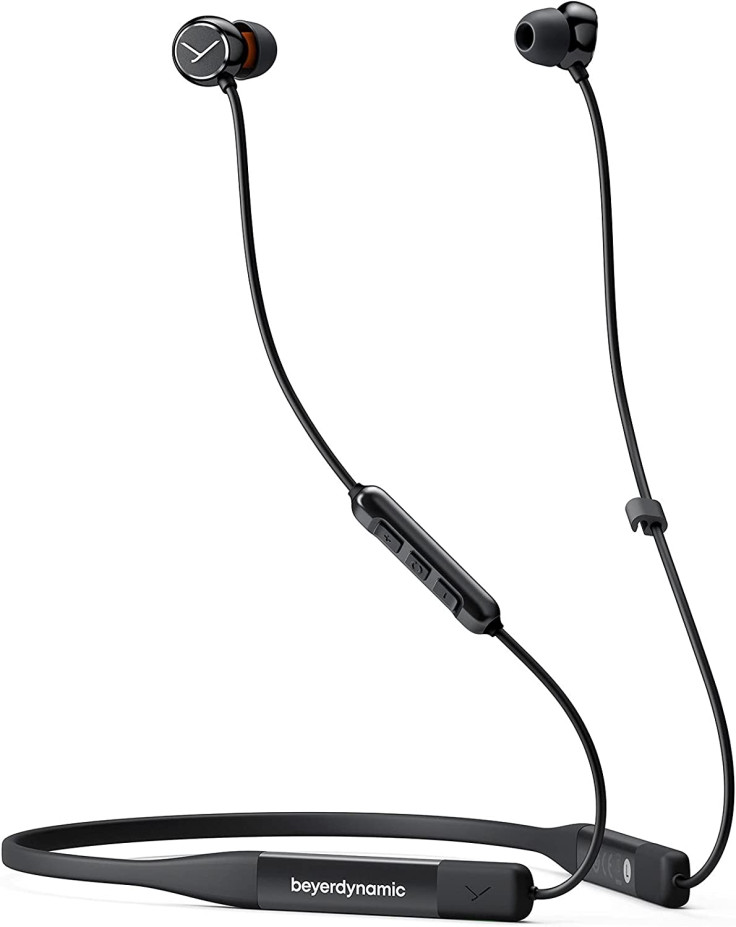 Long Battery Life and Fast Charging
Though the body of the Beyerdynamic Blue BYRD is roughly the thickness of a pencil, and even though I'm a heavy user, using the Blue BYRD for calls, video chatting, listening to audiobooks and watching videos, I find myself charging them around once a week.
They are rated for 14 hours of playback by Beyerdynamics, which is equivalent to being on the phone for two full days of work, so it sounds about right according to my experience.
When the Blue BYRD does run out of battery, they are also fast charging. Beyerdynamics rates them to last for two hours after a 10 minute charge.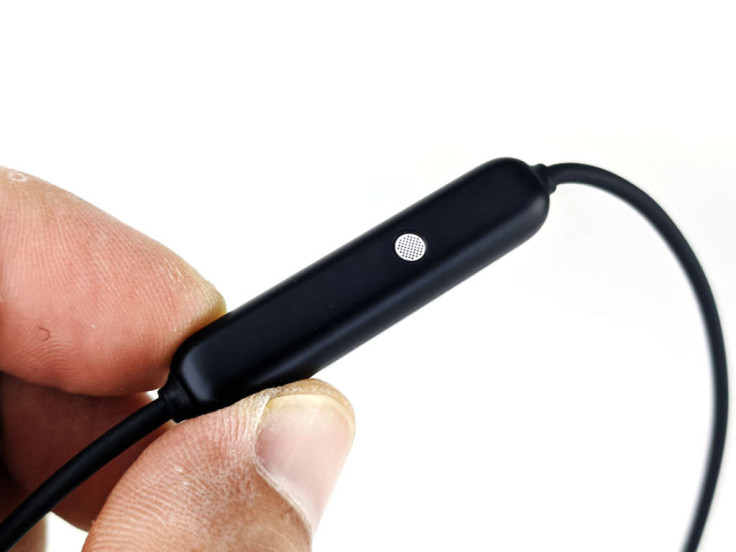 Clear Microphone Pickup
One reason why the Blue BYRD is almost always on my neck is because making phone calls on them sounds absolutely amazing, both for me and the person on the other end. The biggest gripe that I have with essentially all TWS earbuds is the poor speech pickup performance they have - and no wonder, since there is a physical limitation to how far the microphone is from the mouth.
Neckband headsets circumvent this limitation easily by having its microphone dangling right next to the mouth. No multiple microphones with fancy placements needed, just the simplest implementation of keeping the microphone close to the sound source for optimal performance.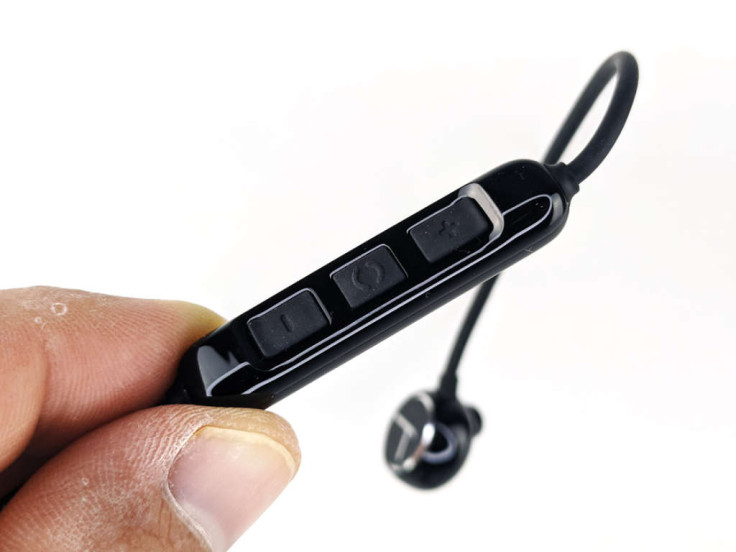 The controls of the Blue BYRD are fairly standard, with the play/pause button in the center, and volume up/down above and below it. Another good design choice is for Beyerdynamic to separate the play/pause button from the power button, which is located on the main body of the headset. By putting durability before cost-saving, the German headphone maker has effectively doubled the lifespan of these frequently used buttons.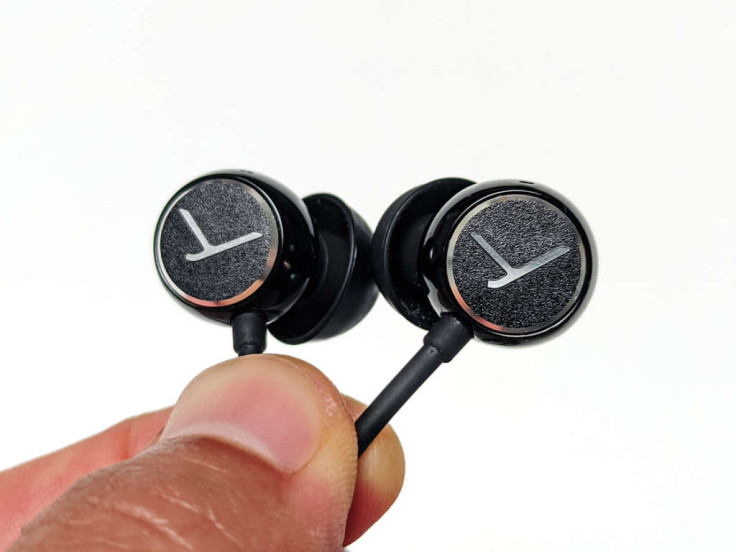 Beyerdynamic Signature Sound for Music
When a legacy headphone maker like Beyerdynamic created a headset, I had certain expectations for its sound quality when it comes to music playback, and I'm glad to report that those expectations were definitely exceeded. Even though the Blue BYRD is by no means an expensive set of headphones, Beyerdynamic did not pull their punches when it comes to sound quality.
Having reviewed the top-end Beyerdynamic headphones, I can say that the Blue BYRD has retained the sound characteristics of the company. The emphasis is placed more on the mids and high frequencies, with vocals beautifully accentuated. The soundstaging on the Blue BYRD beats out any closed TWS earbuds that I have used, which are generally more one-dimensional. These are definitely good enough headphones for music enjoyment while commuting, exercising or while doing chores.
Multipoint and USB Connectivity
Having been spoiled by Jabra headphones, who started putting multipoint connectivity on almost all their wireless headphones, this is a function that I always look for in an office headset. The good news is that the Blue BYRD has it, and I'm able to switch seamlessly between two Bluetooth devices.
One functionality that seems to be missing from the Beyerdynamic website specifications is that the Blue BYRD can also be connected to PC via USB-C cable - which means you can charge and also get a wired connection at the same time. For those with Android phones with a USB-C port, this allows you to connect to the phone even in-flight mode.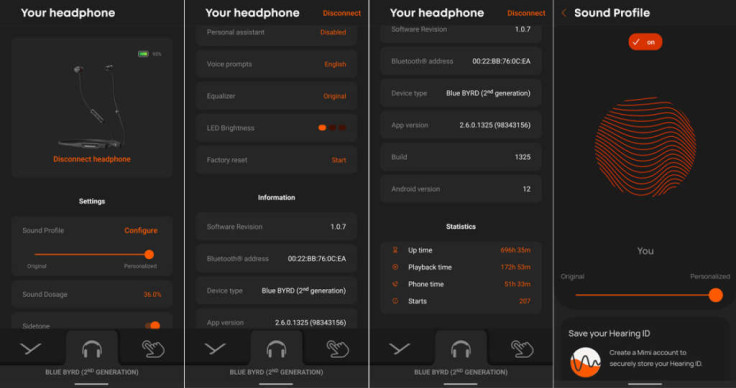 MIY App Support
Last but not least, being part of the family of Beyerdynamics also gives the Blue BYRD support from the MIY mobile app. This opens up a whole range of additional functionalities, from Personalized Sound through an automated personalization process, to equalization, to even controlling the LED light brightness on the headset.
One interesting feature that the MIY has is a usage log, which tells the user whether they are using the earphones too much (displayed as sound dosage) and also gives you statistics of how much of the headset has been used. A quick look at my statistics shows that I have racked up almost 173 hours of playtime and 51 hours of phone time, a testament of my genuine fondness for these headsets.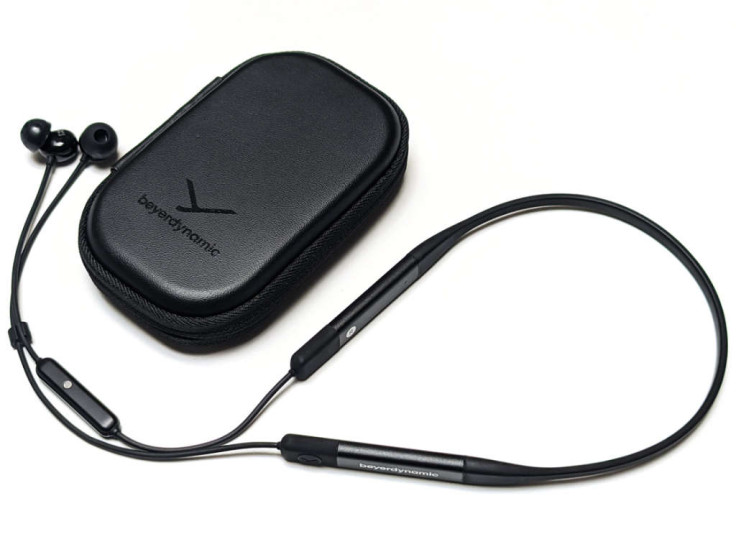 Final Verdict
It's easy to get swept up in the TWS earbud fad, and almost everywhere you look on the street, you see people with earbuds in their ears. But it's excellent headsets like the Beyerdynamic that shows TWS is not the only way to go.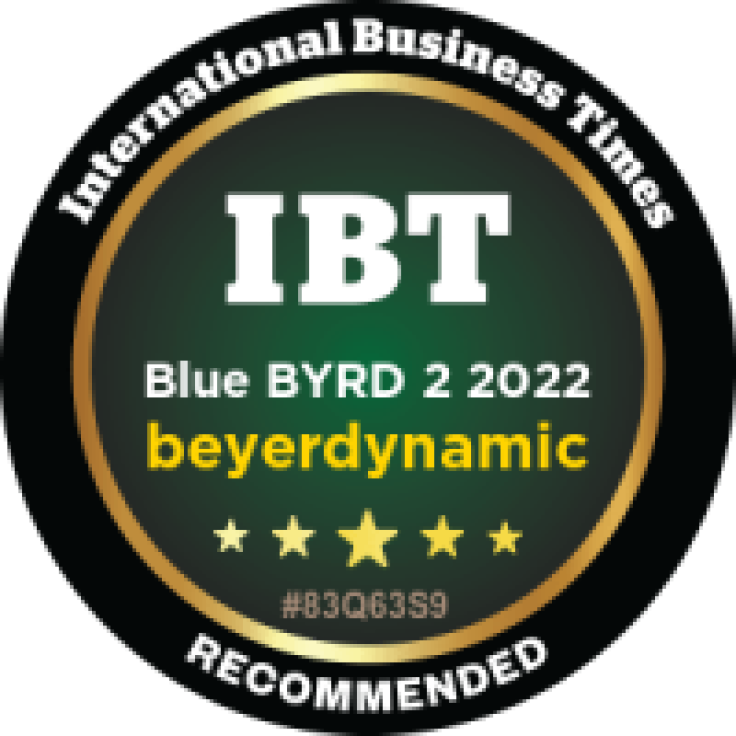 If you're after superior accessibility to headsets, excellent sound for both phone calls and music enjoyment, and a solid German design that is made to last - the Beyerdynamic Blue BYRD (Gen 2) is worth a serious look. They might just be the headset that you didn't know you should be looking for. We're awarding the Beyerdynamic Blue Byrd Gen 2 the IBTimes Recommended Badge.
Sam is a production engineer turned tech writer who specializes in seeking out gadgets that enhances productivity while still looking sharp. This is a contribution to an ongoing IBTimes review series on gadgets for Business Travelers.
© Copyright IBTimes 2023. All rights reserved.
FOLLOW MORE IBT NEWS ON THE BELOW CHANNELS