Beyoncé Announcing Divorce From Jay Z? Singer Reportedly Addressing Rumors During 2014 MTV VMAs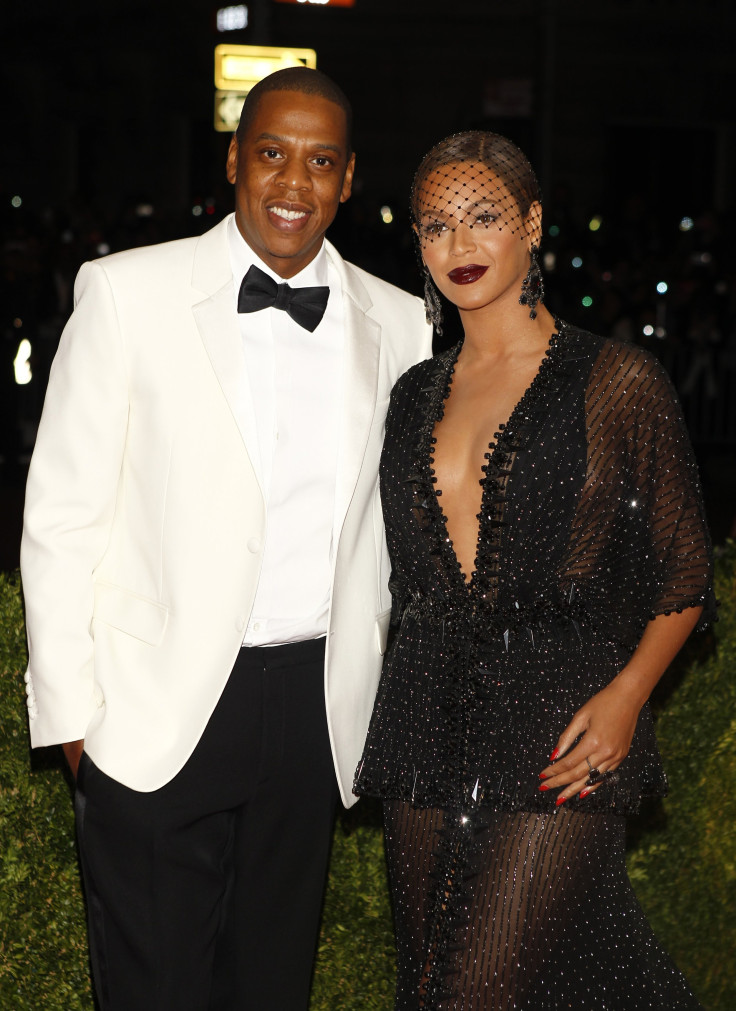 While she has yet to comment on the numerous divorce rumors, Beyoncé is reportedly planning to address the controversy in a very public way. The 32-year-old, who is performing at the 2014 MTV VMAs later this month, is expected to comment on whether or not she and Jay Z are heading toward splitsville.
"Beyoncé wants to tackle the rumors in the best way she knows how, on stage," a source tells HollywoodLife. "During her performance, she is looking to do something to hopefully silence all the haters and the critics but, in true entertainment fashion, to make even more questions come out of it. She wants to make a statement that people will be talking about for a very long time."
The singer is certainly known for shutting down critics in true diva form. When she was scolded in the media for lip-synching the National Anthem at President Obama's inauguration in 2013, Beyoncé responded by singing the song live during a Super Bowl press conference. And in 2012, Beyoncé addressed pregnancy rumors by simply revealing her baby bump on the red carpet and onstage at the 2011 MTV VMAs.
Divorce rumors have plagued Jay Z and Beyoncé since May. But amid rumors the two are going to split in September, after their final shows in Paris for their "On the Run" tour, Jay Z is said to be trying to work things out. The entrepreneur reportedly cheated on his superstar wife with protégés Rihanna and Rita Ora, as well as singer Mya and a VIP hostess in New York named Casey Cohen.
Despite the allegations, "Jay wants everything to work out and is trying to convince Beyoncé how much he does not want a divorce. It's flowers, constant texts and telling her he loves her. He is pulling out all the stops," a source tells E! In the midst of it all, Beyoncé has been relying on her family, mainly her younger sister Solange and mother Tina Knowles.
"Beyoncé is torn because she loves Jay so much and wants to keep their family together," the insider continued. "She's turning to family and God to help her through it."
© Copyright IBTimes 2023. All rights reserved.