Beyoncé To Become Houston Rockets Owner? 7 Celebs Who Invested In Sports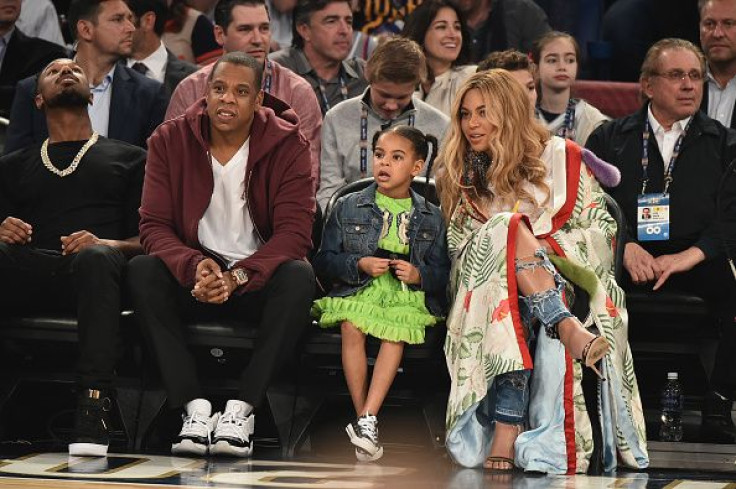 Beyoncé may become the new owner of the Houston Rockets.
The 35-year-old singer is reportedly "mulling an investment" in her hometown's professional basketball team, the Houston Rockets, according to Bloomberg News. Neither Beyoncé nor the team have commented on the speculation, but the Rockets will likely announce a new owner soon.
Last month, Leslie Alexander, the current owner of the Rockets, said that he will be selling his controlling share in the team, as per Sports Illustrated. In February, Forbes valued the NBA team at $1.65 billion.
READ: Beyoncé, JAY-Z 'Motivating Each Other,' Hit Gym 6 Weeks After Welcoming Twins
If Beyoncé does invest in the Rockets, this would not be the Carters' first foray in the sports industry. The diva's husband, JAY-Z, partly owned the Brooklyn Nets from 2004 to 2013, during which the rapper and music mogul helped the team relocate from New Jersey to his hometown of Brooklyn.
Jason Kidd bought JAY-Z's stake in the Nets, as well as his ownership interest in the arena company, for $500,000. The deal had been the second highest ever paid for an NBA team at the time. In January 2013, Forbes valued the team at $750 million.
JAY-Z sold his stake on the Nets in 2013 because of a conflict of interest with his newly formed Roc Nation Sports. In a statement released via LifeandTimes.com, the rapper said, "For Roc Nation Sports to function at its full potential, NBA rules stipulate that I relinquish my ownership in the Brooklyn Nets. It was a tough decision but as I stated earlier, it's not about ownership."
Investments aside, both Beyoncé and JAY-Z are big basketball fans. The music power couple can often be seen sitting court-side at NBA games, such as the 2016 NBA finals between the Clevelang Cavaliers and the Golden State Warriors.
READ: Beyoncé And Jay Z To Buy $100 Million House With $1 Billion Net Worth
Meanwhile, several other celebrities have also invested in sports teams over the years. Jennifer Lopez and ex-husband Marc Anthony, as well as tennis players Venus and Serena Williams, bought stakes in the football team Miami Dolphins, according to People.
Another big sports fan is Will Ferrell. The actor and comedian is an investor in Major League Soccer's Los Angeles Football Club.
Like Queen Bey, Justin Timberlake also wanted to be part owner of his hometown basketball team. The former NSYNC member has a stake in the Memphis Grizzlies. In 2012, the singer, who is a big NBA fan and a Memphis native, joined Robert Pera's team of minority partners to buy the Grizzlies from Michael Heisley, according to ESPN. com.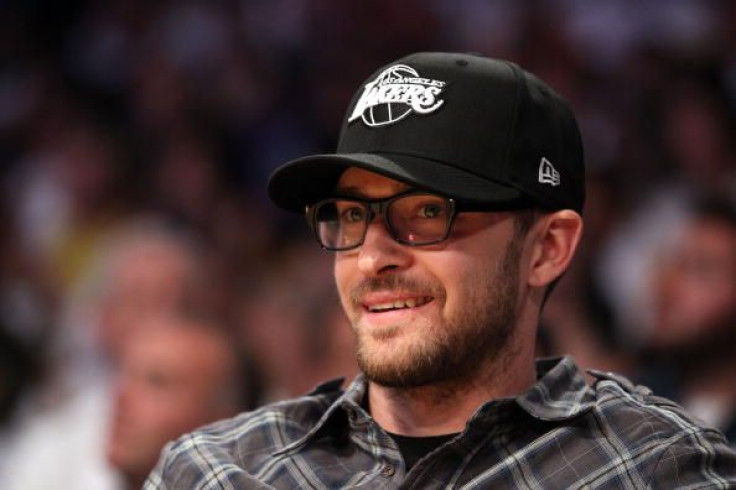 © Copyright IBTimes 2023. All rights reserved.