Beyoncé And Jay-Z $1 Billion Couple: Pair Are Reportedly Pop Music's First Billionaire Couple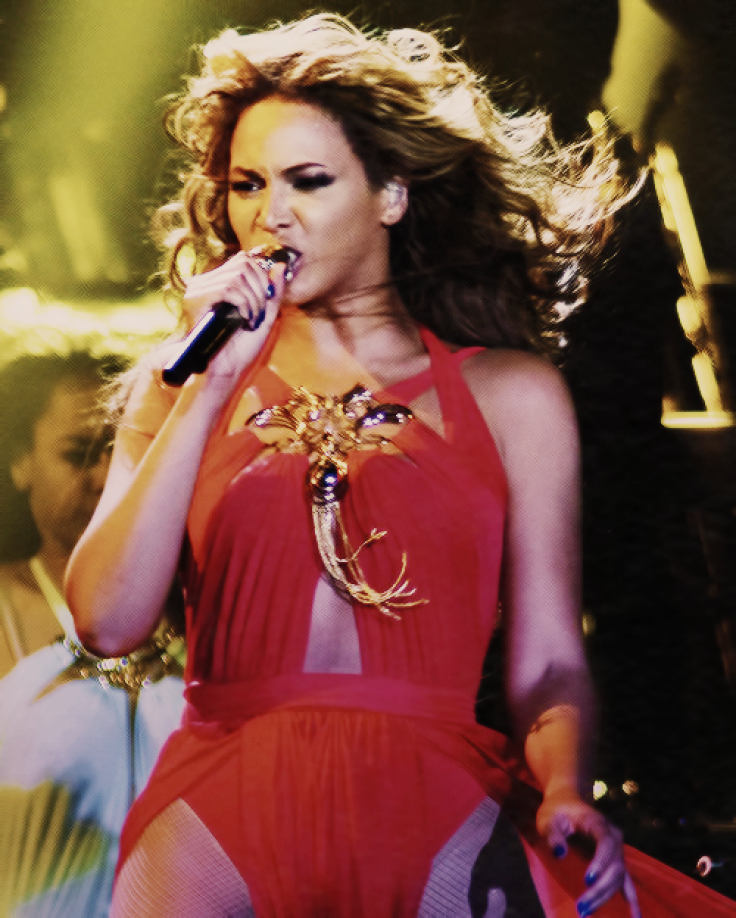 Beyoncé and Jay-Z are reportedly pop music's first billionaire couple.
The 31-year-old Beyoncé is raking in millions from her "Mrs. Carter" show tour, which began Monday night in Serbia. The Daily Star reports that Beyoncé is set to earn approximately $116 million from the world tour.
She is also making millions as the new face of H&M.
Meanwhile, Jay-Z has earned millions as co-owner of the 40/40 club, which has two locations in New York, and is reportedly selling his small share with the NBA Brooklyn Nets to extend his Roc Nation Sports representation business into basketball, according to Yahoo Sports.
With $1 billion, Jay-Z could certainly afford the $4 million private island that he is said to have bought in the Bahamas for his family.
A source told The Sun earlier this month: "Jay's been looking for a private island for the family. He's getting it partly to mark their fifth wedding anniversary but also, with Bey back in the spotlight, it's getting impossible for them to do normal things such as go to the beach with Blue. A private island means they'll be able to have quality time with minimum staff and security."
This would not be the first time Beyoncé and Jay-Z have spent a large amount of money on one another. Beyoncé reportedly spent $5 million on her husband's latest birthday gift in December.
Jay-Z, who turned 43 on Dec. 4, received a luxury Hublot watch with more than 1,000 diamonds on it.
A source told the Daily Star, "Beyoncé will always buy Jay the best gifts money can buy. Money is no object to her. She knew he would love the Hublot Big Bang watch. It's the ultimate timepiece, a mixture of extravagance, luxury and bling."
Beyoncé is set to end her tour Aug. 3 in New York City, her current place of residence.
© Copyright IBTimes 2023. All rights reserved.