Beyoncé, Mariah Carey to donate money from Gaddafi family parties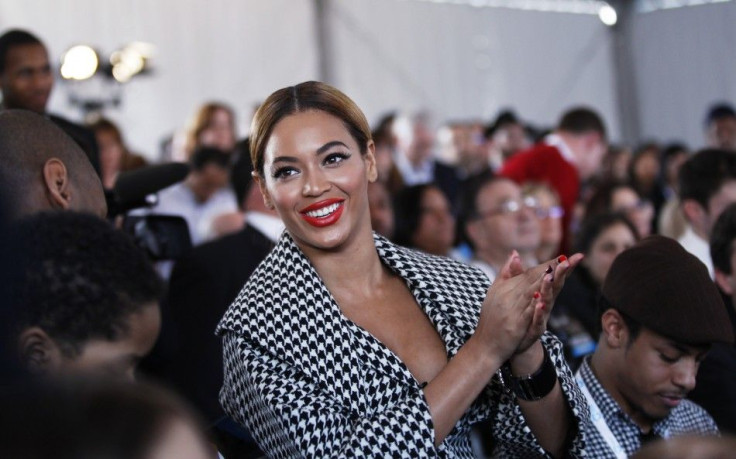 Following Nelly Furtado's initiative, singers Beyoncé and Mariah Carey said they will each return the $1 million they received for performing for Libya dictator Moammar Gaddafi's family.
According to a report by people.com Gaddafi is currently being investigated for possible war crimes, including ordering the bombing of Pan Am flight 103 in December 1988 that killed 270 people.
Carey released a statement to People saying, I was naïve and unaware of who I was booked to perform for. I feel horrible and embarrassed to have participated in this mess. Going forward, this is a lesion for all artists to learn from. We need to be more aware and take more responsibility regardless of who book our shows. Ultimately we as artists are to be held accountable.
Cindi Berger, Carey's rep added that Carey has and continues to donate time, money and countless hours of personal service both here and abroad.
Beyoncé said she donated the money she earned for performing in St. Barts on New Year's Eve of 2009 to earthquake relief efforts in Haiti.
Once it became known that the third party promoter was linked to the Gaddafi family, the decision was made to put that payment to a good cause, Beyoncé said in a statement posted on her website.
More than 1,000 people have died in Libya since people began protesting Gaddafi's 40-year rule in the beginning of February.
© Copyright IBTimes 2023. All rights reserved.