Beyoncé Talks Marriage Issues In Song 'Mine'? 'Not Feeling Like Myself Since The Baby. Are We Gonna Even Make It?'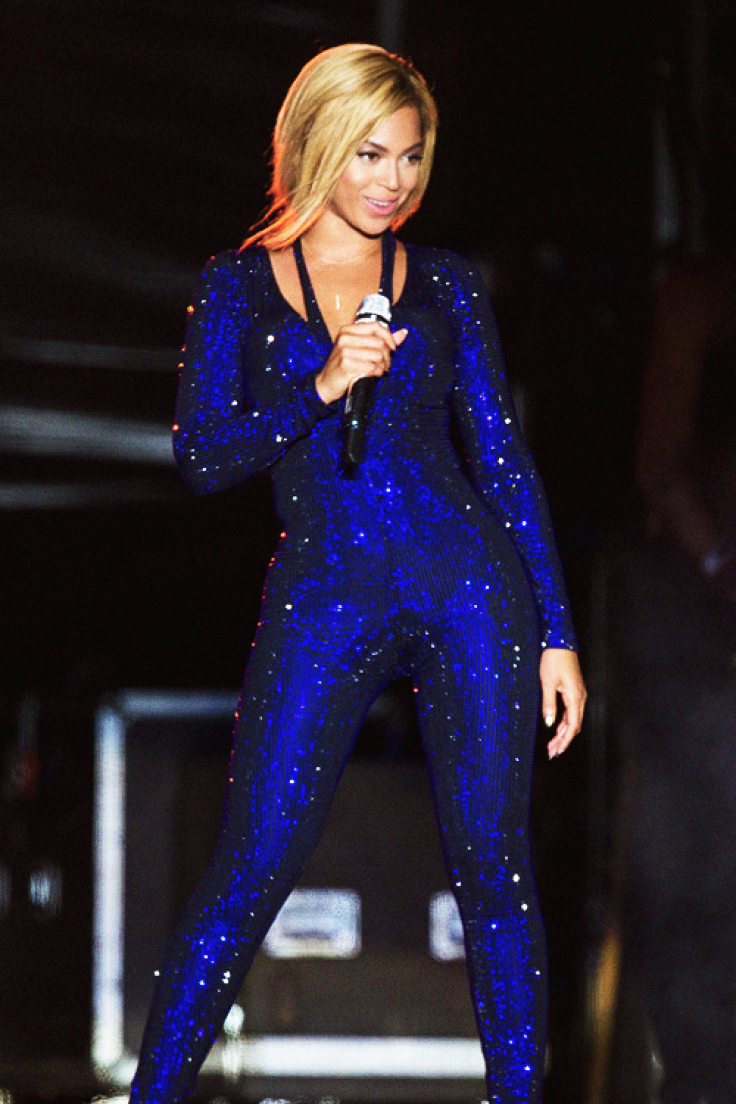 After rumors last month that Beyoncé and Jay Z were doing a trial separation, the 32-year-old singer has released a new song that seems to be about her relationship problems. The song "Mine" features rapper Drake and refers to breakups and hardships.
"Been having conversations about breakups and separations/I'm not feeling like myself since the baby/Are we gonna even make it? Oooh cause if we are, we're taking this a little too far/If we are, we're taking this a little too far/Baby, if we are, we're taking this a little too far/Me being wherever I'm at, worried about wherever you are/We're taking this a little too far," Beyoncé sings in the slow-tempo song. She gave birth to daughter Blue Ivy last January.
Hip-hop's power couple was rumored to be going through a trial separation just last month while Beyoncé continued her world tour 'The Mrs. Carter Tour." The reason was allegedly that Jay Z did not spend enough time with his wife while she was touring and did not consult her regarding his own tour. Sources also claimed that Beyoncé hated that her husband went out clubbing often when she was not around and felt that he used "touring as an excuse to go out practically every night," Star reported.
However, regardless of the rumors, and whether or not "Mine" is about a rocky point in her relationship with Jay Z, it seems everything is back on track now. On Monday, she officially released the visuals for her song "Drunk in Love," which features Jay Z. On the R-rated song, she and Jay Z talk about how they are unable to take their hands off of one another. In the video, they look like they are still happily in love.
© Copyright IBTimes 2023. All rights reserved.
FOLLOW MORE IBT NEWS ON THE BELOW CHANNELS