'Beyond Scared Straight' Star Ashley Tropez Found Dead Inside Abandoned California Home
Police have arrested a 24-year-old Victorville resident, Alexis Call, for the death of reality TV star Ashley Tropez in Victorville, California.
The body of the "Beyond Scared Straight" star was found inside an abandoned house on Victor Street, on Aug. 26.
Officers with the Victorville Police Department were called in to investigate the dead body last Friday, the San Bernardino Sheriff's Department said in a press release.
The officers arrived at the scene to find Tropez inside the house, "suffering from traumatic injuries."
An initial investigation by the department's Specialized Investigations Division – Homicide Detail, revealed that Tropez and a 24-year-old Victorville resident, Alexis Call were likely squatting inside the house.
Call, who investigators believe was familiar with the "Beyond Scared Straight" alum, was a suspect in the alleged murder of Tropez.
The cause of Tropez's death remains unknown but Call was charged with murder and taken to High Desert Detention Center.
Tropez came into the spotlight after she appeared on A&E's hit series "Beyond Scared Straight." The series follows troubled teens who are "forced" to spend a day or a night in jail with convicted felons who shared their experiences of living behind bars.
The series is based on the Academy Award and Emmy-winning documentary, titled "Scared Straight!" by Arnold Shapiro. Since the beginning of the reality series in 2009, the team has profiled 331 teens in crime prevention programs in 29 prisons across the country. The show ended in 2015.
Tropez was 17 when she was introduced in the series for allegedly fighting and selling marijuana, Page Six noted. She was also identified as a gang member.
In another similar incident related to squatting, Rainie Best and Phil Honer III were found dead in an abandoned house in South Bend, Indiana, on Aug. 9, South Bend Tribune reported. The bodies were badly decomposed and may have been inside the house for over a week when officials found it. The death of Best, 18, and Honer, 24, who were squatters, was termed a homicide. A 52-year-old South Bend resident, Joseph Newgent was charged with murder, as per 95.3 MNC. The South Bend police confirmed that Best and Honer were shot and killed on Aug. 4 by Newgent.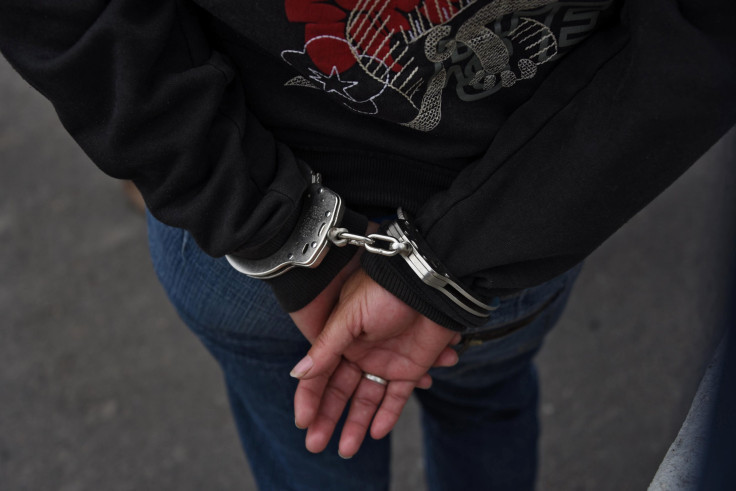 © Copyright IBTimes 2023. All rights reserved.