Biden Administration Increases NASA Funding For Trip To Mars
The White House on Monday announced the budget for 2023 and it proposes $26 billion, the largest request for science, to be allocated to the National Aeronautics and Space Administration's goal of one day reaching Mars and putting more boots on the moon.
"Greater than a number, statistic, or fact is what the President's budget request represents," said NASA Administrator Bill Nelson in a press release. "This budget reflects the Biden-Harris Administration's confidence in the extraordinary workforce that makes NASA the best place to work in the federal government."
The budget allocates $13.8 billion for "deep space exploration" which includes a mission to the moon and preparations for a Mars exploration. Called the Artemis mission, one of its goals is to "land the first woman and person of color on the lunar surface."
The funding helps develop moon landers through the Orion spacecraft and Space Launch System, which will place more astronauts on the moon as competition and the commercial space industry continue to grow.
There is a $1.4 billion budget for the advancement of technology and research to support the commercialization of space and create jobs within the swiftly advancing industry, plus reducing the costs so that space becomes more accessible.
Another goal of the increased budget is to make the aerospace and aviation industries more environmentally friendly. Though agencies like NASA focus a lot of energy on understanding and addressing climate change, many of their projects contribute the most to polluting the planet, including space exploration.
The funds will also help to increase NASA's assessment of the ongoing climate crisis by better understanding humanity's effects on severe weather patterns and climate change.
The increased budget is "a signal of support for our missions in a new era of exploration and discovery," Nelson said.
The budget also includes funds to develop a "next-generation airliner prototype" by 2026.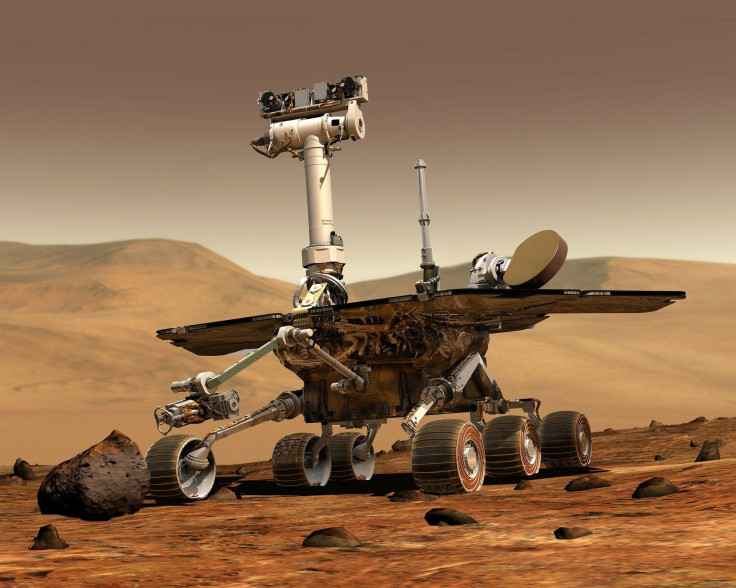 © Copyright IBTimes 2023. All rights reserved.
FOLLOW MORE IBT NEWS ON THE BELOW CHANNELS