Biden's EPA Targets Refrigerators, Imposing Restrictions On Hydrocarbon Use
The Biden administrations' Environmental Protection Agency is set to unveil new rules curtailing hydrofluorocarbons, powerful greenhouse gasses used in refrigeration. The regulation could prevent almost a full degree of global warming by century's end, and employs a particularly rare tool for environmental law: bipartisan political and business support.
While hydrofluorocarbons are released in smaller amounts than carbon emissions, they can be thousands of times more potent. Federal data says businesses account for 28% of hydrofluorocarbon emissions, with between 40% and 60% coming from residential cooling.
The chemicals were originally employed to replace refrigerants that harmed the ozone layer. In recent years manufacturers devised new chemicals that don't contribute to the greenhouse effect and began clamoring for the EPA to phase hydrofluorocarbons out.
Usage of the harmful refrigerants will be reduced by 85% over 15 years.
"It's very forward-looking," Avipsa Mahapatra, climate lead for the nonprofit Environmental Investigation Agency, told the Washington Post. The group is "thrilled [that] They have not compromised on ambition in the interest of speed."
The EIA praised the proposal for preempting many of the problems its changes might cause going forward. It's also gotten a thumbs-up from manufacturers. Stephen Yurek, head of the Air-Conditioning, Heating, and Refrigeration Institute, said its member "appreciate the expediency" of the rule's implementation.
"EPA's action will help create the certainty necessary for U.S. companies to maintain their natural technological advantage in the global HFC marketplace," he said.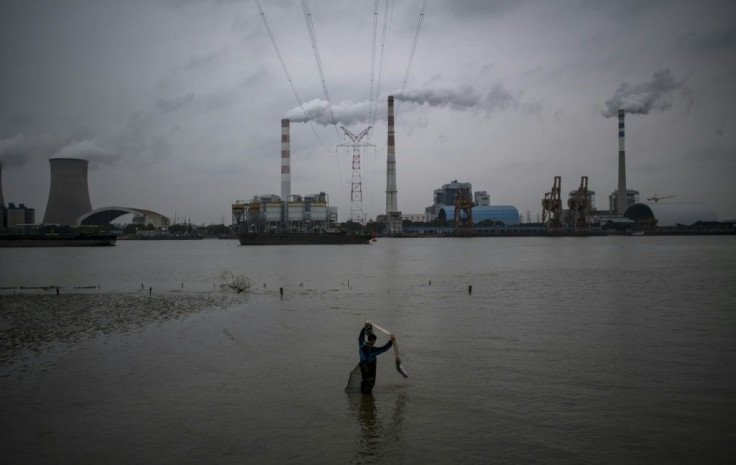 Assent for the change passed Congress as part of 2020's omnibus spending bill, and was based on the Obama-era Kigali Amendment, a provision fulfilling the U.S. commitment to a 2016 international agreement.
Donald Trump reneged on those agreements, to the dismay of both climate activists and the businesses who had been working toward compliance. Congressional Republicans broke with Trump to pass similar legislation anyway.
The Senate is expected to once again review the Kigali Amendment itself when it's submitted by Secretary of State Antony Blinken.
© Copyright IBTimes 2023. All rights reserved.