'Big Bang Theory' Season 11: Sheldon Goes Crazy Finding 'Perfect Wedding Date'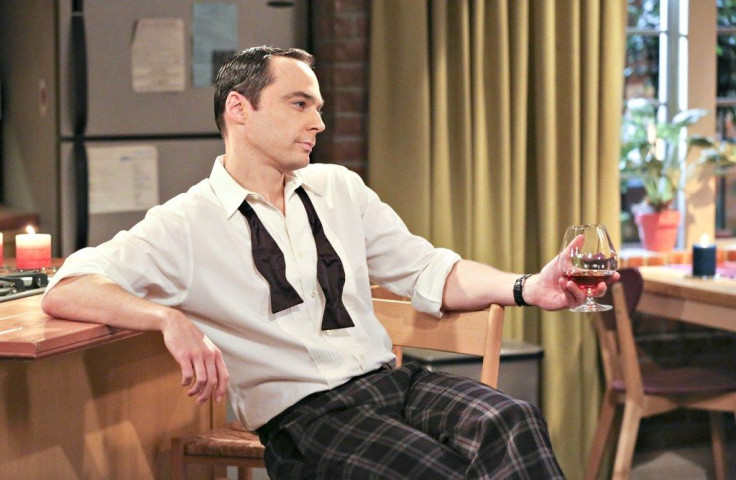 Sheldon Cooper (Jim Parsons) is convinced that there is such a thing as a perfect wedding date!
In "Big Bang Theory" Season 11, episode 3, he will exert every ounce of effort he has into finding his and Amy's (Mayim Bialik) perfect wedding date. In the sneak peek released by CBS, Sheldon and his friends are playing cards in the living room. He tells them that he wants to find the perfect date, and Penny (Kaley Cuoco) immediately tells him that it doesn't exist.
Sheldon explains that their wedding day should fall on a weekend, but it shouldn't be a date that's very close to any one of their friends' birthdays. He also doesn't like to hold their special day during the weekend of the Comic-Con. Leonard (Johnny Galecki) blurts out that their wedding should just be at the Comic-Con, and everyone shuts him down.
In another sneak peek for "The Relaxation Integration," Sheldon tells Amy that he's starting to get frustrated over finding a date for their wedding. Amy tries to calm her fiancé down, but to no avail. The two have a brief argument before Amy decides to storm off.
But Sheldon and Amy aren't the only ones that will be feuding in "Big Bang Theory" Season 11, episode 3. In the third sneak peek, Raj (Kunal Nayyar) and Stuart) Kevin Sussman) are both interested in dating Bernadette's (Melissa Rauch) colleague, Ruchi (Swati Kapila).
In the 32-second teaser, Raj encourages Stuart to bow out from trying to win Ruchi's heart. Stuart doesn't like to go down without a fight, and Raj says that he and Ruchi have more things in common. Stuart doesn't like the fact that Raj is saying this because he and Ruchi are both brown and Indian. He fires back by saying that if Raj meets a woman who's pale and cadaver-like, he could have her all to himself.
"Big Bang Theory" Season 11, episode 3 will air on CBS on Monday at 8 p.m. EDT.
© Copyright IBTimes 2023. All rights reserved.