'Big Brother' 21 Spoilers: Will 'Camp Comeback' Twist Directly Affect The Game?
"Big Brother" Season 21 just announced a new twist in the game! But will it directly affect the fate of the contestants in the hit CBS reality TV show?
Warning: This article contains spoilers from "Big Brother" Season 21. Read at your own risk!
On Wednesday night's episode, "Big Brother" Season 21 host Julie Chen announced a new twist that has never happened before in the history of the show. Camp Comeback is a place where the first few evicted houseguests would be staying in until the day comes that they could fight for a spot to return to the game.
The first evictee of the season, David, returned on Wednesday night and was told that he has another chance at bringing home the $500,000 grand prize. Ovi, this week's evictee will be staying with David at Camp Comeback, and they will get to watch all of the happenings unfold inside the "Big Brother" house.
However, David, Ovi, and the next evicted houseguests will not be able to compete in any competition. They are not qualified to become a Head of Household and they won't also play in the Power of Veto ceremony.
David, Ovi, and the upcoming evicted houseguests are not entitled to compete in the Whacktivity competition. Earlier this week, Ovi won the Nightmare Power after competing in the first Whactivity for the season. Unfortunately, he was unable to use it because he already got evicted.
By the looks of it, the members of Camp Comeback will not be detrimental to the game of the official houseguests until such time that one of them earns a spot back in the game.
For now, the evicted houseguests will also participate in the so-called social game, which means that the viewers may be ones to choose which houseguest they want to compete on the show.
After Chen's announcement, all of the official houseguests still seem ecstatic to learn that David and Ovi are still part of the competition. Because there are no guarantees that the returning houseguest will make it to the final two.
"Big Brother" Season 21 will return to CBS on Sunday.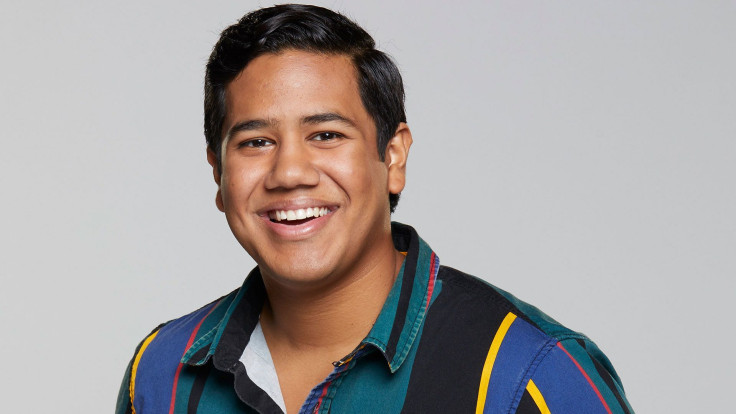 © Copyright IBTimes 2023. All rights reserved.