Bill Cosby Update: Actor Diagnosing Inmates As Dr. Huxtable
Bill Cosby is channeling his former role as Dr. Cliff Huxtable from the "The Cosby Show" as he is offering other inmates' medical advice.
A source told Radar Online that Cosby, 81, "believes he learned a lot about how to cure people and speak to patients after playing Dr. Huxtable for nearly eight years on 'The Cosby Show.'"
He is reportedly spending time in prison coaching his fellow inmates on dieting, meditation, and providing diagnoses to sick individuals, according to sources for the news outlet.
READ: Bill Cosby Prison Locked Down For Drone Infiltration
"He is accepting appointments from inmates to help diagnose anything from a cold to obesity. If he thinks they're incurable, he refers them to the infirmary with a 'preliminary diagnosis,'" the source said.
The medical advice from Cosby also has him saying, "I'm just offering Dr. Huxtable" and wearing a bedsheet as a makeshift doctor's coat, Radar Online said.
"He told us that he wore a bedsheet like an 'apron' to get into character," the source told the news outlet. "He said his medical skills are 'a tad rusty' since he played Dr. Huxtable, but he's still 'hip' to the 'role.'"
Cosby's publicist, Andrew Wyatt, confirmed to Radar Online that he "has regular and in-depth discussions about getting better nutrition for the residents…getting them on natural supplements because residents and officers have major health problems."
Cosby also reportedly told unnamed friends that the medical officials at the Pennsylvania prison where he is being held are "overeducated, unintelligent children with a clipboard." This has led Cosby to tout his "experience" as a doctor so he can get a job as the in-house doctor at the prison, sources said.
Prison employees are playing along with Cosby as one inmate told a relative that "he was told to follow along with whatever Cosby says — play along. He's old, so the prison staff just want no problems. He hopes to get a job in the infirmary, this way they keep him in there."
The source told Radar Online, "The prison does not intend on moving him, so we just play along to make him feel better!"
Cosby is serving three to 10 years for sexual assault.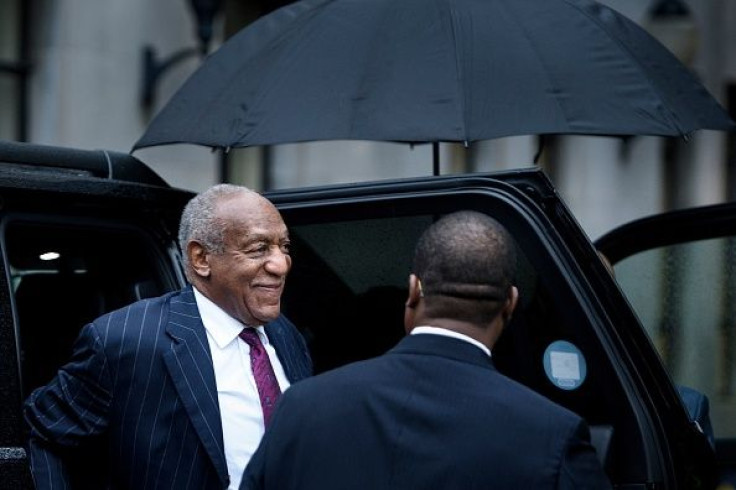 © Copyright IBTimes 2023. All rights reserved.