Bill Cosby Update: Is The Disgraced Comedian Showing Signs Of Dementia?
Disgraced comedian Bill Cosby's health may be declining. The 82-year-old is reportedly showing signs of dementia while is causing to him forgetting some key events in his life.
According to a source for Radar Online, Cosby has forgotten that his daughter, Ensa, died in 2018 from renal failure at the age of 44. The comedian has been asking his wife Camille about her and reportedly can't seem to remember that she is gone.
"Bill will call [his wife] Camille from the prison phone and ask how Ensa is doing," a source for the news outlet said. "It leads to an awkward silence, then his memory clears — and he reels over her death all over again."
Cosby, who won't let his family visit him at the SCI-Phoenix prison where he is being held in Pennsylvania, has assistance from his fellow inmates as he is reportedly legally blind. Cosby doesn't want his family to see him in a prison uniform and has requested that they stay away, the news outlet said.
"He needs a guy to walk him around because he's legally blind, and they have to remind him what day it is and when to eat!" the source said.
Cosby has also become "a shell of the man who arrived at prison last fall!" the source added.
The convicted comedian has reportedly lost weight while in prison and is now down to 187 pounds, TMZ reported. He has undergone a fitness regime and is eating healthy, avoiding bread and sugary and salty foods. He has even stopped drinking coffee but does indulge in Punch Double Corona cigars and a bevy of commissary snacks such as cheese and turkey bacon, Radar Online reported.
Cosby's health has come into question before as the comedian was making bizarre phone calls and channeling his late mother when he first arrived at the prison in September 2018.
"Bill's getting worse," the Radar Online source said. "He's in a constant fog now!"
Cosby is serving three to 10 years for the drugging and sexual assault of Andrea Constand.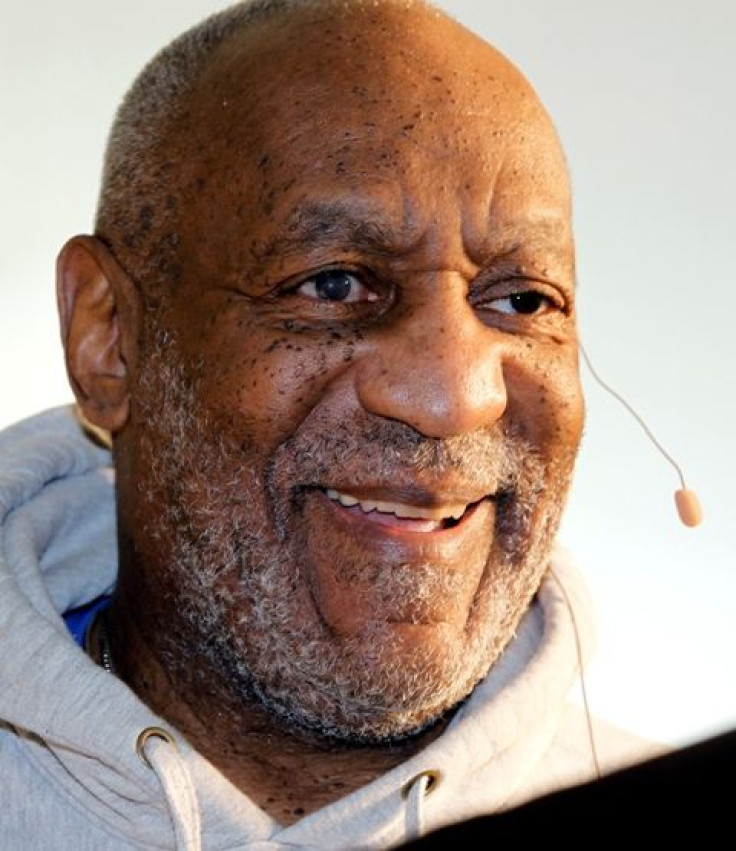 © Copyright IBTimes 2023. All rights reserved.