Billie Eilish Faces Backlash For Criticizing Hip-Hop
Billie Eilish is known for not holding back her opinions. But sometimes having strong opinions can backfire.
The 18-year-old "Bad Guy" singer has been in the news a great deal recently following her five major Grammy wins but is now facing backlash for her latest comments on the hip-hop/rap industry.
In her debut Vogue cover story for the March issue, the teenager explained that not all of her songs are necessarily about her own life experiences, but that doesn't mean they aren't important. She made comparisons to the rap industry, criticizing it for promoting an image she believes isn't real, BET reported.
"There's a difference between lying in a song and writing a story. There are tons of songs where people are just lying." She continued, "There's a lot of that in rap right now, from people that I know who rap. It's like, 'I got my AK-47, and I'm [expletive]...' and I'm like, what? You don't have a gun. 'And all my [expletive]….' I'm like, which [expletive]? That's posturing, and that's not what I'm doing."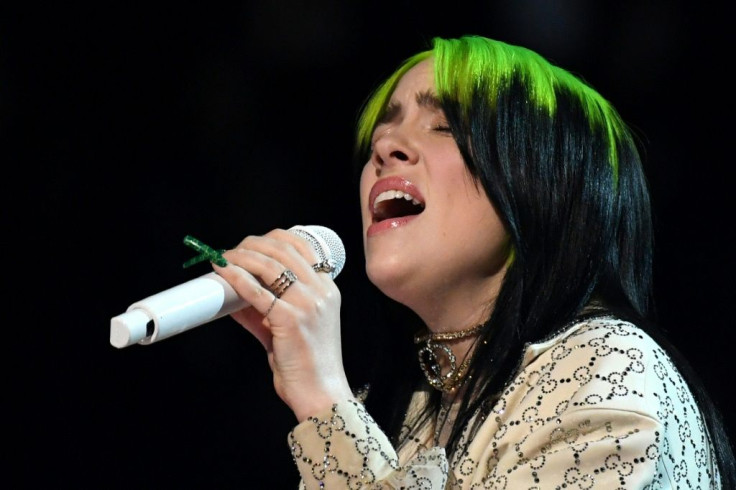 According to Insider, her critiques were posted on Twitter out of context which sparked a debate about the singer's authority as a young, white female to comment on an industry that she is not directly apart of and that is a predominantly black genre. Comments said in the past of a similar nature by other white artists, including Miley Cyrus and Lorde, have often sparked racial debates on social media.
The quote is only a tidbit of the entire conversation Eilish had about the music industry and has publicly proclaimed in the past her admiration for certain rappers that her inspire her own music.
However, many users on Twitter feel the teenager shouldn't be inserting her opinion at all on the matter, stating that she is directly benefiting from an industry that constantly steals from black culture and that Eilish's own style is molded from the rap aesthetic.
© Copyright IBTimes 2023. All rights reserved.