Billie Eilish Talks To 'The Office' Stars About Her Love For The Sitcom
Billie Eilish opened up about her love for the hugely popular sitcom, "The Office," and said she watches it on her phone all the time.
"It's playing only on my phone. I don't watch it on anything else," Eilish said when she appeared on the "Office Ladies" podcast Thursday. "It's playing on my phone at all times. When I'm in the shower, I can't have any silence guys, I have it sitting outside the shower."
The "Office Ladies" podcast is hosted by actresses Jenna Fischer and Angela Kinsey, who played Pam Beesly and Angela Martin, respectively in "The Office" sitcom from 2005 to 2013.
The 21-year-old singer went on to confess that she has watched the sitcom over 30 times and revealed that she also watches it while getting dressed, eating food, putting makeup on and doing her hair. She recalled rearranging her closet a couple of months ago with the phone in her pocket playing the sitcom.
"I couldn't even see it," she added. "It was just in my pocket and the audio was playing and it's like I listen to it like it's a podcast. Also, because I've seen it so many times, I have it all memorized, like all the lines memorized and all the visuals memorized."
Eilish, who often collaborates with her brother Finneas to make music, shared that considering her love for the sitcom, her brother wrote a music track, titled "My Strange Addiction," which was dropped in 2019.
"Finneas, my brother, had written this song called 'My Strange Addiction' and he played it for me," she recalled. "He had this beat to it that was so goofy. And I was like, 'Dude, this reminds me of the song that they dance to [on 'The Office'], The Scarn.'"
She disclosed that they sent this music track to the label, asking if the NBC network will allow them to use it because it sounded like a ripped-off version from the original sitcom.
"There's no way they're going to give us the rights to this at all. No way.' And they were like, 'Yeah, absolutely, they're not. But we'll ask.' Truly. And here we are," she said.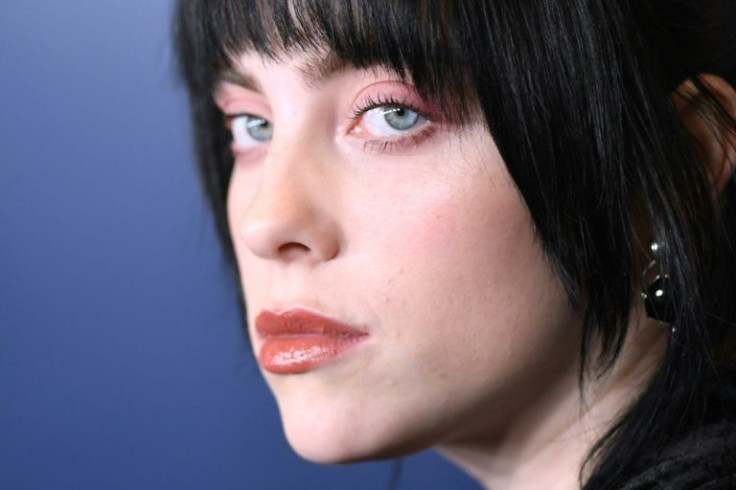 © Copyright IBTimes 2023. All rights reserved.