Billion-Dollar Startup Hailed For No-Code Software Lays Off 251 Employees, 3 Execs
KEY POINTS
Airtable has cut 20% of its total workforce, offering them 16 weeks of severance pay
The company said in December 2021 that it raised nearly $1.4 billion in funding
CEO said they identified which teams were 'best positioned' to move Airtable forward
Cloud collaboration service Airtable laid off 20% of its workforce, around 254 employees, in several tech teams Thursday. The layoffs include three executives at the San Francisco-based company, including its chief revenue officer Seth Shaw.
Airtable, which was last valued at $11 billion, cut jobs in its engineering and business development teams, a spokesperson confirmed to TechCrunch. The spokesperson also revealed that the company continues to hire but only for "strategically important" positions.
"We've rapidly expanded and executed on multiple fronts. At the time, I believed we could successfully pursue all of them in parallel," Airtable CEO Howie Liu told employees in an email obtained by TechCrunch.
Liu went on to explain that based on assessments of the current tech market environment, the company has "identified the teams best positioned to capture the opportunity in enterprise in order to bring complete focus, alignment and accountability in our execution."
A spokesperson also confirmed to the outlet that with Shaw, who joined the company in November 2020, there will be two more execs leaving -- chief product officer Peter Deng and chief people officer Johanna Jackman.
It is unclear whether the departing executives will get severance pay, but sources told TechCrunch that laid-off employees will get at least 16 weeks of severance pay and immigration support for workers on a visa.
The sources also revealed that affected employees were allowed to meet one-on-one with a company leader after news of the layoffs broke.
The layoffs came nearly a year after Airtable was valued at $11 billion following a $735 million Series F funding round in December 2021 that spurred its valuation to almost double its previous worth earlier in the year.
A spokesperson told TechCrunch that it has not spent the millions obtained from the funding round late last year.
Following its huge funding round, the company said it has raised nearly $1.4 billion. The latest funding round saw the support of investors such as Salesforce Ventures, Franklin, XN, Michael Dell's MSD Capital and others.
"We are thrilled to support Howie and his team as they continue to scale their thriving enterprise business and put the power of software creation in the hands of millions of knowledge workers," XN founder Gaurav Kapadia said at the time.
Airtable's mission is to make software creation more user-friendly with its low-code and no-code software that allows for making apps and workflows even for people who aren't fluent in the use of Python or Java.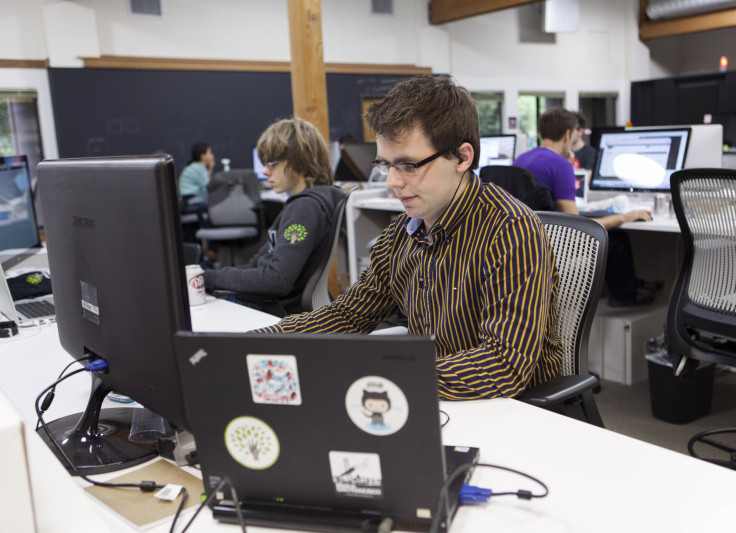 © Copyright IBTimes 2023. All rights reserved.