Billy Crystal and Oscar Hosts of the Past 15 Years [PHOTOS]
Billy Crystal will host the Oscars for the ninth time of his career on Sunday night, when the Academy honors the best of the best in film.
Over the past 15 years, Crystal has had to share the host title with the likes of Whoopi Goldberg (1999, 2002), Ellen DeGeneres (2007) and Steve Martin (2000, 2003, 2010).
And let's not forget last year's disaster train in James Franco and Anne Hathaway. (They really gave their best efforts, but maybe tried a little too hard -- I'm looking at you and all those live Twitter posts, Franco).
Crystal, 63, was only added to the 84th Academy Awards in November, after the show's original host and producer (Billy Crystal and Brett Ratner, respectively), dropped out.
The Academy no doubt has high hopes for this year's broadcast. Crystal will be responsible for delivering not only an entertaining four-hour broadcast; the Academy will also depend on him for ratings. The Franco and Hathaway spectacle in 2011 attracted only 37.6 million viewers worldwide, a 12 percent decrease from the year before, when Alec Baldwin and Steve Martin had hosting duties.
Do you have a favorite Oscar host from the past 15 years? Click through for a full list.
The 84th Academy Awards is on Sunday, Feb. 26, at the theater formerly known as the Kodak.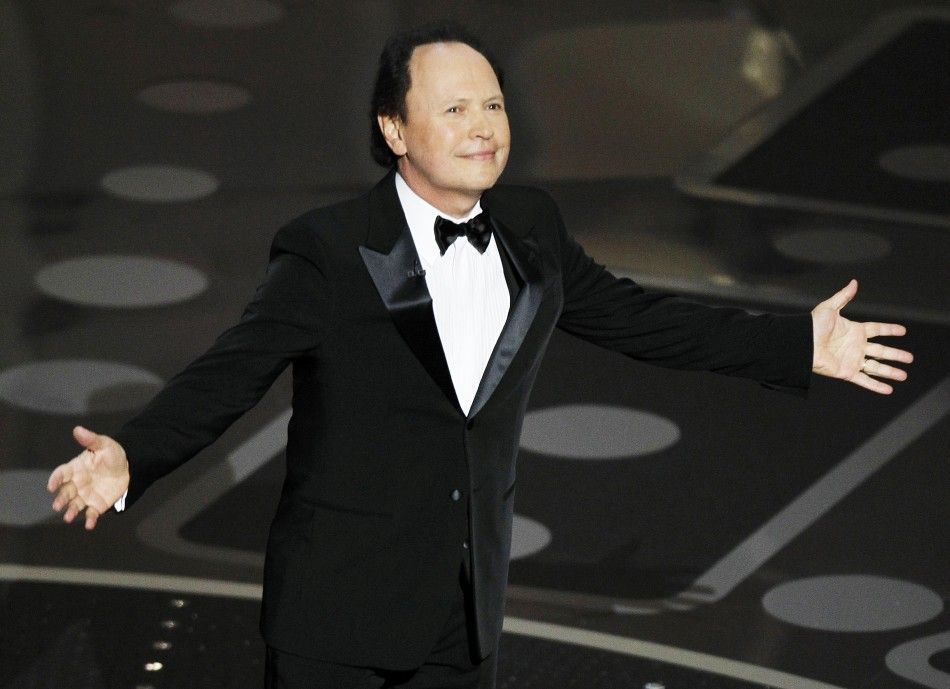 © Copyright IBTimes 2023. All rights reserved.