Binance Announces Suspension Of Crypto Debit Card Services In Latin America, Middle East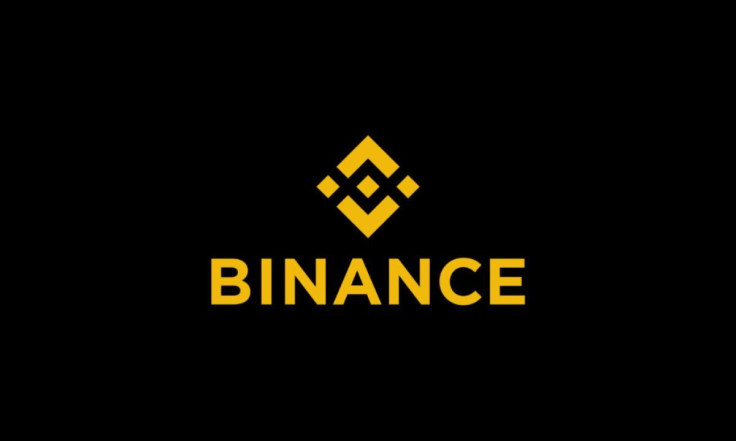 Cryptocurrency exchange platform Binance has announced its decision to discontinue its crypto debit card services in the Middle East on Aug. 25 and in Latin America on Sept. 21. The platform is currently engaged in an ongoing legal battle with the U.S. Securities and Exchange Commission (SEC) and is under investigation by multiple regulators globally.
Introduced in 2020, the Binance Card serves as a crypto debit card enabling users to utilize their digital assets for daily transactions. Although accepted by over 60 million merchants worldwide, Binance conveyed that the card "will no longer be accessible to users in Latin America and the Middle East."
Regrettably, Binance did not disclose the rationale behind this recent development, but it did mention that the impact is limited, affecting only a small fraction of users, specifically "less than 1% of users in the mentioned markets."
As per the official communication from Binance Customer Support, users in the Middle East have until Aug. 25, while users in Latin America have until Sept. 21, 2023, for the card to remain functional. Notably, this adjustment does not extend to Binance accounts across the rest of the world.
Binance Card functions "like most debit cards," and is used by "Binance's users to pay for basic daily expenses but in this case, the cards are funded with crypto assets."
The Binance Card became accessible in Latin America in under a year, with its launch taking place in Argentina, the second-largest country in the region, in August, and in Brazil in January.
The recent announcement regarding the discontinuation of the Binance Card's services in Latin America and the Middle East closely followed the introduction of Binance Pay in Brazil.
"Payment is one of the most popular use cases of crypto, which has seen a continuous increase in adoption. Companies and merchants can now benefit from high processing speeds, low costs, and security provided by Binance Pay. We expect this launch to be especially relevant for businesses in Brazil, as the country registers one of the highest crypto adoption increase rates. By accepting crypto as a payment method, they'll increase the row of potential new consumers," Guilherme Nazar, general manager for Binance in Brazil said.
The exchange's newest service is a free, contactless, and secure cryptocurrency payment option that accommodates over 70 crypto assets. It enables users to transfer funds securely between wallets.
Introduced in 2021, Binance Pay boasts a user base exceeding 12 million, having processed over $98 billion in payment volumes up to the present.
© Copyright IBTimes 2023. All rights reserved.