Binance CEO Advises Elon Musk To Solve Bot And Spam Problems Before Deleting X's Block Feature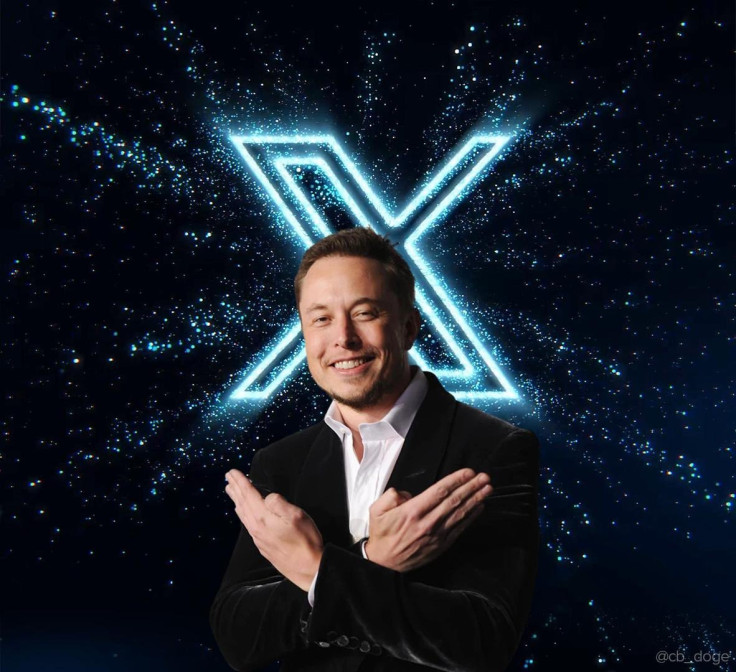 KEY POINTS
Elon Musk is planning to remove the block feature on X
Binance's CZ said "X should really solve the bots and spam problems before removing blocks"
Removing bots was one of the top concerns that Musk tried to solve when he purchased Twitter
Binance CEO Changpeng Zhao (CZ) has said Elon Musk should consider solving the bot and spam issues on X, formerly known as Twitter, before removing its block feature.
The X owner tweeted last Friday the social media platform would scrap the block feature and it will now only be available for direct messaging or DMs.
The tech billionaire's tweet received mixed reactions from a wide range of personalities on the platform, most of them expressed their disapproval of the plan.
Binance's CZ proposed that "X should really solve the bots and spam problems before removing blocks."
Zhao also said blocking has been the only way, so far, that users forget about bots and removing the feature might just lead to more problems if the bots are not eliminated from the platform in the first place.
CZ also shared an old tweet from Musk, where the tech billionaire said "90%" of his comments were bots impersonating the Binance CEO.
Twitter has been rebranded as X under the leadership of Musk but despite the changes the tech billionaire implemented on the platform, widespread spams and bots continue to annoy and victimize users.
Binance, the world's largest centralized crypto exchange platform by trading volume, headed by CZ, is one of the equity backers of X that shelled out $500 million to help Musk purchase the company in 2022.
But, like CZ, Musk was a critic of bots on the platform and even attempted to back out of the deal because of the number of bot accounts plaguing it.
"20% fake/spam accounts, while 4 times what Twitter claims, could be *much* higher. My offer was based on Twitter's SEC filings being accurate. Yesterday, Twitter's CEO publicly refused to show proof of <5%. This deal cannot move forward until he does," Musk said in a tweet in May 2022.
Removing bots was one of the top concerns that Musk tried to solve when he purchased the platform. Before he took over the social media platform, Musk claimed he would defeat spam bots or die trying.
"If our Twitter bid succeeds, we will defeat the spam bots or die trying," he said in another tweet.
Last December, the tech billionaire said the team has purged a lot of spam and scam accounts, adding users might see a "count drop" in their followers.
Bots on X reportedly aided in pumping prices of several crypto assets, including those traded by the controversial crypto hedge fund Alameda Research and listed by the crypto empire FTX.
"NCRI analysis shows that bot-like accounts comprised a substantial proportion(about 20%) of online chatter mentioning FTX listed coins," showed a study by Network Contagion Research Institute, which looked into three million tweets about 18 cryptocurrencies between Jan. 1, 2019, and Jan. 27, 2023.
"This kind of inauthentic amplification of cryptocurrency is currently ongoing: PEPEand PSYOP cryptocurrencies, more recent coins launched with market caps greater than 1 billion dollars. Both were found to possess similar dynamics to FTXlisted coins and for PEPE, bot activity, but not authentic activity forecasted changes in price," the report added. "As cryptocurrency grows increasingly mainstream, the potential for market manipulation through social media and inauthentic activity presents considerable risks to investors and the stability of financial markets."
© Copyright IBTimes 2023. All rights reserved.