Binance Announces Suspension Of UK Deposits, Withdrawals After Losing Partner Bank
KEY POINTS
Binance introduced GBP trading pairs in 2020
The service was stopped in June 2021 on the order of the U.K.'s Financial Conduct Authority
Binance reintroduced GBP and euro transfers last year with PaySafe's Skrill Limited
Binance, the world's largest centralized cryptocurrency exchange platform by trading volume, informed its users in the United Kingdom that deposits and withdrawals will be suspended in the coming months after it lost its partner bank.
In an email shared by some users on the social media platform Twitter, Binance told its customers in the U.K. on Monday that they won't be able to use British pound sterling (GBP) in their account, both on or off ramps because Skrill Limited, the exchange's U.K.-based partner bank that allows Binance to use Faster Payments Service transactions, will no longer support it.
Starting Monday afternoon, new users will no longer be able to open accounts with GBP deposits on the platform.
"We regret to inform you that our GBP fiat partner, Skrill Limited, has informed us that it will stop offering GBP flat services, namely deposits and withdrawals via Faster Payments and card, to Binance users," the email read.
The suspension of GBP deposits and withdrawals will commence on May 22 and those who make any GBP deposits after that day will be refunded within seven working days, according to Binance.
"We will provide more information on the suspension of withdrawal services at a later date," Binance said, adding that the suspension will not affect users' Binance accounts "or any other products or services available to you on Binance.com."
The exchange also clarified that "only the GBP deposit and withdrawal functions via Faster Payments and card are affected" and assured customers that the team is "working hard to find an alternative" so GBP deposits and withdrawals in the U.K. would resume.
"This change affects less than 1% of Binance users," a Binance spokesperson said, adding, "however, we know that these services are valued by our users and our team is working hard to find an alternative solution for them. We will share updates on this as and when we are able."
It may be recalled that Binance introduced GBP trading pairs in 2020, which is even before the company launched its official U.K.-based platform.
However, the United Kingdom's Financial Conduct Authority, in June 2021, ordered Binance Markets Limited, the U.K.-based arm of the crypto platform, to pause "any regulated activities" that have no written consent. Since then, and until March 2022, users were not able to use GBP to fund their Binance accounts.
Binance reintroduced GBP and euro transfers last year with PaySafe's Skrill Limited.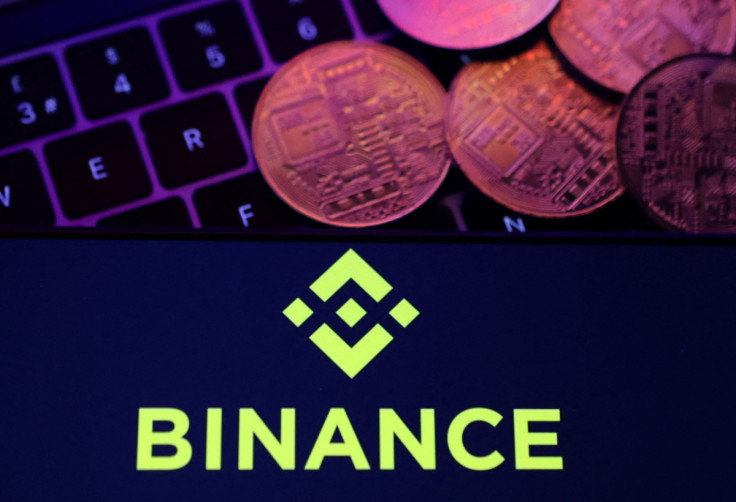 © Copyright IBTimes 2023. All rights reserved.