Binance CEO Downplays US District Court Summons, Says There's 'No Need To FUD'
KEY POINTS
The SEC filed 13 charges against Binance on Monday
The US district court in Washington, D.C. summoned CZ on Wednesday
'I was told this is just part of the SEC compliant process,' says CZ
Changpeng Zhao, the co-founder and CEO of the world's largest centralized cryptocurrency exchange platform Binance, downplayed the summons by the United States district court in Washington, D.C. and told the crypto community that there is "no need to FUD" since it is just a "part of the SEC complaint process."
Zhao or CZ, as he is more popularly known in the cryptocurrency, is no stranger to FUD or the crypto speak for fear, uncertainties and doubts, since Binance, the crypto empire he is running, has become a magnet of a lot of controversies over the past years.
That's why when the news broke out that he was being summoned by the district court, the Canadian entrepreneur immediately tweeted his response to quell investors who were at the time more likely anxious because of the series of regulatory issues the crypto business and the CEO are facing.
"I was told this is just part of the SEC compliant process. Nothing new. Also told I won't have to appear in person. No need to FUD," CZ said in a tweet Wednesday.
The CEO also clarified that he was not saying that the tweet of Fox business journalist Eleanor Terrett, which he shared and commented, is the FUD. Rather, the FUD he was referring to is the kind that's being spread in the crypto community.
"Eleanor's tweet was accurate. Not FUD," CZ said, adding that "The FUD I was referring to was other FUD on Twitter or elsewhere, which there are plenty."
It is not yet clear if the Binance CEO has been formally served with the court papers. But the summons document gives CZ and his associated companies a 21-day window to respond to the court as soon as they receive the order personally.
Failure to respond to this court order within the specified period will compel the judge to release a decision against the CEO and his businesses by default.
The Binance CEO will definitely respond to the summons by the U.S. district court since the consequences of a potential default judgment could have a huge impact on Binance and on CZ, which could include fines, penalties and regulatory actions, something which the company should avoid considering the amount of regulatory scrutiny it is facing right now.
It is worth noting that CZ remains calm and unfazed despite the legal challenges hurled at directly him and his businesses.
Binance has yet to respond to the summons but has expressed its intention to fight the 13 charges filed by the U.S. Securities and Exchange Commission (SEC).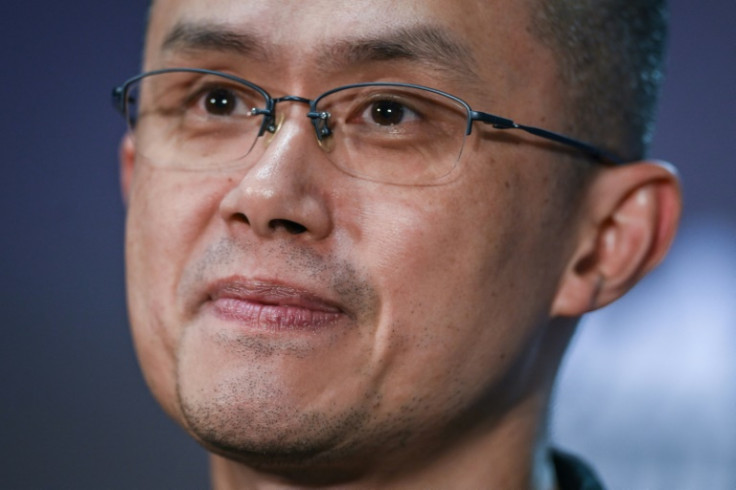 © Copyright IBTimes 2023. All rights reserved.